It's never too early or too late to plan for retirement! Reaching security later in life comes down to several key factors: saving early or saving more often, setting clear goals, investing, and staying informed. Here are 4 essential tips and resources to help you soar!
As recently as 2021, the Center for Global Policy Solutions reported that 83 percent of Black seniors do not have the necessary assets to retire.
The main contributing factors can be narrowed down to the prevention of building wealth, lack of economic inclusion, and the inaccessibility of financial literacy.
With collective voices and hands, we can shift the tide. Solid strategic tips and financial literacy resources are how we get started.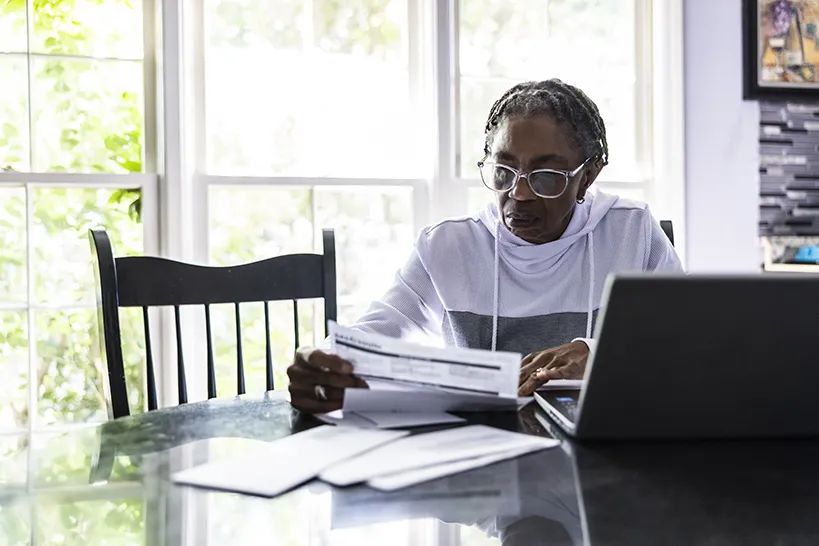 4 Tips on Planning for Retirement
1. The Early Bird: Save Early or Save More Often
The key to retirement is time. Your best friend and guide on the journey to wealth creation, time transforms your financial outcomes.
"How to get time on your side?" you may ask. Starting early and saving often is the best way! Saving small amounts each month early in your career is one example of how you can dramatically improve your retirement saving outcomes.
If you haven't started saving early, than save more often! You can adjust to less time by saving more and saving often. It's never too late to save.
2. Fly High: Set Your Goal
Your goal can change your mindset! Determine how much you need to save for retirement, based on your estimated retirement expenses.
By setting a goal you put yourself in the position of your future self and start to realize the work necessary to reach your goal.
3. Fly Far: Maximize Contributions
Take advantage of retirement accounts like 401(k)s and IRAs. Contribute as much as you can, especially if your employer offers a matching contribution, meaning that for every dollar you contribute, your employer may contribute a certain percentage as well, up to a certain limit.
For those over 50, consider Catch-up Contributions, if eligible, to help you make up for lost time if you are a little late to the game.
4. Mixed Nest: Diversify Your Investments
The age-old adage goes: Don't put all your eggs in one basket! It holds very true. Spread your investments across different asset classes to reduce risk and increase potential returns.
What this means, in a nutshell, is that you want to explore your options with investments like IRAs and 401(k), to name a few.
Saving is the Game
With OneUnited Bank in your corner, you can save and get up to speed on what truly matters in this critical period of your financial journey!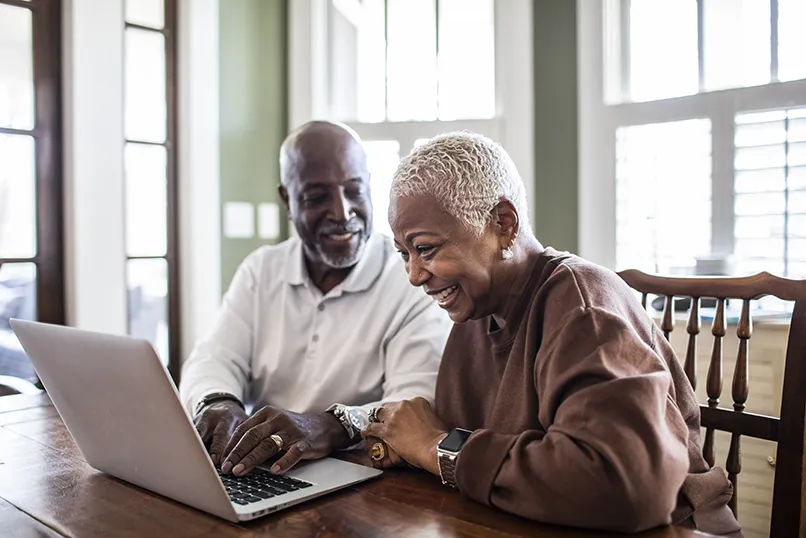 #GetFinanciallyLIT
Take control of your financial knowledge. Head over to our Financial Education Center and start our Preparing for Retirement course to learn more about the ins and outs of retirement and how you can stay retirement ready!
We collected the most up-to-date rules on retirement savings so you don't have to.
Here are the highlights:
The amount of combined (employee and employer) contributions to retirement plans has increased from $61,000 to $66,000.
The age when withdrawn from retirement accounts risen from 72 to 73.
Changes to employer-provided 401(k) accounts include emergency savings accounts and emergency withdrawals at a younger age.
Simply click New Retirement Savings Rules for 2023 in Preparing for Retirement to access the full article for more information on IRAs, 401(k), and 529 plans.
The buck doesn't stop with contributions. Check out our other courses on wealth transfer, estate planning, and much more!
Whether you are just starting your journey towards planning your retirement or near the end, staying informed on the rules and best ways to plan, save, and invest can always help. With these tools, you can launch yourself to the next level and have greater confidence when you reach retirement! #BankBlack