How to Rebuild Credit Program
Today, companies use credit scores to make decisions on credit cards, auto loans, mortgages and even insurance and employment...
Learn How To by Clicking Here!

Reports to the major credit bureaus
Provides How to Rebuild Credit Program
Visa credit card, not a prepaid card
Fixed rate, not variable
Manage your account online
No application fee or penalty rate
Security deposit FDIC insured
Read EBook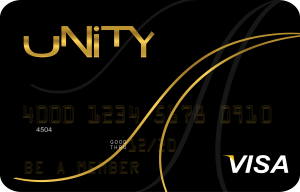 Learn how to rebuild credit with secured credit cards. And if you are looking for the best secured Visa card, check out the UNITY Visa Card!

Get Started Today!