Your Treasure
This Black History Month, let's focus on our treasure…our wealth!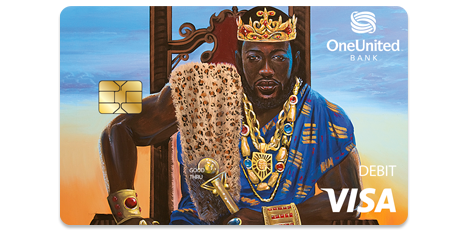 As a college student, Smith secured an internship at Bell Labs after calling the company every week for five months.
Smith is a graduate of Cornell University and pledged $50 million to the university in 2016.
An engineer by training, Smith worked at Kraft Foods and Goodyear Tire before getting his MBA at Columbia University.
Smith founded private equity firm Vista Equity Partners in 2000, which focuses exclusively on investing in software companies.
With over $30 billion in assets, Vista is one of the best performing private equity firms, posting annualized returns of 22% since its inception.
Robert Smith's message to all of us is:
"

We are only bound by the limits of our own conviction. We can transcend the script of a pre-defined story, and pave the way for the future we design. We just need to tap that power, that conviction, that determination within us!
So, rise up new Kings and Queens with power and conviction! It's time to unleash the King and Queen in you…and focus on your treasure!