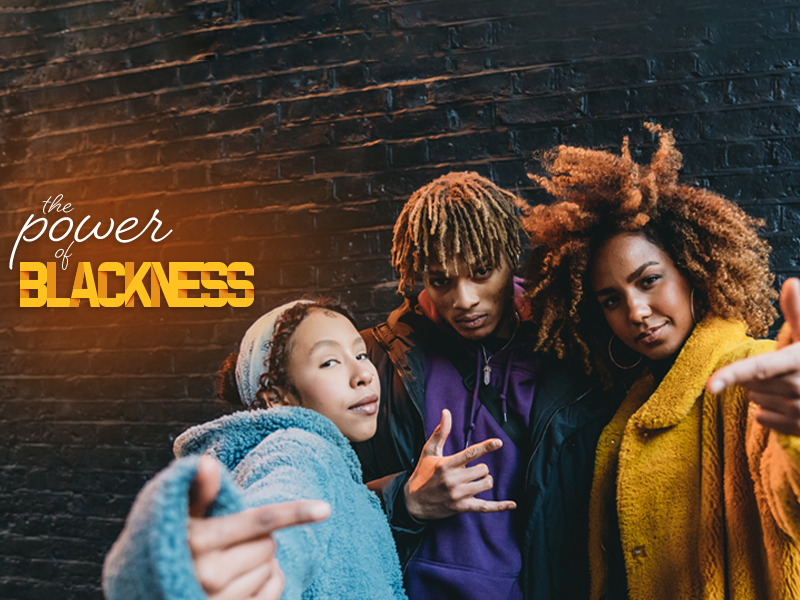 Work That! The Power of Blackness
The Black community showed up and showed out this election season! We voted in record numbers and because of Black folks in Philly, Detroit, Atlanta, Milwaukee and across America, we determined the outcome of the 2020 election!
This is not partisanship…this is citizenship! As Nicole Hannah Jones explained in the #1619Project, "Our democracy's founding ideals were false when they were written. Black Americans have fought to make them true." We continue to lift America up, to live up to its ideals including equal opportunity and justice for all. In this 401st year since we were enslaved in this country, we showed, once again, that we're not the problem, but the solution.
As the largest Black owned bank in the country, we know the power of Blackness. By working together, we have fought through the ravages of slavery and Jim Crow. By fighting together, we can overcome of the challenges of COVID-19 and Racism-20 to close the racial wealth gap.
We also know the power of having a seat at the table and being "in the room where it happens". Black ownership and representation matter. So, we're thankful and proud to witness Vice President-Elect Kamala Harris make history as the first Black women and first women to achieve the Vice Presidency.
Out of our 3 Step Plan to close the racial wealth gap, we over-performed Step 1! We VOTED! But our work is not done. We must continue to vote in record numbers and push for public policy to address systemic racism.
For 2021, we must also focus on Step 2 – the OneTransaction that will close the wealth gap for our families, whether it's home ownership, insurance, business ownership, a will or an automatic savings plan. Just like we voted, let's focus on that #OneTransaction.