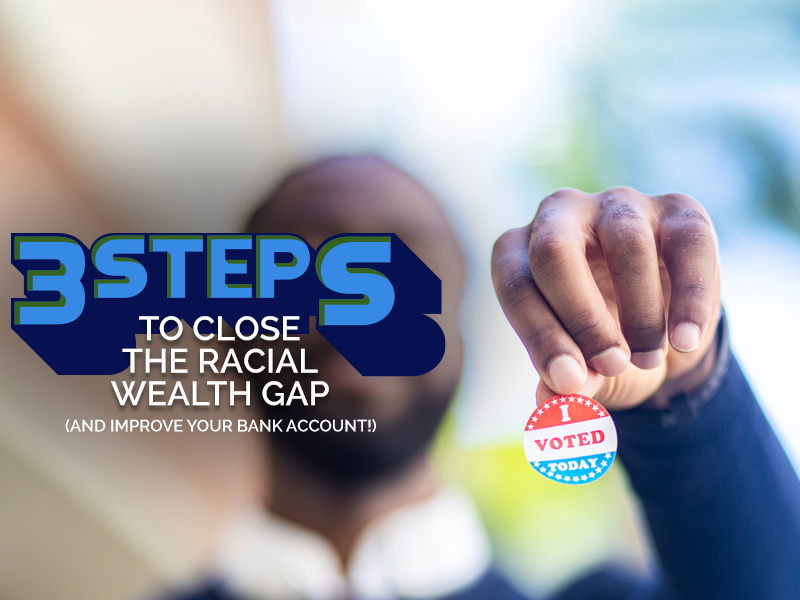 3 Steps to Close the Racial Wealth Gap and Improve Your Bank Account!
Finally, there is more awareness and recognition of systemic racism. Here's 3 steps to address systemic racism to improve your bank account!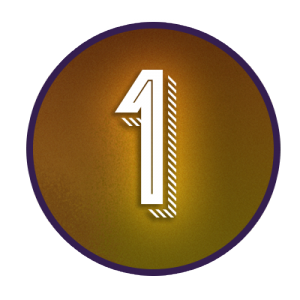 Public policy is needed to address discrimination that negatively impacts your bank account.
For instance, there are many studies that show discrimination – financial and racial – decreases the value of our homes and all the homes in Black communities as described in Michelle Singletary's Washington Post article, "Being Black Lowers the Value of My Home: The Legacy of Redlining". An August 2020 study published by the MIT Golub Center, "The Unequal Costs of Black Homeownership", quantifies the higher cost to Black homeowners of mortgage interest payments ($743/year), mortgage insurance premiums ($550/year) and property taxes ($390/year) totaling $12,464 over the life of the loan which amounts to $67,320 in lost retirement savings for Black homeowners!
The MIT study then recommends several common-sense public policy changes including changes to risk-based mortgage pricing and credit for lower prepayments by Black homeowners, which increases the value of our mortgages to investors, that would minimize the unequal cost of Black homeownership. We need elected officials who will make the public policy changes needed to address racial disparities. Your vote matters!
Focus on One Transaction!
Public policy moves slowly. In the meantime, focus on the one transaction that will close the wealth gap for your family. For each of us, the one transaction can vary… but we should ALL focus on our one transaction. Bring your family together and select at least 1 these 6 options1:
A Will – Ensure that your parents and love ones have wills. According to Forbes, only 28% of minorities have a will, which leaves the remaining 72% without this legal document to ensure generational wealth.
Insurance – One of the least costly ways to create generational wealth is to have term life insurance.
Home Ownership – The biggest difference between black and white wealth is home equity. Owning a home can create generational wealth.
Owning a Business – Profitable business ownership can create generational wealth.
Savings/Investments – Participating in an automatic savings plan including retirement plans can create generational wealth.
Improving Your Credit Score – Building a good credit score gives you access to better loan programs and lower interest rates.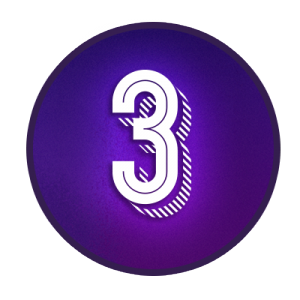 One of the lessons of COVID-19 pandemic is that no one is immune! Many of us who thought our jobs were "protected" have been impacted directly or indirectly by the virus. Having savings is essential…but almost impossible to achieve if its not done automatically!
Wealthy people know that if money goes in your pocket, it's almost impossible to save. Therefore, an automatic savings plan that deducts money from your paycheck or bank account, before it goes into your pocket, must be part of your financial plan. Starting an automatic savings plan during October, which is #FinancialPlanningMonth, whether is $25/month or $300/month, will help you get your financial house in order.
See how quickly your savings can grow HERE.