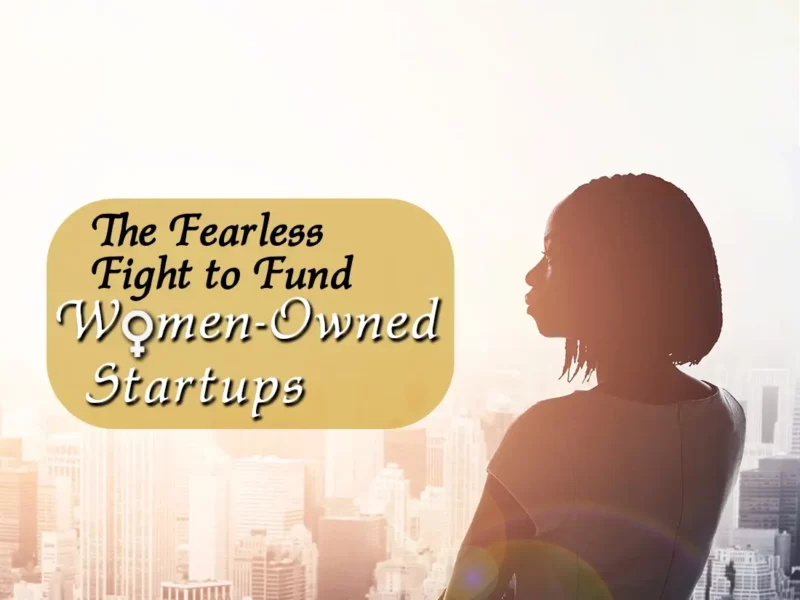 The Fearless Fight to Fund Women-Owned Startups
A source of funding for the fastest-growing demographic of entrepreneurs in our country is under attack. The Black-owned venture capital firm investing in women of color, Fearless Fund, is being sued for alleged "reverse discrimination". Here is why and how we can fearlessly defend Black women entrepreneurs.
Our Breakdown
The lawsuit specifically addresses one of the Fearless Fund's programs, Fearless Strivers Grant Contest, which awards $20,000 to Black women business owners. Their slogan "by women of color for women of color" signals an unapologetic mission to serve and champion the innovative, necessary products & resources women of color create.
Women of color often do not have the funds, family means, or friends to invest in their businesses. To combat this, Fearless Fund has proudly invested $26.5 million in 40 businesses and awarded $3 million to 346 grant recipients. The Fearless Fund is both a seed-stage venture capital fund and a non-profit foundation.
Arian Simone, co-founder and CEO, has noted that their programs exist to directly challenge homophily. This term, homophily, is a social phenomenon where people have the tendency to seek out or be attracted to those who are similar to themselves. Power and wealth continue to be concentrated in white, male society.
In 2022, women-founded startups raised 1.9% of all VC funds, dropping from 2.4% in 2021 and an all-time high of 2.8% in 2019. In 2021, Black women received 0.34 percent of the total venture capital spent in the U.S., a 5-year high.
First Round Capital found in a 2015 study that companies with female founders performed 63% better than those in their investments with all-male founding teams. You read that correctly: a better track record of returns, but dramatically less funding.
At this point, you are probably thinking "Make it make sense." You are not wrong to feel confused, however, there is a word that explains the disparity clearly. Proximity… 89% of the decision-makers in VC are white and male-homophily in action!
When female founders do get funding, the story of true diversity crumbles. Recently, a BBG Venture report revealed that amongst seed funding for diverse founders, 79% goes to white women! Our ancestors are not here for it, truly.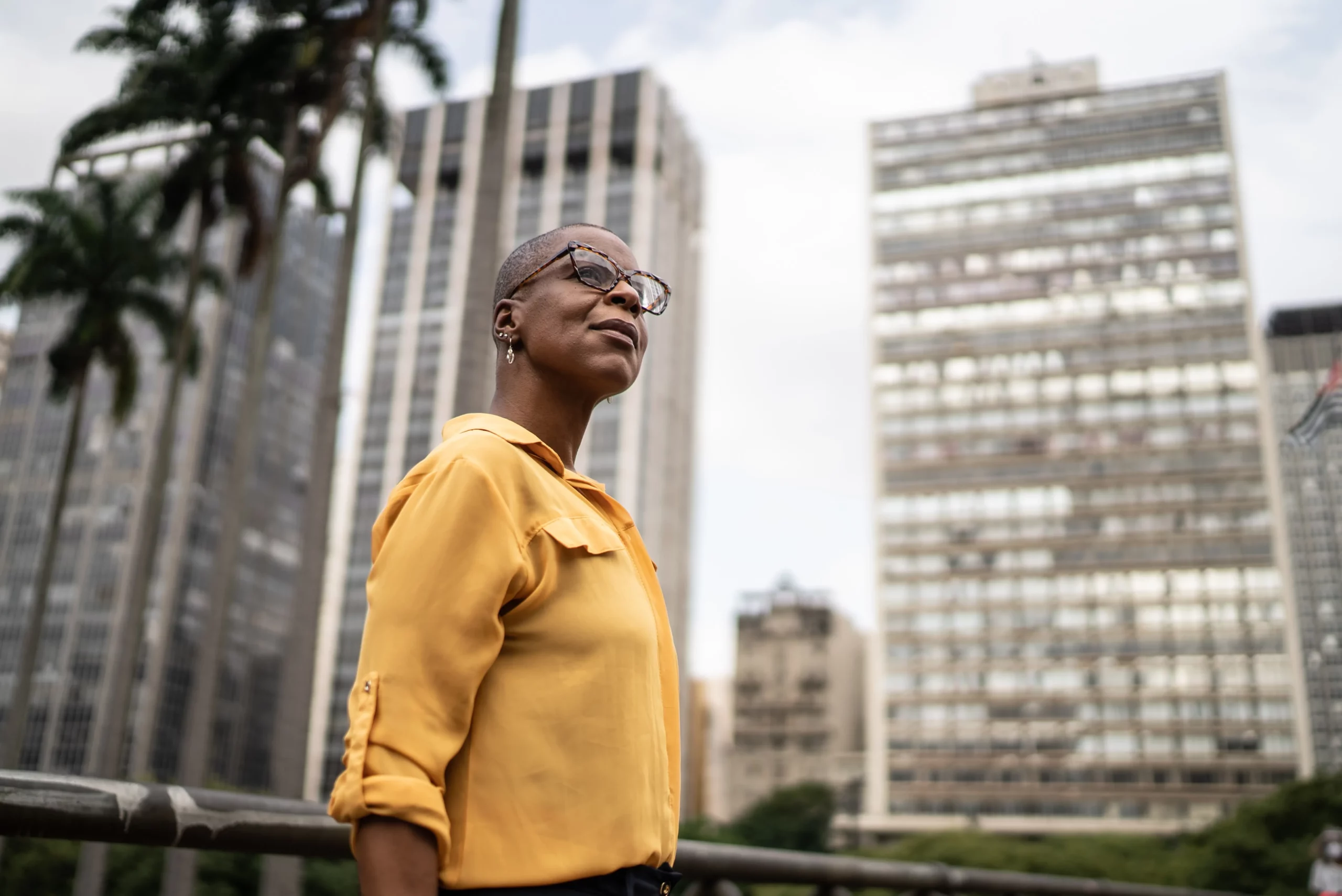 Fearless Fighters
The fight is not over, it's just begun! 70 venture funds have come together in solidarity to draft an open letter condemning the lawsuit. The letter adds to a rallying call felt across the industry and America more broadly to stand firm against attacks seeking to dismantle equity efforts.
Never lose hope! Fearlessly, Black women confront barriers to entry by building a new path entirely. So, why are Black women founders and small businesses one of the best opportunities to invest? Not only are Black women delivering on growth and fulfilling unique market demands, they are also unlocking the Black dollar!
Growth Champions Filling Unique Market Demands
Many female founders, especially Black female founders are building solutions for their direct communities. With the majority of funds allocated by male asset managers and investors, they struggle to understand the gaps and opportunities women pitch.
At 50% of the nation's population, our next challenge is to break with white male homophily and instead understand the foregone opportunities in overlooking diverse female entrepreneurs.
The Black Dollar and the US Economy
Black women drive economic might and wealth creation inside our community; however, they are also essential to unlocking untapped economic contributions of the Black dollar to the American economy. Closing the racial wealth gap would add $1.5 trillion to the entire U.S. economy!
It's the bigger picture! Our nation's best innovation proposition lies in investing in diverse businesses. It's a trillion-dollar missed opportunity to drive American competitiveness forward!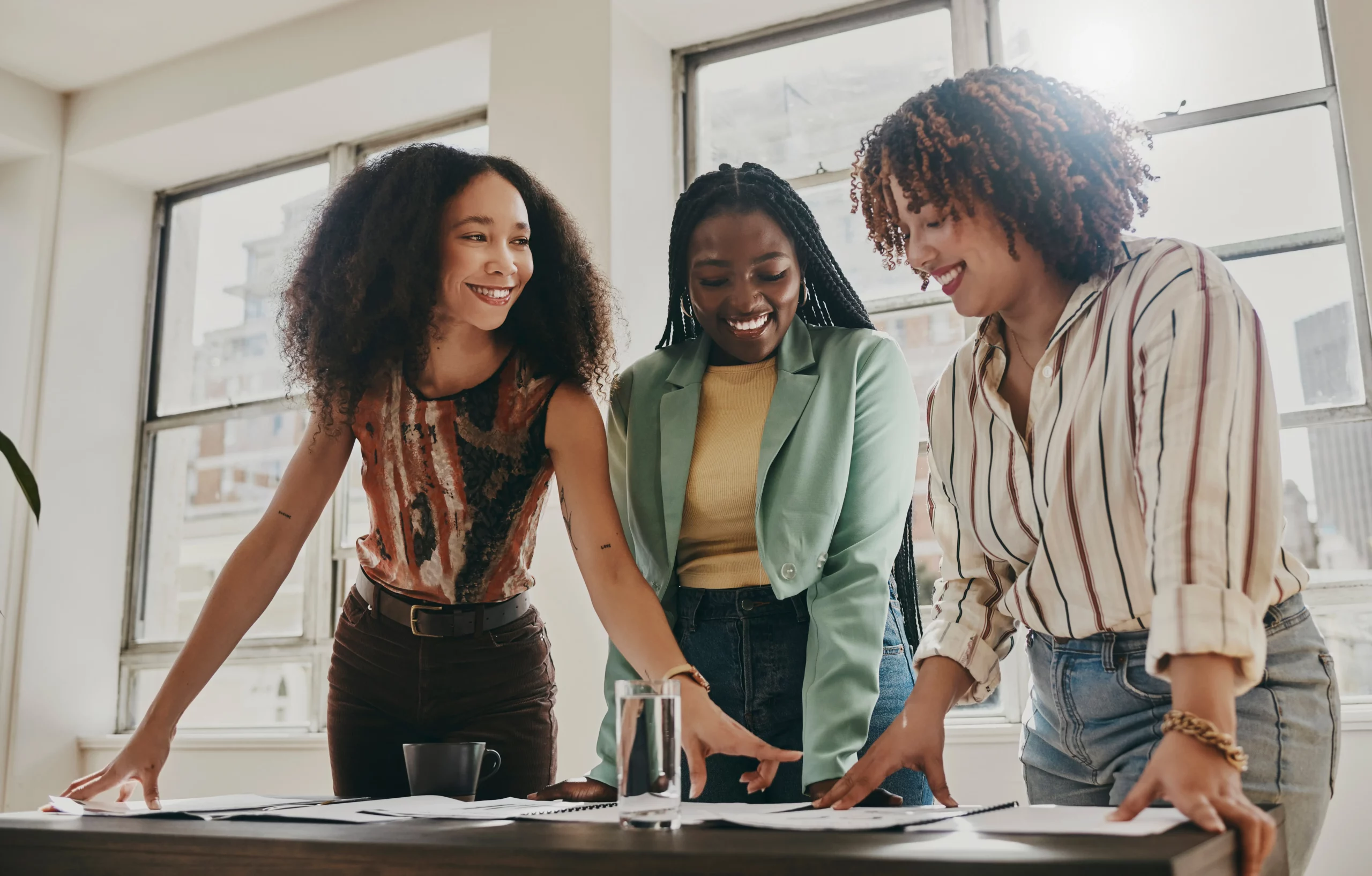 3 Ways to Fearlessly Fight Back
Directly donate towards fighting the lawsuit and sign the #FearlessFreedom petition using a mobile phone.
Push for more diverse leadership. We need a sea change in the VC community, where serious capital is getting into the hands of diverse asset managers. More diverse leaders may see the opportunities with Black women entrepreneurs that are overlooked!
Unlocking investors in our community can help us change the dynamic. Once we secure our chest of #BankBlack tools to build generational wealth, we can #InvestBlack. Put your dollar to work, expanding opportunity and funding in our community!
Solidarity is required here from broader communities to defeat efforts to dismantle the work that diversity-focused funds have achieved despite impossible odds. Let's band together and show that no force is mightier than one united by a shared mission. Fearlessly defend Black women entrepreneurs!