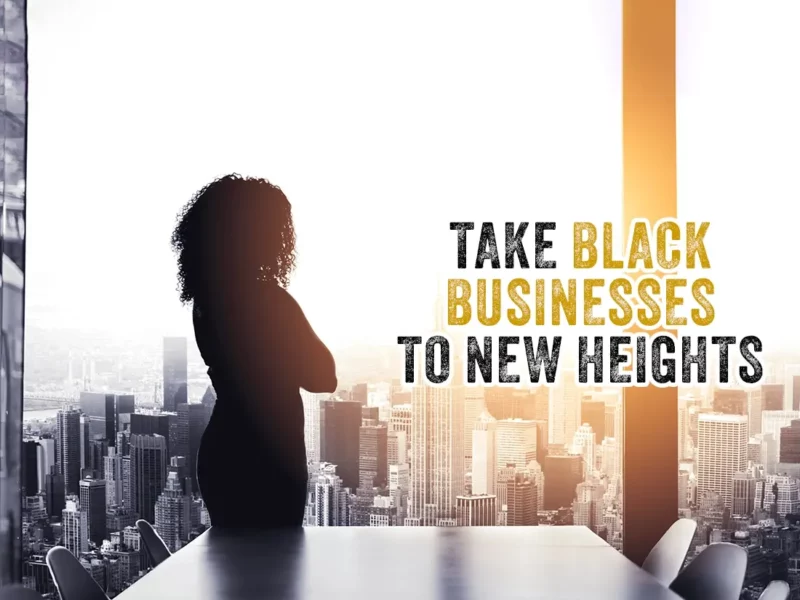 Take Black Businesses to New Heights
Black owned businesses are hitting their stride post-pandemic, and Black women are at the helm driving growth. Still, a lack of access to capital and support limits progress. If we #InvestBlack and #BuyBlack, we can uplift Black businesses to new heights!
August is Black Business Month, a reminder to recognize the importance of Black businesses across the nation. As the pandemic moves far out of our rearview mirror, let's check on the status of Black-owned businesses.
Black Businesses on the Move
Despite many obstacles, Black owned businesses are surging.
Black business owners experience significant funding barriers to opening or expanding their ventures. They are also three times less likely to apply for small business loans due to fear of denial. Small business owners – we have you covered with a small business loan resource!
Nearly half of Black-owned businesses closed permanently during the pandemic, (41%) according to Stanford Institute For Economic Policy Research. Yes, since then, we have seen the rise of Black business growth and the strengthening of the Black dollar.
According to Nasdaq, Black businesses have increased by 38% since the end of the pandemic. Much of this business resurgence can be attributed to the rise of the Black female entrepreneur!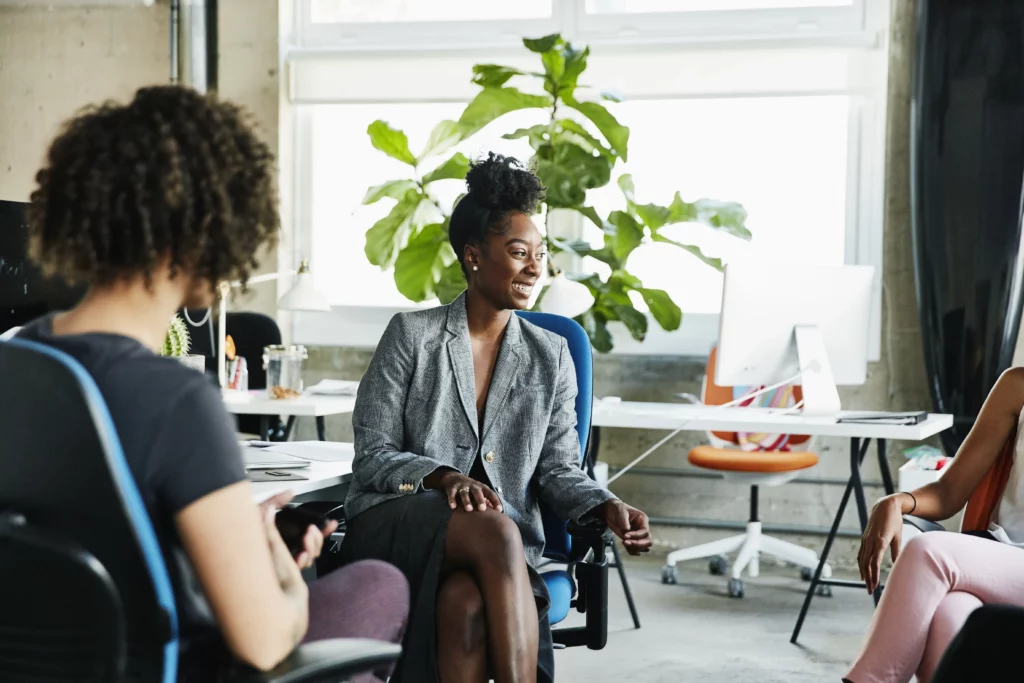 Black Women Lead Growth
Black women are the fastest growing demographic of entrepreneurs in the USA. Why is this? First off, let's be frank: Black women set trends that influence national and global culture. Black women are a potent source of influence. (Disclaimer: we are in our "bragging on Black women" era)
Surprise, Black women are widely talented, but less included in traditional corporate opportunities. The outcome means they take up the role of builders, creating their own entrepreneurial careers and developing overlooked solutions for the Black community.
When you combine a super consumer and trendsetter with an ambitious entrepreneur, you get successful business owners like Issa Rae. Black women are no longer waiting.
According to research from Brookings, Black-women-owned businesses increased 18.14% between 2017-2020, outperforming women-owned businesses (9.06%) and Black-owned businesses (13.64%). Black-women-owned businesses have risen to 37.2% of all Black-owned businesses in 2020.
These numbers sound great! Right? Yes, however, at its current rate of growth (4.72%), it will take 256 years for Black business ownership to match the percentage of Black people in America. 256 years symbolizes the time to close the racial wealth gap!
This is a wakeup call to prioritize Black business creation, to spend within the Black community, and to support young, particularly female, Black entrepreneurs! It's time we activate our allies and standardize not just #BuyBlack, but #InvestBlack too!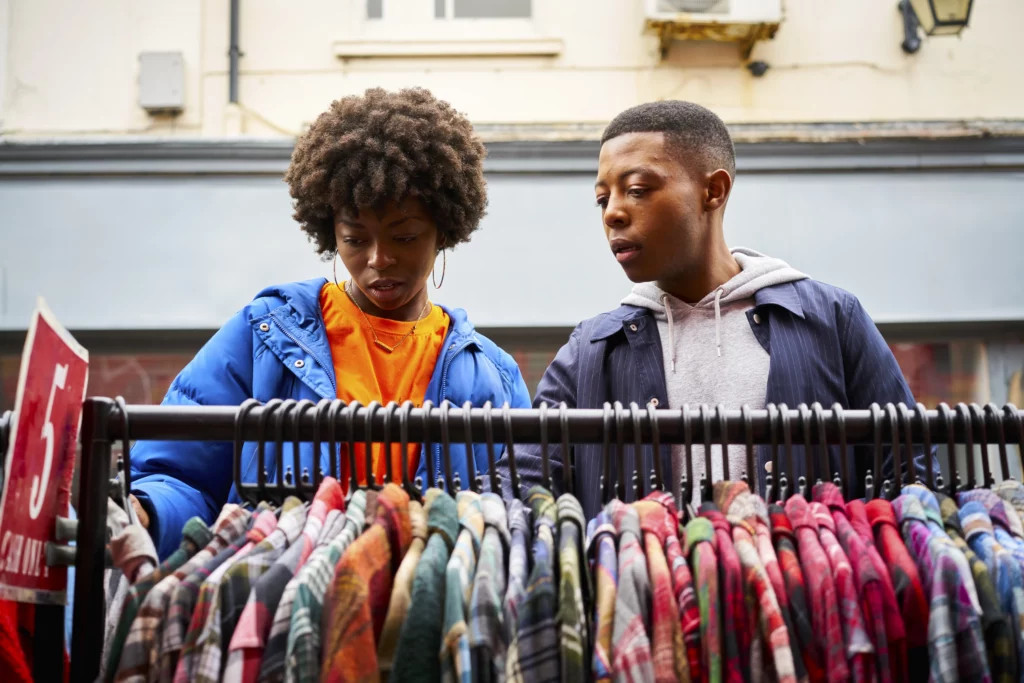 All Black Everything
What can we do this Black Business Month? It's simple. Spend and invest our dollars in the Black community. Our action item list can help you support the sustainability and longevity of Black-owned businesses!
#BuyBlack
1. Shop locally.
Use the search term "Black-owned" in Google Maps and you will be presented with a list of locations that identify with the Black-owned badge.
3. Invest in the Black community.
When we open businesses, buy homes, and #BankBlack, we keep wealth circulating in the Black community.
#InvestBlack
1. Close the gaps.
For allies and private investors, by investing in Black businesses you strengthen local economies, nurture job creation, and help launch unique, innovative ideas.
Championing equitable access to resources and opportunities for Black businesses can unlock $1 to $1.5 trillion in annual GDP, helping to close the #RacialWealthGap.
2. Share your knowledge.
Support does not always have to be monetary. Invest your time, share your expertise and mentor Black business leaders of tomorrow!
3. Leaders, act!
Let's activate leadership across private, public, and non-profit sectors to recognize the economic opportunities in Black businesses and work to build support systems and remove structural barriers. By addressing disparities and building economic inclusion, we can replace the economic value that a history of racism has cost our nation.
BuyBlack and InvestBlack as a way of life! In the legacy of Black Wall Street, let's supercharge Black wealth by putting our dollars into action.
Happy Black Business Month!