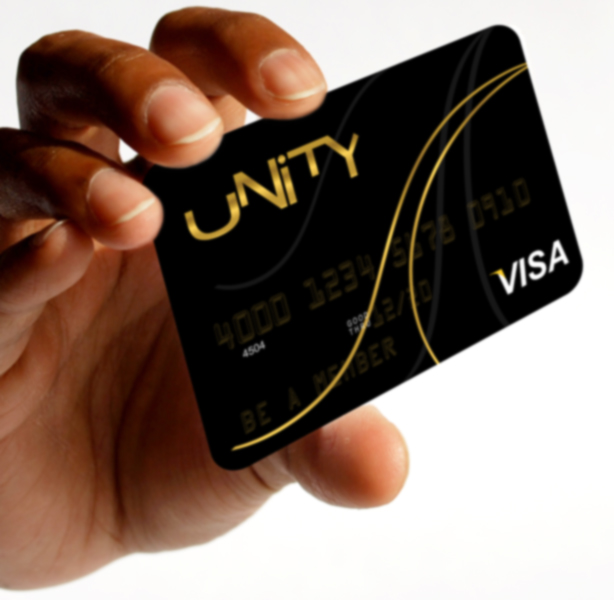 How the UNITY Visa Secured Credit Card Helps Students Build Credit
Being a college student isn't easy. For most students, college is a time of scrimping and saving, and a little money from home makes a big difference. More students than ever are also working a part time job on top of their studies. However, college is also a time to start planning your financial future, which means establishing credit and building up that credit as much as you can. A strong credit score will have a huge impact on your financial future after graduation. This creates a dilemma-how do you build credit when your budget is tight and you have no borrowing history? And how do you avoid getting into debt as you do so?
The UNITY Visa secured credit card is a great answer to both questions. We offer this card specifically to help people build their credit-without the risk of going into debt. That makes it the perfect tool for the college student who wants to get a head start on their life as an adult, without risking a lot of money.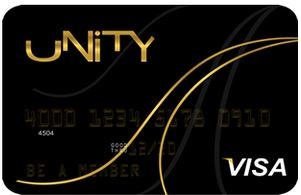 The small deposit required to receive the card will act as collateral, so there is no need to worry if you do not have credit or have a "thin file" of credit. According to the CARD Act that provides rules for offering credit to anyone under 21 years of age, you will need income to ensure your ability to repay or a guarantor – like a parent – who is over 21.
OneUnited Bank also ensures users of the UNITY Visa secured card don't find themselves in crippling debt by limiting the credit line based on the ability to pay and the security deposit amount. Parents who are helping their children select their first card will find solace in the fact that users are prevented from overspending.
A set limit helps college students pay off small amounts that will have a real impact on their credit scores. It's a good idea to use the card for things like books, meals or gasoline and pay off the balance each month. You can establish strong budgeting habits that will help you for a lifetime.
A secured credit card isn't the only way to build credit as a student… but it is one of the easiest and it carries little risk, since you've already fully backed your credit line with a security deposit. For forward-thinking college students, OneUnited Bank's UNITY Visa card is the best choice around. Be sure to have yours on hand when you begin your fall semester.