What a year! 2022 pushed us to re-evaluate our financial goals. With a game plan, 2023 can be your winning year!
The secret sauce to success is hard work… and a couple of helpful tools along the way. You can soar in the new year with two of our favorite tools, a list of goals and a visualization. Get ready to start an intentional journey, taking active steps towards your goals.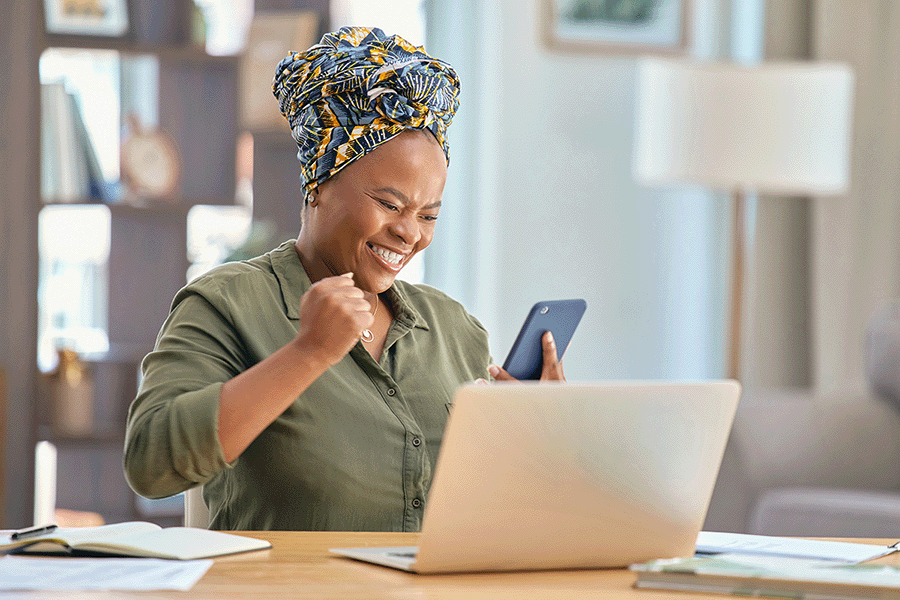 It all starts with identifying one goal. Let's start by targeting your financial ambitions. First, make sure your goals are feasible and viable.
Feasible means they are achievable. Don't set a goal that is unrealistic. Evaluate and create a target that pushes your comfort levels, while staying within your means. If you earn a certain amount annually, making a debt reduction goal that would consume 50% of your income isn't feasible.
Viable means that you can sustain your efforts in attaining this goal over a long duration of time. Unique viability looks at the chance of success. In a couple of months, you want to be able to say that you're still on track toward completing your goal. Sustainable goals remain conscious of future financial stressors, like unforeseen emergencies and big life costs such as starting a family or going back to school.
A great example of a financial goal:
"By the end of the year, I want to have saved $5,000 towards my future home down payment by depositing one of my alternate streams of income directly to a dedicated savings account each month."
The next part of your plan is no small task. Embrace your creative side – and physical supplies – because we are creating your vision board!
Your certified #BankBlack vision board should be attractive and actionable. Visualization is a proven method to put you in the right state of mind and incite the right feelings toward your mission. You will merge feeling with function, resulting in concrete steps on your road map toward materializing your goal.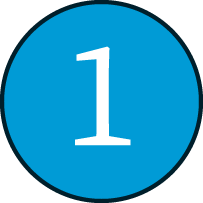 Grab your list of goals and organize
Grab your list! Let's use the home deposit example here. Take this goal and then break it down into steps you need to execute. Next, jot down any people you expect you'll need help from or resources you will need to leverage.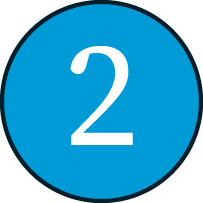 Time to dig into your magazines! Find images that represent key elements in your story and cut them out. Colors. Patterns. Words. For specific images, do a quick online search and print it out, or stay sustainable and make your entire vision board on your computer.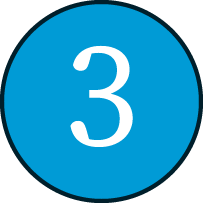 Structure your board and assemble
Section your board into different stages. From the first step to the last in reaching your goal, each should have its own dedicated space. You can write the section name down on each section before placing the elements. Place your elements in their respective area and play around with the placement until it makes sense in your story.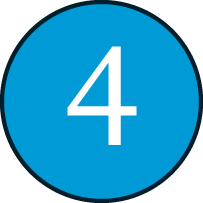 Glue, display, and refer back
Glue everything down once you're confident in your work. Now you can display it and use it as a visual tool to gauge where you are in the journey towards accomplishing your goal! You now have a roadmap you can refer back to whenever you need clarity.
Consider these tools like cheat codes. Start defining your goals, transfer them into your grand vision, stay the course, and set the pace for the year! Best of luck in 2023.