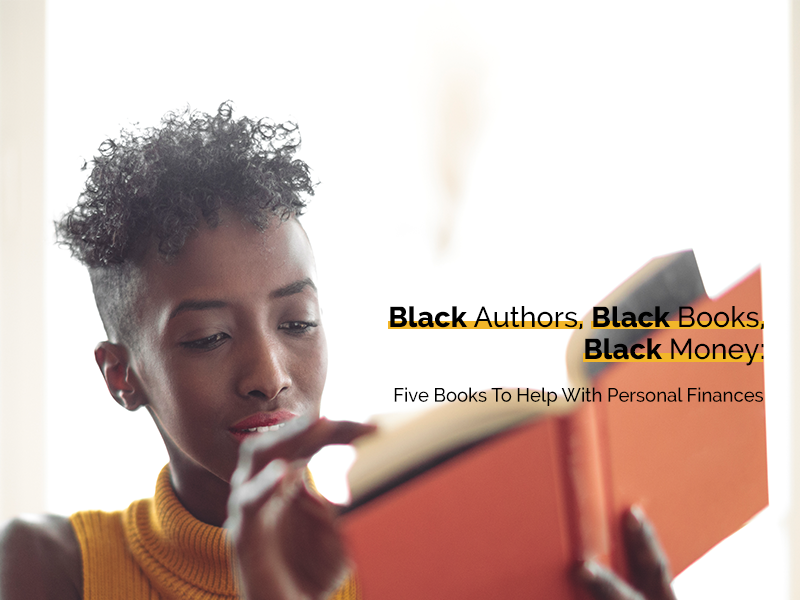 Black Authors, Black Books, Black Money: 5 Books to Help with Personal Finances 
With change, comes opportunity. Now's the time to make money moves. But which moves?
The #BankBlack Movement will close the racial wealth gap by making financial literacy a core value of the Black community. Being financially literate means having the knowledge and power to apply financial management skills to build generational wealth for our family and our community. Starting off with the basics and going from there, you can set yourself up for bigger and better money moves.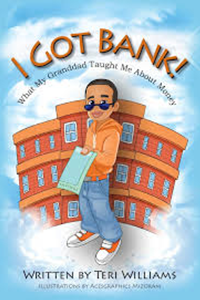 "I Got Bank" by Teri Williams
Written by our very own, COO & President, Teri Williams, this book takes you through the decision making process of a young man who's got bank, yet has to deal with family members who want to spend his money. I Got Bank increases financial awareness, including a glossary, while sharing the lives of the two Black boys growing up in the city. This is an entertaining read for younger kids, while embedding the importance of handling money at an early age.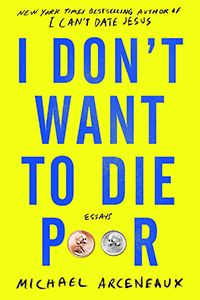 "I Dont Want to Die Poor" by Michael Arceneaux
This book is a compilation of essays written by the author, who at times has felt like life often feels out of your control. Wildly entertaining and thought-provoking, I Don't Want To Die Poor, is a relatable examination that touches on issues ranging from struggling with debt and how to overcome it, the financial and emotional cost of chasing your dreams, and overall how to deal with economic anxiety in today's times.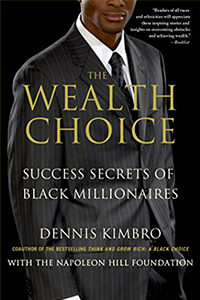 "The Wealth Choice: Success Secrets of Black Millionaires" by Dennis Kimbro
Dennis Kimbro's book emphasizes 7 highly useful and effective laws to wealth. Essentially, this book is an encouraging guide for creating a life that welcomes wealth, by generating a strong mindset and habits when it comes to handling your finances. The author believes there is a way to take control of our destinies through hard work, faith, and resolve. One key take-away from his book is: make short-term sacrifices for long-term gain.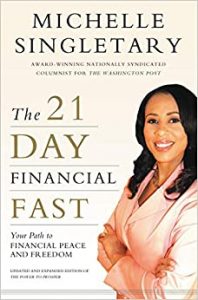 "The 21-Day Financial Fast" by Michelle Singletary
Written by the award-winning writer and The Washington Post columnist, Michelle Singletary's book proposes a field-tested financial challenge. Have you ever wondered what would happen if you went 21 days only spending your money on the barest necessities? Her book goes through this scenario and aims to teach every reader the priceless power of financial peace. There's extra emphasis on avoiding the temptation of overspending and preparing elderly relatives and yourself for future long-term care expenses.
"It All Starts with a Budget" by Kemberley J. Washington
For easy and practical basic budgeting techniques, while incorporating a Biblical approach, It All Starts with a Budget is right for you. This book provides the necessary building blocks to conquer your financial goals by applying the key to successful budgeting. The book teaches you how to incorporate resourceful steps to create a healthier financial lifestyle at a spiritual level.
You must focus on the one transaction that will close the racial wealth gap for your family. It may be buying a home, starting a business, getting insurance or improving your saving and budgeting. Each of these books will help you build generational wealth! #BlackMoneyMatters