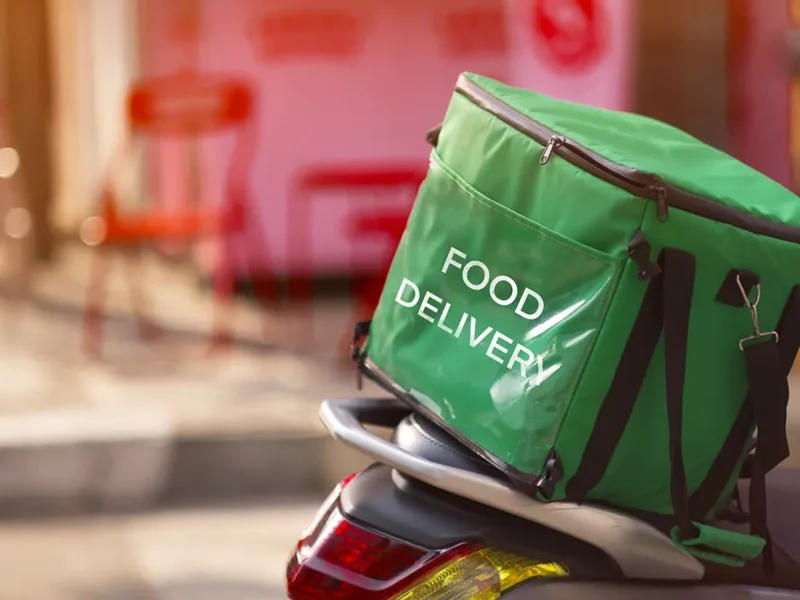 7 Side Hustles to Earn Cash in College
7 Side Hustles to Earn Cash in College
Discover 7 ways you can make money as a college student. From flexible gigs to entrepreneurial ventures that tap into your skills and passions, these opportunities will help you make the most of your school semester while boosting your bank account.
1. Join the Babysitters Club
If you love children, consider taking on local babysitting gigs. There's never a shortage of parents seeking trustworthy babysitters. Not to mention, the flexible hours will allow you to plan commitments around your school schedule and still have enough time to have fun with your friends.
2. Serve the Elderly or Four-legged Friends
Run errands for senior citizens or individuals who are unable to drive. This may involve driving them to appointments, grocery shopping, or helping them visit their friends.
Ask the director of your local senior citizen's home or assisted living center if you can advertise your services around their facilities.
Another great way to make money and enjoy the outdoors is to become a dog walker, especially if you enjoy the company of animals. In cities and suburban locations, many people who are busy during the day are looking for extra help taking care of their pets when they are unavailable.
Post flyers around your neighborhood, check out online requests for dog walkers or put out a listing on social media to attract clients.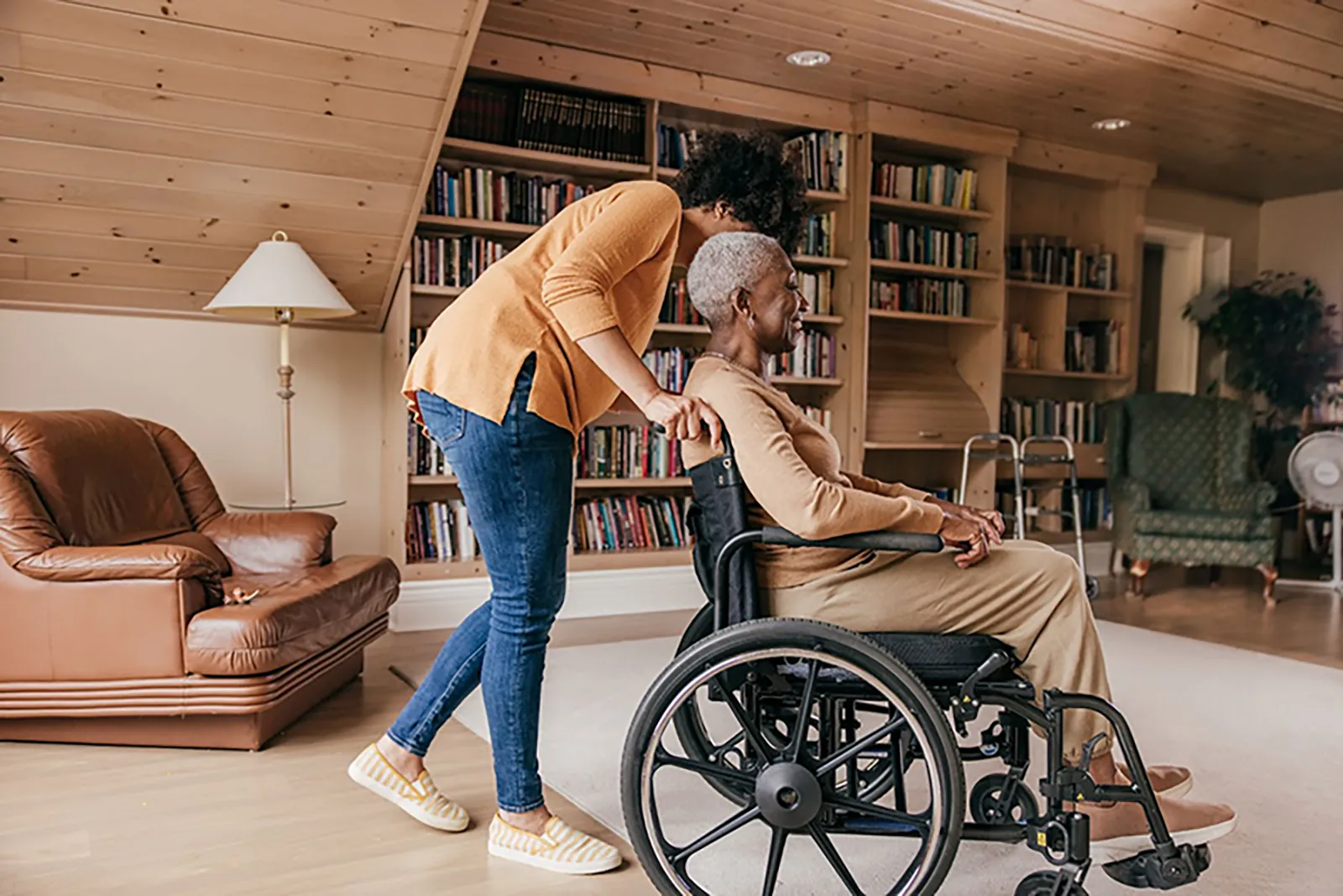 3. Drive, Deliver, and Shop
On-demand services aren't going anywhere anytime soon. If you have a reliable car, apply for Uber, GrubHub, Shipt, and other ride-share or delivery services that are actively hiring. Download the company's app, register, and start accepting shifts when you are available.
This is a perfect option for those who prefer flexible work and a level of autonomy.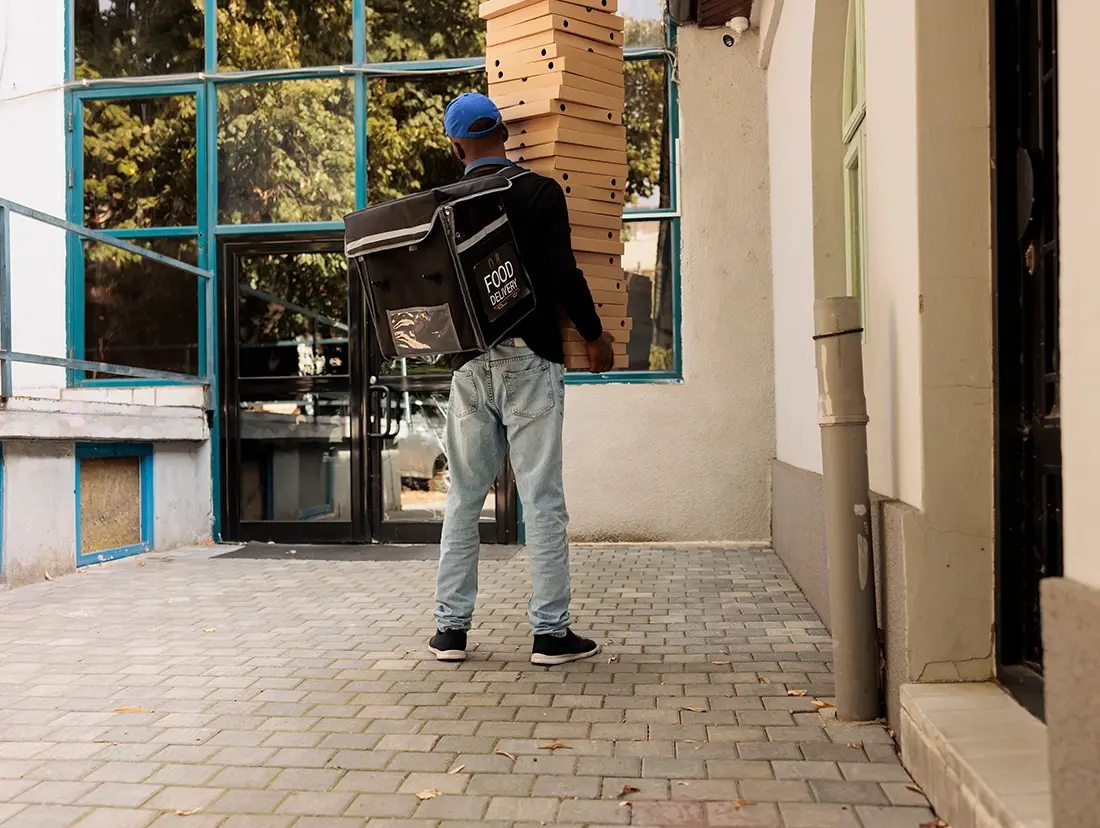 4. Create an E-Store and Sell Items Online
Think about what you have lying around that you don't need and can be resold. Books, movies, clothes, shoes, or unused tech products are all up for grabs and great for your late spring cleaning.
If you create, embark on an entrepreneurial venture and sell your art, craft projects, or handmade jewelry on sites like Etsy or We Buy Black.
5. Freelance Your Creative Skills
Whether you are an aspiring writer, web developer, graphic designer, or video editor, college is a great time to get practical, hands-on experience. Reach out to your local businesses and entrepreneurs to see what kind of creative help they need for their next projects.
6. Secure a Paid Internship
Internships are a great way to develop new skills and gain corporate work experience while making extra money. Sit and make a plan before you embark on your internship search to make sure it aligns with your current career goals. Many companies have great internship programs.
If you need help finding or securing an internship:
Ask family and friends. Many internships are secured through personal connections.
Search for open positions on LinkedIn.
Attend career fairs and other business networking events.
Ask a trusted academic professional for help, whether it be a professor, advisor, or administrator.
Visit your school Career & Development Center for opportunities on-campus or in the local community.
7. Refer a Friend to OneUnited Bank
Now, this is the easiest side hustle yet. Become an advocate and level up for exclusive cash prizes and more when you use your Advocate Referral Code to earn $50 for each qualified new customer who opens an account with OneUnited Bank. You can earn up to $1,000/month!
While summer is a great time to rest and relax, securing streams of income or gaining work experience can help you achieve your personal and professional goals. If you are making extra cash outside of your necessities, open a savings account and get ahead of the savings game early on! #BankBlack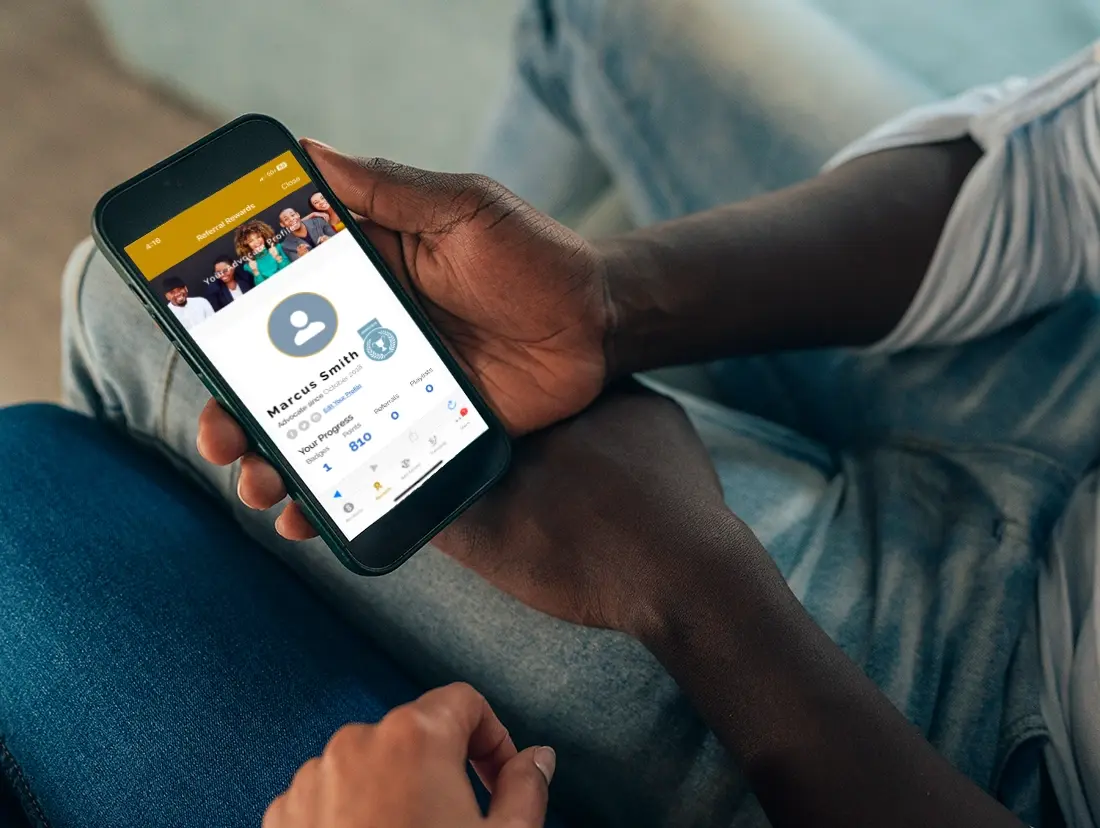 [1] *For an Advocate to qualify for the Refer-a-Friend cash reward, the referred person must: (i) not be a current OneUnited Bank customer; (ii) use the Advocate Referral Link or the Advocate Referral Code when applying for a OneUnited Bank deposit account; (iii) be approved for a OneUnited Bank deposit account; (iv) fund the OneUnited Bank primary deposit account; and (v) activate a OneUnited Bank Visa debit or ATM card or open a Certificate of Deposit. Cash rewards will only be deposited into an Advocate's OneUnited Bank checking or
savings
account that is open and in good standing, within 90 calendar days of achieving the Qualifying Activity. The maximum cash reward or cap within 12 months is $12,000.00.
An Advocate who no longer has an account in good standing with OneUnited Bank will forfeit their cash reward(s). The Refer-A-Friend cash reward offer expires 12/31/2021. Cash rewards are subject to IRS 1099 reporting. Please review OneUnited Bank's Truth in Savings Disclosure and Online Truth in Savings Disclosure and the Deposit Account Agreement
here
for minimum balances to open deposit accounts, the annual percentage yield (APY) for interest-bearing accounts, fees and other account terms. There is no minimum balance to participate in the Advocate Program. (See Advocate Program Rules
here
for full details.)