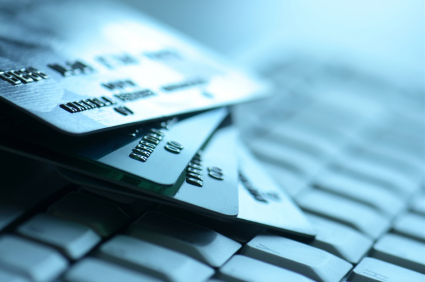 What Are Five Banking Fees You Can Avoid?
What Are Five Banking Fees You Can Avoid?
As fees continue to be the norm for banking customers, many are asking themselves where they can find relief. Unfortunately, many banks have continued to raise fees to counter the growth of inflation that we've seen of late. Now don't get too frustrated just yet. While there has been a rise in fees across the board, a number of fees are actually avoidable. All you need to do is choose the right bank and practice responsible spending. Let's take a look at some fees that you can avoid by choosing OneUnited Bank.
Checking Account Fee: One of the most common fees you'll find at a bank is a checking account maintenance fee. A bank may charge you just to have a place to hold money, pay your bills and conduct transfers. The fee is supposed to provide for security updates and other requirements necessary to maintain your account. Luckily, OneUnited Bank has given customers a way to avoid such a fee. If you maintain a minimum for your account or link Direct Deposit transactions to that account, your monthly maintenance fee will be taken off.
ATM Fee: More and more ATMs are charging fees for services. This could include anything from taking money out to even just a balance inquiry. To avoid these fees, the first thing you should do is take a look for a MoneyPass or Sum decal to indicate a surcharge-free ATM. Also, make a point to take advantage of cash back options when you purchase things at a qualifying store. Cash back is free.
Overdraft Fee: This is another fee that can easily be avoided. OneUnited offers free internet banking, which can greatly help you balance your checkbook. Rather than write down every single transaction, you can avoid this tediousness by going on your online account. Here, you'll find an itemized, real-time listing of all of your transactions to help avoid any surprises.
Per Check Fee: Some banks will charge you a fee if you go over a certain number of checks each month. It's usually a small amount, but it will still be for every check you write over the monthly limit. OneUnited does not charge consumers per check fees.
Opening/Closing Fee: Some banks even will charge a fee for opening up an account with them or closing one. At OneUnited, you will not incur a fee for opening up an account – that's not the best way to start a banking relationship. In addition, as long as you don't close your account within 180 days of opening it, you won't incur a closing fee either.
Contact us today to learn more about the advantages of opening an OneUnited account.