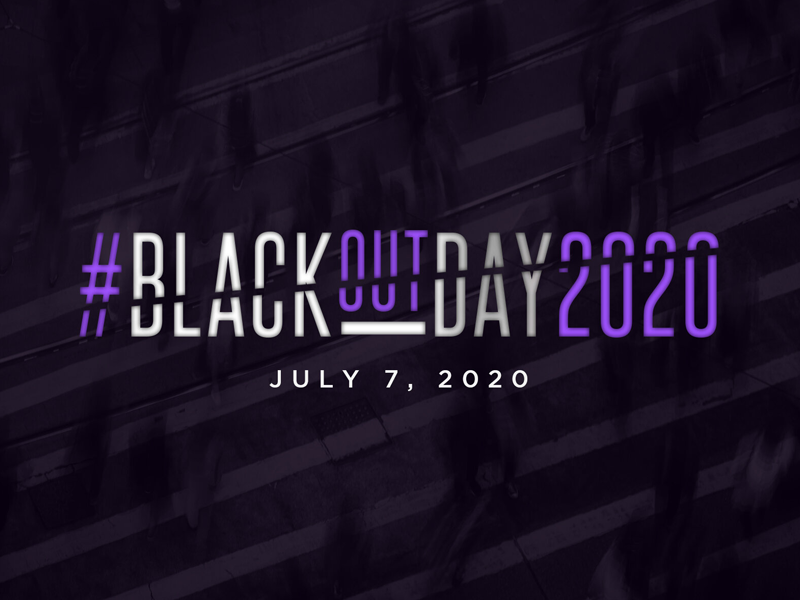 We Support #BlackOutDay2020
As the largest Black-owned bank in America, we seek to be a beacon of hope during difficult times. By organizing and controlling our money, we can overcome many challenges.
In 2016, the #BankBlack and #BuyBlack Movement began with a simple text and call to action from Killer Mike to move our money. Since that time, we have supported each other including #BlackLivesMatter, #TakeAKnee and the #1619Project and used our $1.2 trillion in annual spending more purposefully.
We are facing another important moment!
Across the nation, we are mourning the deaths of George Floyd, killed by Minneapolis police, Ahmaud Arbery, killed while jogging in Brunswick, Georgia, and Breonna Taylor, killed while sleeping in her home in Louisville, Kentucky. Their lives are added to the long list of Black lives lost beginning with Trayvon Martin, who ignited the #BlackLivesMatter movement. We need to continue to fight for justice for their lives and the many lives that have been lost to police brutality and vigilantes. We need to continue to fight against mass incarceration and income inequality. We need to use our dollars to send a message that is part protest, part progress.
On July 7th, we need solidarity in America when not one black person in America spends a dollar.
The BlackOutDay2020 Movement and logo are copyright of BlackOutDay.org.