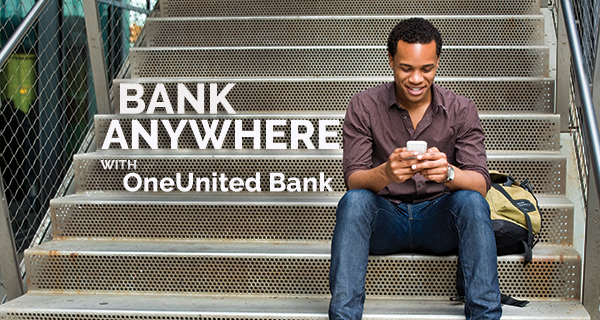 Move Your Money With Ease!
We want to make it as easy as possible to move and manage your money. That's why we offer different ways to move money to your account and access your funds, like direct deposit and our massive ATM network.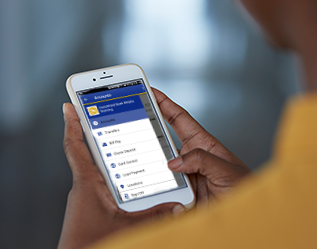 You just got paid, and whether you're putting that check into your savings, paying the bills, or treating yourself, you're going to want quick and easy access to your money. We got you. Setting up Direct Deposit to your OneUnited Bank account only takes a few minutes. Simply fill out this form, send it to your employer, and get your money deposited right into your account!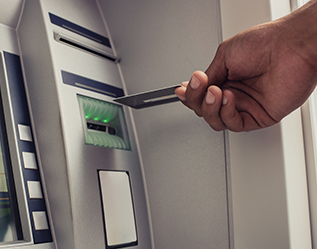 Get your cash on the go through our huge network of over 30,000 ATMs nationwide! You can use the location finder on our site, or in our mobile app to find an ATM near you, and get cash fast and surcharge-free. Need to make a cash deposit? No problem. You can even search for ATMs in the network that take cash deposits.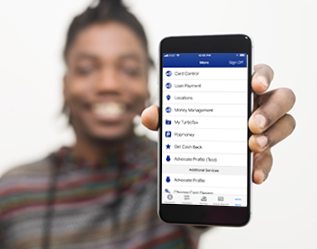 Oh yeah, we make paying bills as painless as possible too. With our online banking services, you can manage your finances and pay your bills, all in one place. Take care of business with efficiency and ease. Pay your bills anytime, anywhere!
Get the Card and start banking with Purpose!