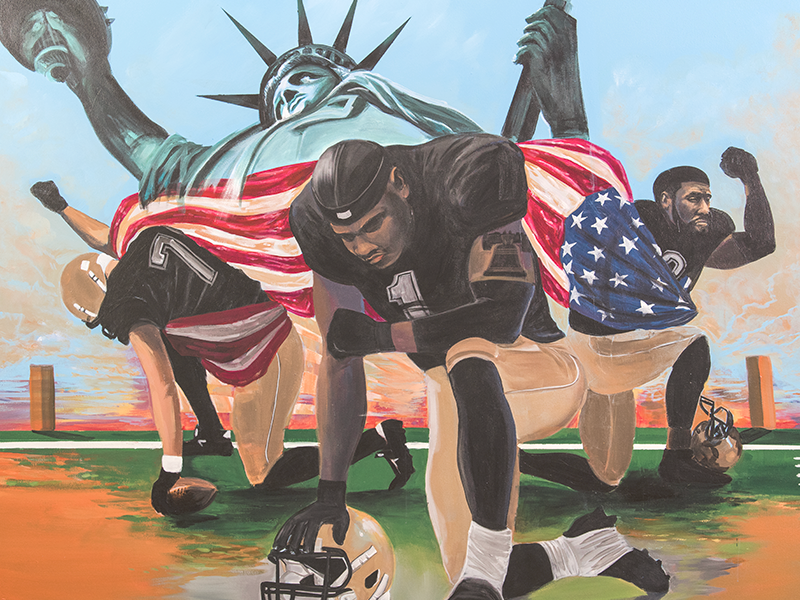 Make Your Contracts Count!
Important transactions are closed with a contract. To close the racial wealth gap, make your contracts count!
According to the New York Times #1619 Project, white Americans have seven times the wealth of black Americans on average. The median family wealth for white people is $171,000, compared with just $17,600 for black people.
Rather than focus on our challenges, let's focus on the truth about our money. We are all only one transaction away from closing the racial wealth gap, whether it's purchasing a home, starting a new business or having life insurance. And important transactions are closed with a contract.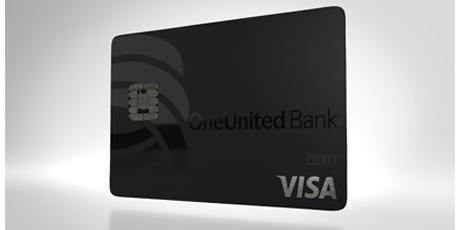 Make your contracts count!
Recently, Colin Kaepernick did not agree to sign a waiver to participate in an NFL workout. According to reporting, there's reason to believe the workout was a Trojan horse to induce Kaepernick into signing his rights away through the waiver. The NFL scheme failed because Kaepernick did not sign a bad contract.
Much of black wealth is "stolen" by predatory contracts, which is why it's important to take these 5 steps:
Read all contracts. It's important to read contracts before you sign them.
Ask questions. If you don't understand anything you read, ask questions until you fully understand the contract.
Use an attorney. For a significant contract, make sure you use an attorney. Contracts are legal documents. A good attorney can help you avoid mistakes.
Consult people you trust. Many contracts, like rental agreements, home loan or employment contracts, have common clauses. Consult with family members or friends about their experience. Each one, teach one.
Seek public resources. If you find yourself in a bad contract, contact appropriate resources such as the Better Business Bureau, the FDIC, elected officials or other government entities for assistance.
Make your contracts count and let's close the racial wealth gap together.