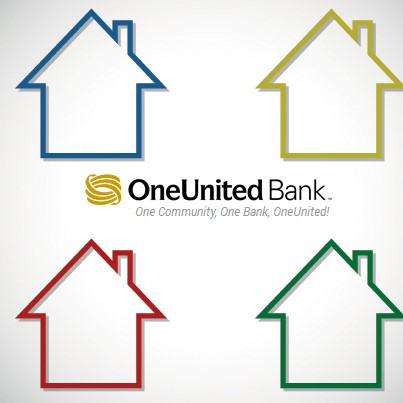 Is it a Good Time to Buy a Home?
Do you have the home buying itch? It's exciting to go to Open Houses and imagine yourself living in a new home. But you want to do it at the right time in the housing market to make it a good investment. Luckily, for you, this may be a great time to buy a home. While interest rates and home values are rising, they are still low enough to give you good options for your money.
More About the Interest Rates and Home Values
Mortgages reached an important milestone in December 2014 when 30-year fixed rate mortgages fell on average to less than 4%. According to Freddie Mac, the average rate fell from 4% in November to 3.86% in December, while points paid up front stayed low at 0.6 on average. In this environment, according to www.bankrate.com, a $250,000 30 year mortgage can carry a monthly payment of just under $1,000, meaning more house is in reach of middle class Americans.
It's no surprise that home sales rose in December 2014, and some analysts believe home sales will continue to go up thanks to the low-cost mortgages currently offered. However, prices are going up too, which means waiting may cost money.
Just how much will waiting cost? It depends, but already we're seeing home prices rise by 7.5% on a year-over-year basis. A new study by real estate website Trulia.com shows that home prices are continuing to rise at a strong pace, and Trulia economist Jed Kolko believes further price gains are likely. "For much of the recovery, the rebound effect was more closely tied to local price gains than job growth was," Kolko notes. "But today, things have reversed: Job growth is now much more important than the rebound effect." With home prices tied to the job market, a continued rise in home prices is likely, since the economy keeps adding jobs and the unemployment rate is staying far below 6%.
What to Do First to Take Advantage of the Housing Market
Before interest rates and home values increase even more, consider buying a home. We can discuss your financial situation and provide information on the price range you should be targeting in your home search by using our mortgage calculator. Fannie Mae has some great programs for first time homebuyers that allow low down payments. Our home loan consultants know you want to make buying a home a wise decision, and they will help you find the right home loan a quick, easy, and professional manner.