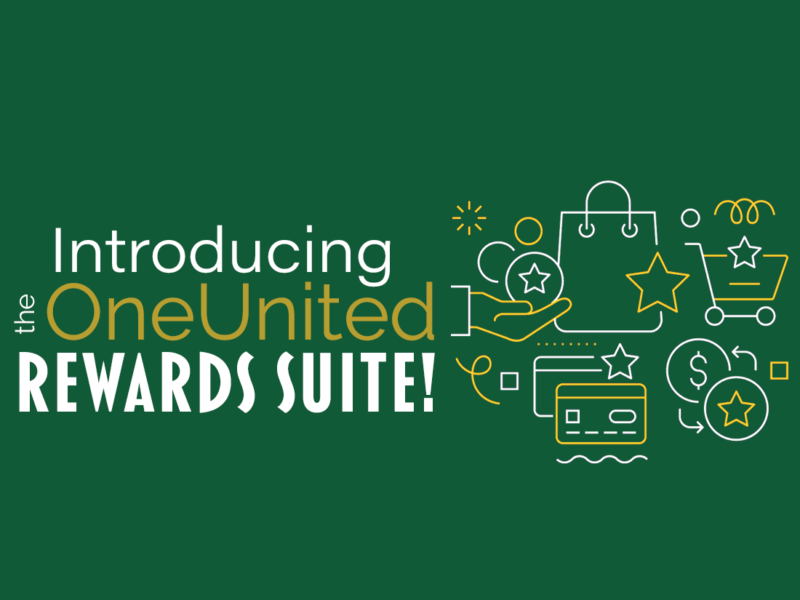 Introducing the OneUnited Rewards Suite!
We now offer a suite of rewards programs that will have you wondering why everyone doesn't BankBlack! We offer reward after reward after reward – three times the rewards – for a debit card!
Simply show your love by using your #UnapologeticallyBlack OneUnited Bank Visa Debit Card at check out, and you are already on the honors list! Now, let's show you the OneUnited Rewards Suite!
When you use a card every day, why not get rewarded for it? That's the power of BankBlack Advantage. Make purchases on merchandise or services to earn points that can be redeemed for exclusive gifts and merchandise, including jewelry, luggage, tools, gift cards and trips!
BankBlack Advantage is our way of saying "Thank You!" for banking Black! Simply tap and swipe your OneUnited Visa Debit Card and watch your points grow each month.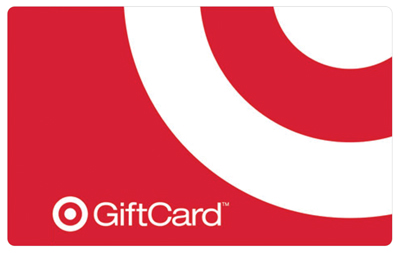 Simply select offers from national brands including up to 20% off hotel stays when you travel! When you make the purchases with your OneUnited Bank Visa Debit Card, you receive cash back into your checking account! It's that simple! There is no limit to the cash back you can receive or the money you can save. And the more you use your debit card, the more offers you receive!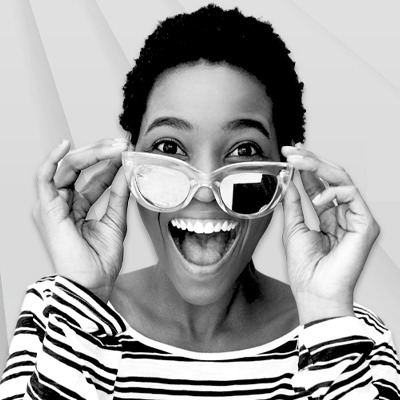 3. Advocate Referral Rewards
Share the love as an "Advocate" with your friends and family by using our Advocate Referral Program and earn up to $1,000/month*!
Yes, you can get $50 for each qualified new customer you refer using your unique referral code, Better yet, complete activities outlined in the Advocate program, like setting up direct deposit, so you can earn points, and badges! Thought that was it? Not by a long shot. Graduate from Bronze to Silver, and finally Gold Advocate level to receive exclusive gifts.
*(See Rewards Program Rules here for full details.)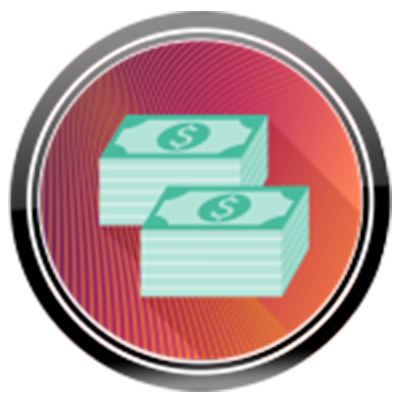 Your account and your card are your keys to the OneUnited Rewards Suite. Open an account and get the card today!