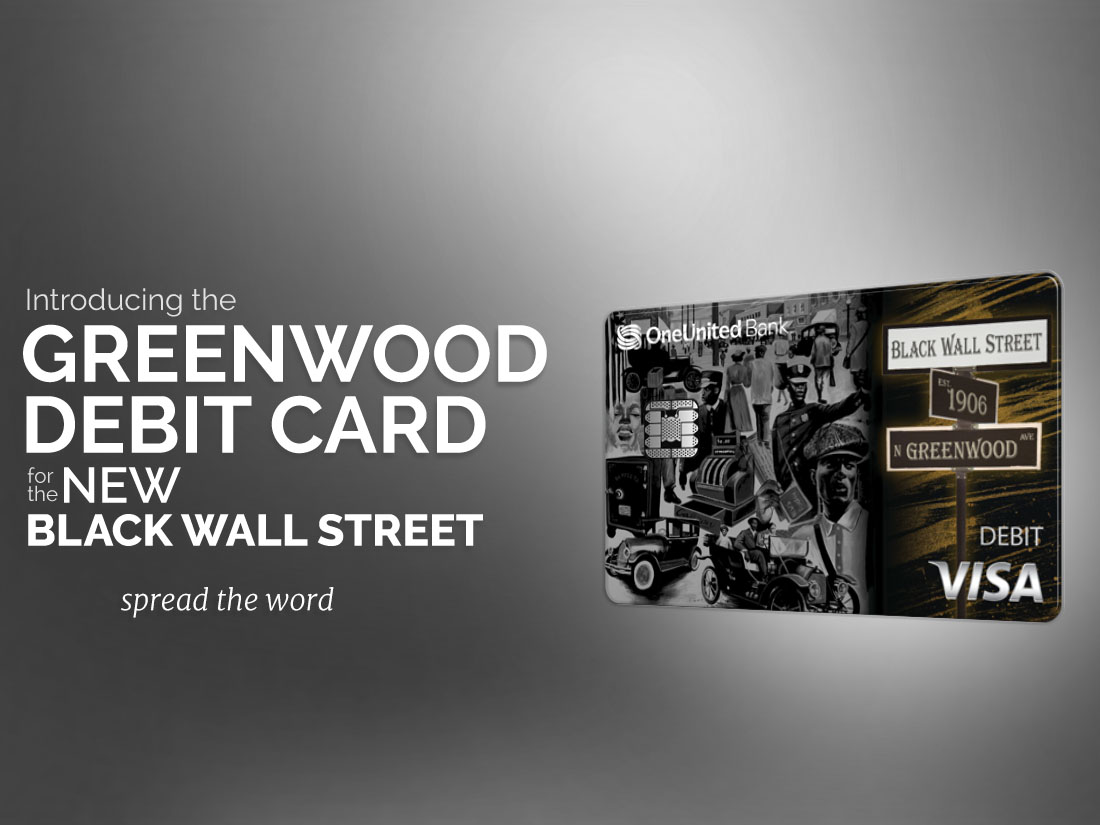 Introducing the Greenwood Card for the New Black Wall Street
In 1906, the Greenwood District of Tulsa, Oklahoma, also known as Black Wall Street, was one of the most prosperous Black communities in America. It was burned to the ground by white supremacists.
Fast forward 100 years. Our time has come. The new Black Wall Street emerges. We're proud to introduce the new Greenwood Visa Debit Card.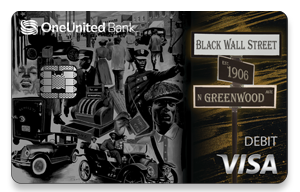 As the largest Black owned bank and first Black digital bank in America, OneUnited Bank and other Black owned businesses are working to strengthen the Black community through the #BankBlack and #BuyBlack Movement.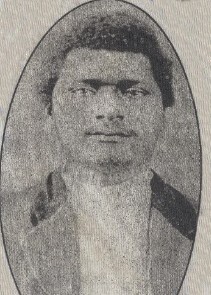 Our connection to Oklahoma and civil rights goes back generations through our owner, Chairman & CEO, Kevin Cohee. Over 100 years ago, the U.S government denied formerly enslaved Black people, also known as Freedmen, full citizenship, and financial rights in the nation of their birth.
Kevin Cohee's great, great grandfather, Charles (Chas) Cohee Jr., (1848-1908) , President of the Chickasaw Freedmen, went to Congress and the President of the United States to fight for equal rights for Black Americans, He won 40-acre allotments for Freedmen that fueled Black wealth in Oklahoma. We continue the legacy of Charles Cohee Jr., as we fight for economic and social justice today.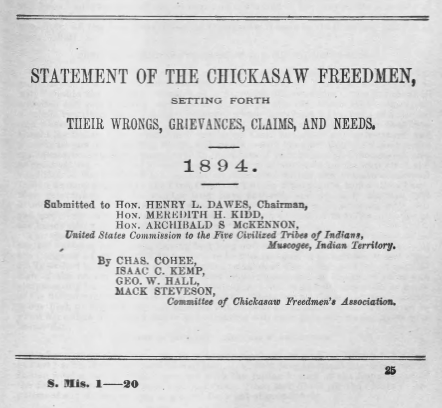 Senate Document 24 (53rd Congress, 3rd Session)
In addition to being the largest and first digital Black owned bank in the country, OneUnited Bank is also a Community Development Financial Institution (CDFI), certified by the U.S. Department of Treasury. We have won 10 Bank Enterprise Awards for our lending in low to moderate income communities. We support social justice movements such as #BlackLivesMatter and #TakeAKnee to continue the legacy of Charles Cohee Jr. and all of our ancestors, whose shoulders we all stand on.
Here are 6 benefits of the Greenwood Card: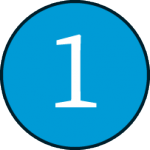 #BankBlack Today. OneUnited Bank is unapologetically BLACK! We are built and owned by us, for us. Use our highly rated mobile app to bank with the largest Black owned bank in America and join the new Black Wall Street!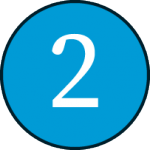 No Monthly Fee. With Black Wall Street Checking, there's no monthly fee, yet all the benefits you deserve in your banking relationship.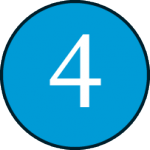 Move Your Money Easily. You can use Apple Pay, Samsung Pay, Google Wallet, Walmart Pay, CashApp, Venmo or Zelle to move your money easily and securely. We're FDIC insured.