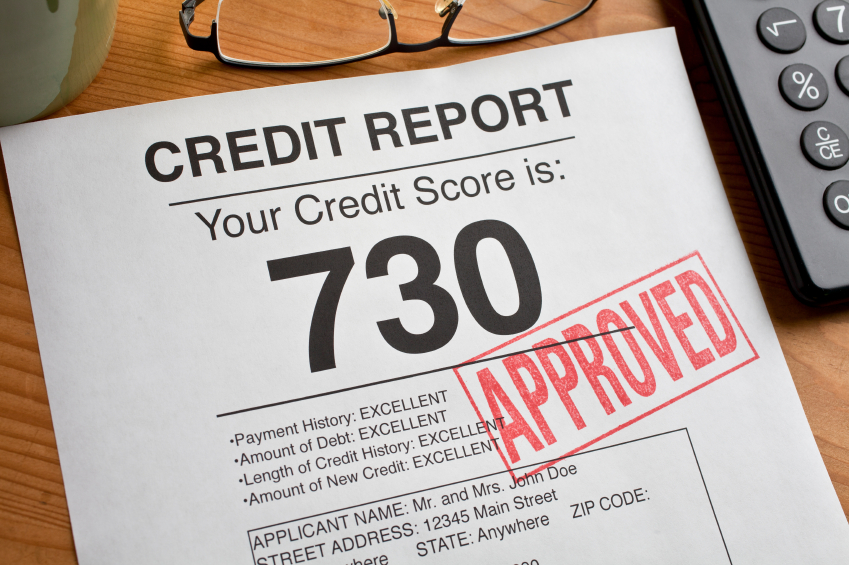 Get Ready for the 2016 Smart Money Summer School Workshops
Smart Money Summer School Workshops are back!
We are proud to announce that our free and open-to-the-public consumer finance summer workshops at various bank branches will take place this summer June 9th – August 24. The workshops will focus on consumer banking issues such as how to build or rebuild credit, credit reports and information about how lenders make credit decisions. Each 2 hour workshop will be presented by OneUnited Bank managers and are part of our continuing effort to improve financial literacy in urban communities.
"Education and empowerment are core principles at OneUnited Bank and the Smart Money Summer School is part of our ongoing efforts to improve money management. When consumers are informed and knowledgeable – everyone benefits: the bank, the customer and local businesses," said Teri Williams, President & Chief Operating Officer, OneUnited Bank. "It's important to note, these workshops are open to anyone. You do not have to be a OneUnited Bank customer to attend," Williams added.
The workshops will be offered at OneUnited Bank branch locations in Boston, Los Angeles and Miami. For locations, dates and times, please visit www.oneunited.com/workshop.