OneUnited Bank is the premier lender for urban communities across America, serving Boston, Los Angeles, Miami-Dade and Broward counties.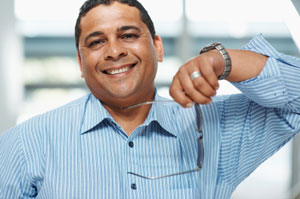 We strive to offer the most competitive lending products in the markets we serve. Choose from a wide range of loan programs offered by OneUnited Bank to best meet your needs.
We offer single family residential mortgages and multifamily residential mortgages that are affordable and convenient and customer-friendly loan consultants.
Contact our customer-friendly loan consultants today by clicking here.
OneUnited Bank is an Equal Housing Lender