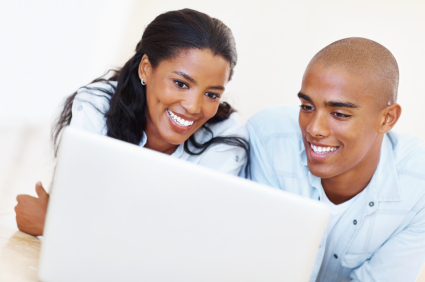 A Second Chance At Credit (EBook)
Your credit score is what banks, credit card companies, mortgage lenders, landlords and even HR recruiters use to determine your character. Even if you have done all you can to make up for past mistakes, a checkered financial past could make getting a loan or qualifying for a decent mortgage rate nearly impossible. Therefore, it's of the utmost importance to restore your credit, but how does one go about doing this?
Download our UNITY Visa EBook for the rest.