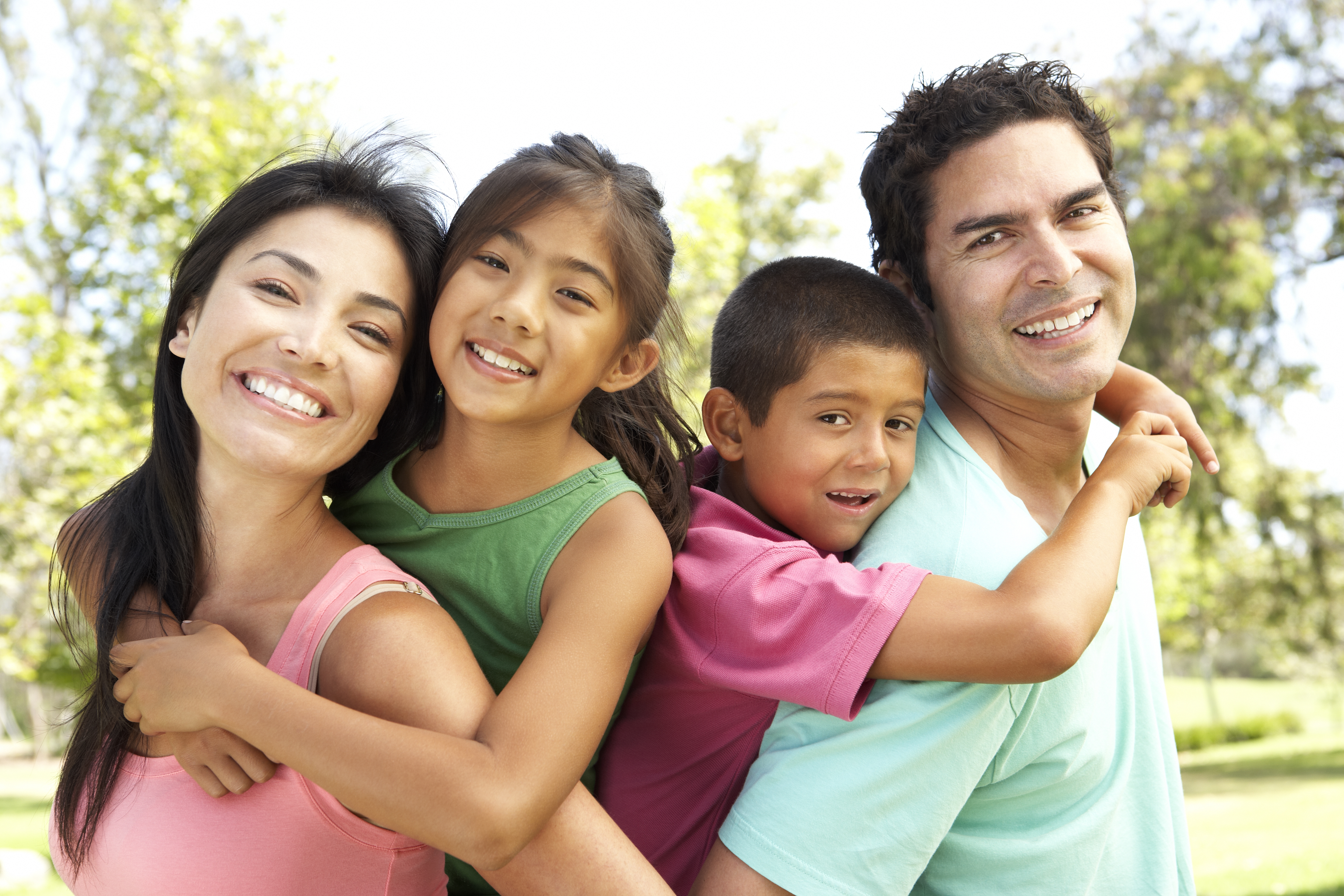 A "Kitchen Cabinet" of Advisors to Help with Your Home Purchase Decision
We understand how competitive the real estate market is in 2014. We meet with customers on a daily basis who are trying to find the right solution to their housing needs. With any large financial decision, seeking help from people you trust is essential. After all, a President of a company has a Board of Directors, and the President of the United States has his Cabinet. If you're going to buy a home, you need a Cabinet too… a "Kitchen Cabinet" of advisors to be exact.
Who should be on your Kitchen Cabinet…to sit around the kitchen table and discuss your home purchase decision? That depends a lot on who you know and what you're looking for in a home. But here are a few heavy hitters that should be on everyone's Kitchen Cabinet:
An Older Relative…Like Mom and/or Dad: If you're a young adult looking for a first-time home, chances are good that you know someone who has a lot more experience with the reality of home ownership than you do. If you have an older relative – like your mom, dad, grandparent, uncle or aunt, consider them a shoo-in and take their advice seriously; if not, identify another older adult who could be considered a mentor. Ask them what buying their first house was like, what mistakes they made and wished they'd avoided, and what surprises they found out about owning a home. Avoiding their mistakes can help you make better decisions.
Your Significant Other: "You live and you learn" is more than just a common saying when it comes to home ownership. Drawing on past experiences can help you create a checklist of absolute necessities and absolute deal breakers. Once these terms are settled, a list of potential luxuries can help you determine your dream home.
A Friend with Kids. If you don't yet have children of your own, but might have them while owning the house you're planning on buying or may have nieces and nephews spend time at your new home, talk to a friend who has kids. Ask them what you should look for in a house to make it kid-friendly. This might include safety features and school districts, but it will probably also encompass smaller details: how the bedrooms are laid out, whether there are sidewalks in the neighborhood, and even what the neighbors are like. These are things you'd never think of until you have children of your own, but by then you may have already purchased a house.
An Expert. Do you know anyone, other than the realtor you are using, who works in real estate? If so, ask if you can sit down with them and discuss your questions about market conditions in your area, different neighborhoods, and what to be wary of when looking at a house for sale. If you don't know anyone, call your realtor and ask if they could take some time with you to answer your questions. Remember, real estate is about location, location, location…so focusing on the neighborhood and even street of a new home is important.
Of course, there are many other people you could add to your Kitchen Cabinet before you run out and apply for a single family mortgage or any other type of mortgage for that matter. For more information regarding the best home loan for your unique needs, contact one of our One United representatives today.