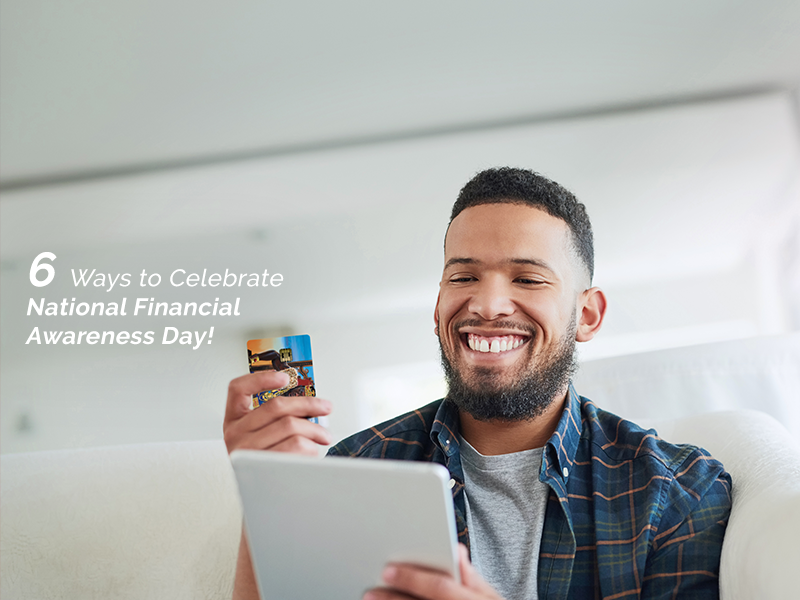 6 Ways to Celebrate National Financial Awareness Day!
Today, we're all focused on our money, so everyday we're financially aware. Yet, we can increase our awareness and better manage our money with simple money tools. Here are 6 suggestions:
Being financially aware is very different than being financially literate. As an example, most people can read, but some are not aware of the news. National Financial Awareness Day gets us to focus on being more aware of where our money is going. These tools can help you today!