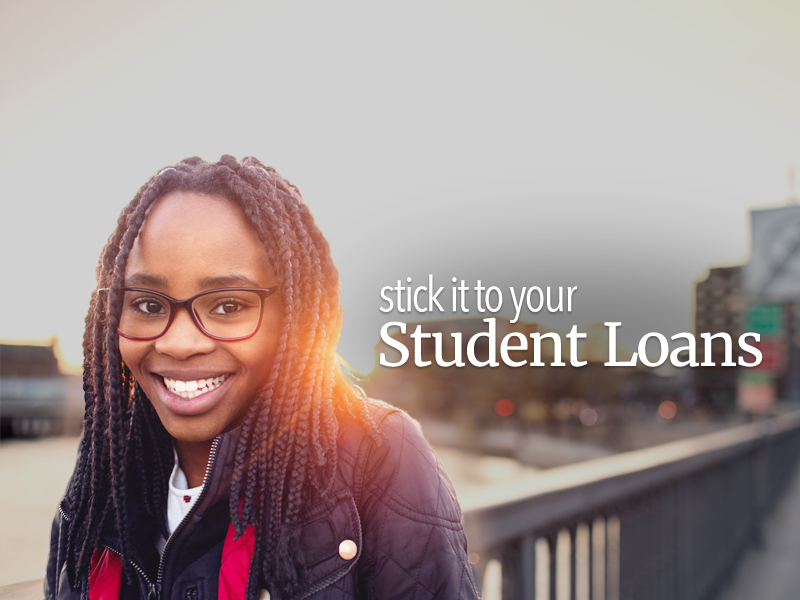 5 Side Hustles to Help Pay Off Student Loans
Student loan debt has been a major burden, especially for Black Americans. Here are 5 side hustles to help you pay off your student loans.
Although the student loan payments grace period has been extended until February 2022, it's good to think ahead. Our community has shown many times how creative and resourceful we can be when we put our #BlackExcellence and #BlackCreativity to work.
Here are 5 side hustles to make extra money to help pay your student loan debt:
Keep in mind that extra income does not mean you have more money to spend if you want to pay off your student debts. Revisit your budget and build a savings plan. A fast, simple, and efficient way that could help you save money is by joining our AutoSave program. This is a simple and efficient solution that automatically rounds up your daily transactions from your debit card purchases to the nearest dollar amount and transfers your total change into your savings account.
For every dollar you earn or save, you can pay off your student debt and move toward improving your credit. In 2022, let's continue to #BuyBlack and #BankBlack to build wealth in our community!