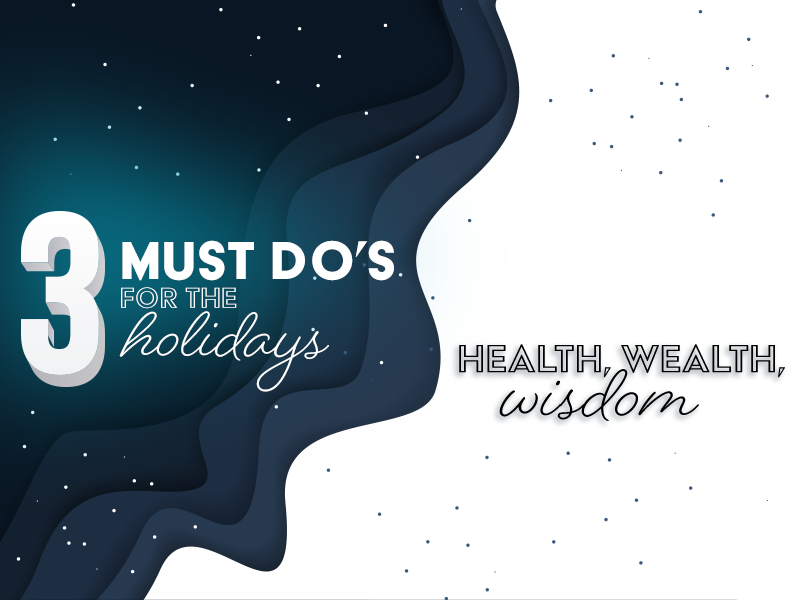 3 "Must Do's" for the Holidays!
The holiday season is the time of year when we typically gather with family and friends and count our blessings. As the largest Black owned bank in America, this year we have 3 "must do's" to keep you healthy, wealthy, and wise!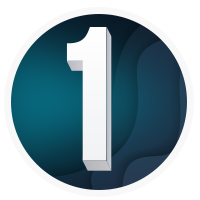 Health
The COVID-19 pandemic has become more viral, which means you MUST have a plan for staying safe while visiting family and friends over the holidays. This is not the year to be "stuck" on tradition.
Many families are skipping holiday gatherings all together to keep their grandparents and other elderly family members safe. Some families are traveling, testing for COVID-19 and quarantining before gathering. Others are only gathering outside and wearing masks.
Take the time to come up with a healthy plan for the holidays to stay safe. We can return to tradition next year if everyone stays healthy this year.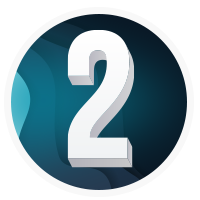 Wealth
Without a government stimulus and a COVID-19 vaccine, next year could be more financially difficult than 2020! You MUST create a family plan. Focus on the #OneTransaction that is going to close the wealth gap and build generational wealth for your family.
Your OneTransaction could be buying or refinancing a home, getting life insurance, starting a business, executing a will or establishing an automatic savings plan. It is important that you focus on the one transaction in 2021 that will build wealth and get it done!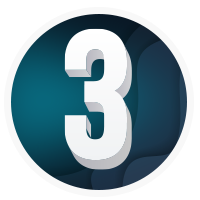 Wisdom
We all know that knowledge is power. Well this year, we also learned that the timing of that knowledge is also powerful. Imagine if we knew in 2019 that there was going to be a pandemic in 2020! We could have been more prepared for the moment.
So, what can we expect in 2021? Based on the recent election results and the vaccine development process, we may have a great year – with another government stimulus, low interest rates and a vaccine – or a challenging year – with no government stimulus, a major recession and no vaccine that's readily available! Like the election, one can say the odds of either a good or bad year may be 50/50! So, you MUST plan for either – a good or bad economic year – by building up your savings. Avoid nonessential purchases, control holiday spending and save to protect your family for the uncertainty of 2021.
This holiday season take these important steps to ensure your family stays healthy, wealthy, and wise. We can return to tradition when we get past the COVID-19 pandemic.