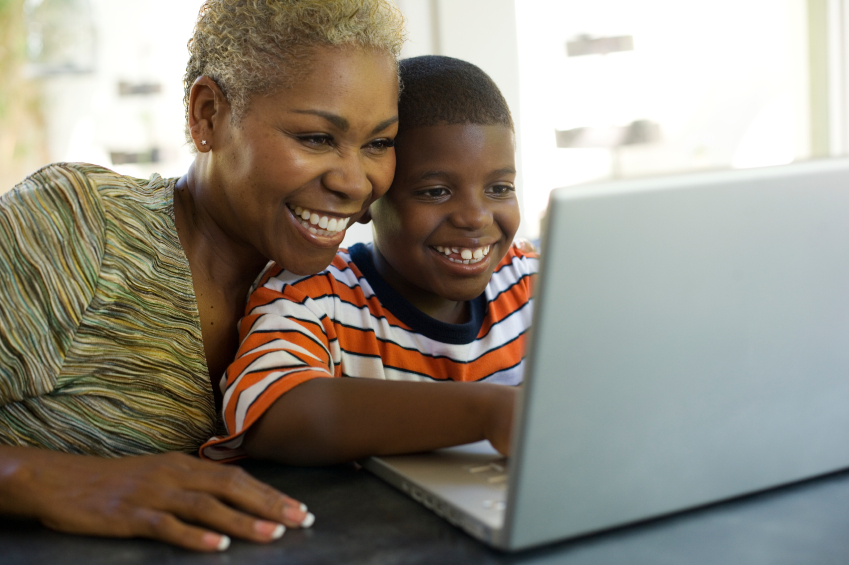 2014 WINNING FINANCIAL LITERACY ESSAYS (1 of 3)
One of a three part series.
OneUnited Bank announced its I Got Bank 4th Annual Essay Contest winners on August 11, 2014. The contest is designed to promote financial literacy for youth (ages 8 – 12). We think you will agree… the winning essays are fabulous.
Here is one of the three winning essays:
Amaya Horace
Bowie, Maryland
Holton Arms School
Age: 12
There are great ways of earning stashes of cash, especially when you are young and have adults teaching you the tricks to earn a little extra money in the bank, and to have a better future. This is what I have learned from reading the book "I Got Bank!" by Teri Williams and other articles. This book showed how a boy named Jazz Ellington and his best friend Marquis dealt with their money throughout their everyday lives. Jazz's Granddad taught Jazz to save money every week by putting the same amount of money as his age in his savings account. This is a good way to keep money in the bank and to keep cash flowing by earning interest.
Even before reading the book, I learned how to show my entrepreneurial spirit! When Jazz's mom's car broke down she needed a loan to pay for her repairs. Jazz and Marquis opened a car wash, so they could pay the car loan off.
I learned to start a business, so you are in control of your money and so nobody can take it away from you. My business is called Geek Chick. I started this company when I was 10 like Jazz. My school hosted their annual community service bazaar, and I made soaps with decorative buttons and toys inside. Each soap was made for about 90 cents each. I made 32 units which sold for 3 dollars each. I made about $86 that went to charity. I continue to move forward with my business and have sold over 1,000 units. I also want to be real estate investor because most wealthy people invest to earn extra cash.
If I win, I would buy copies of the book to put in my local library since there were no copies there. I will also save the money for college and the rest maybe invest in real estate.