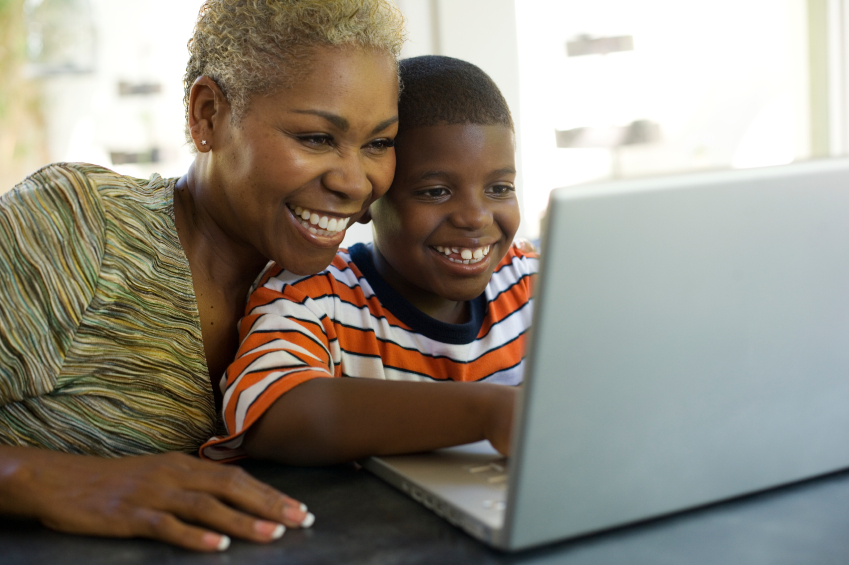 What Should You Do Before You Apply for a Single Family Home Mortgage?
What Should You Do Before You Apply for a Single Family Home Mortgage?
When you think of the American Dream, what do you think of? For many, it will be owning a small piece of land and a home where you can raise a family and enjoy holidays, graduations and all of the things that make life worth living. Although times have changed, these fundamental ideas have remained in our checklist of what happiness constitutes, so many starting out will certainly look at owning their first single family home as a goal.
While owning your first home is attainable, it does require a lot of work beforehand to help you get the home that you want at a price you can afford. One of the things that you'll need to consider is how to get the best mortgage possible that is also sustainable. To ensure this, here are some things that you can do in advance before you apply for a single family home mortgage:
Have an idea of whether you can afford a home: Owning a home is no small task; it requires years of on-time payments, upgrades, repairs and other issues that might come about. Therefore, you should take a long, hard look at your budget. Between groceries, clothing, medical insurance, gas and other expenses, is owning a home a viable option? If so, how much home can you afford? By knowing this in advance, you'll be able to start and pinpoint your search.
Know your credit score: A major determining factor in a bank's decision of whether you qualify and for how much will be your and your spouse's credit score. Make sure to get a free credit report from the major credit agencies, which is available each year. If there are any discrepancies from your records, now is the time to resolve them. If you notice that your debt-credit ratio is a little high, start making an effort to pay more off as this ratio along with on-time payments and credit accounts opened largely affect your credit score.
Learn what the average home value is in the area you want to live in: One of the things a mortgage loan officer will do to determine how much you can borrow is see what the average home values are in the neighborhood and town you want to live in. By knowing these in advance, you can have an idea of how much you should ask to borrow in your application.
Buying a home is hard work, but that hard work will be worth it in the end. By doing these things before you apply for a mortgage, you'll be well on your way to owning a home and working towards that American Dream.