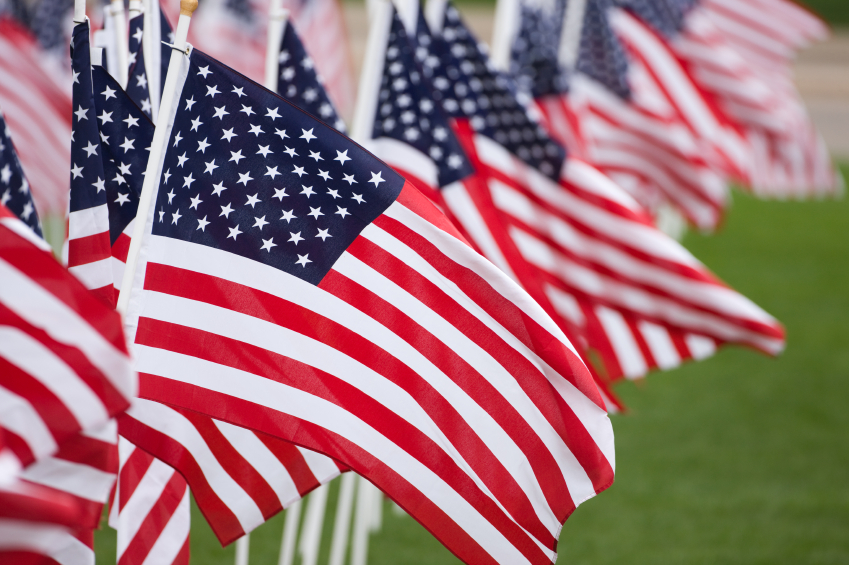 We Celebrate the New America
Although it has certainly gotten warmer over the past few weeks, Memorial Day is kind of the gatekeeper of summer. As we approach Memorial Day in a few days, we should remember what the day is supposed to commemorate: the men and women who died to preserve our way of life. Our way of life is one where anyone can succeed through hard work and determination. The United States, after all, is still the land of opportunity.
At OneUnited Bank, we believe in urban communities, which represent the New America – one that consists of people, young and old, who come from every race and background. Some are part of a multigenerational household with several generations living under one roof, while others are immigrants looking to make a living in a new land. The one thing we all share in common, though, is that we all want the opportunity to succeed.
As an urban bank, we have invested in our local urban communities. In the past two years, we have lent over $100 million to low and middle income communities in the Boston, LA, and Miami areas. These loans have gone to rebuild our local communities and create new business opportunities.
At the same time, with the OneUnited UNITY Visa secured credit card, we have offered a second chance to rebuild credit. And unlike prepaid cards, UNITY Visa reports to the 3 major credit bureaus and does not come with high nuisance fees or penalties. In addition, all of our cardholders are eligible to take part in our credit building/personal finance education program, to build a foundation for success.
We are a community bank that celebrates the accomplishments of the communities we serve. This Memorial Day, we remember those who gave their lives to maintain our way of life and will continue to do our part to help members of our communities find their opportunities to succeed.