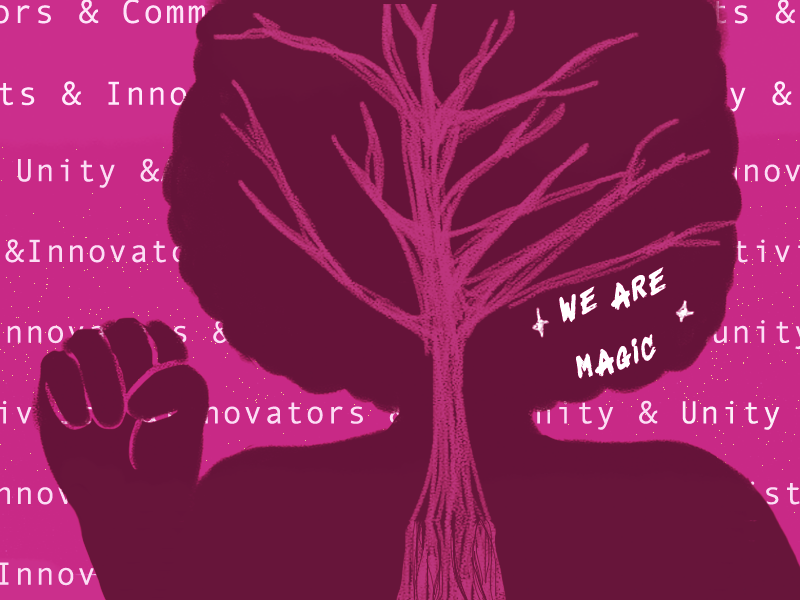 We Are Magic
Black History – our history – would be lost to time without the work of many strong-willed activists and storytellers. Today we celebrate their honesty, their bravery, their courage, their magic.
James Baldwin
An essay writer, novelist, playwright, and public speaker from Harlem, New York who created pieces of writing addressing racial and social issues.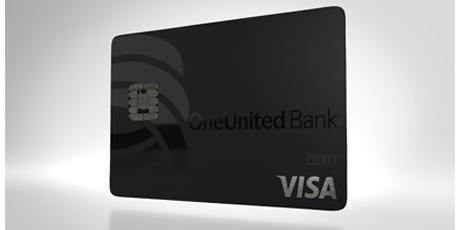 He joined the fight for Civil Rights and equality with activists like, Dr. Martin Luther King Jr. In 1963, Baldwin wrote "The Fire Next Time," advocating the unification of Blacks and Whites conscious of the racial issues in America. Brotherhood was a present theme in his piece, because he believed unification led to the end of racial issues, similar to Dr. Martin Luther King Jr.'s ideology. Baldwin shared our experiences through his writing and speech. During a debate against William F. Buckley, his speech gained notoriety for addressing the American dream in the expense of our people. James Baldwin was a feared man because of his advocacy and awareness of the issues in America, but his voice gave power to us. His writings paved the way for future storytellers.
Toni Morrison
Toni Morrison is Baldwin's counterpart. Her work is often compared to Baldwin's based on the similar storytelling of our experiences, especially from a Black woman's perspective. Her writings held the themes of cultural identification and self-awareness. Morrison won a Pulitzer Prize for Beloved (1987): a true story based on a runaway slave. This novel was later turned into a film in 1998 starring Oprah Winfrey. Although this film was not the start of Oprah's career, it widened her path of success.
Black Lives Matter
Trayvon Martin was only 17 years old when he was fatally shot by George Zimmerman, a neighborhood watch volunteer who after protests began was charged with second-degree murder and manslaughter. His acquittal from the murder charge sparked The Black Lives Matter movement. Black Lives Matter was at the forefront of an era of protests generating awareness of the unjust killings and police brutality of Black people in America. Eric Garner died in the hands of a policeman who held him in a chokehold. Video of the altercation went viral, and the movement gained even more momentum when NBA players like LeBron James wore the last words of Eric Garner: ""I Can't Breathe" in public. Black Lives Matter awakened our consciousness and the need to focus more on social justice issues affecting our community. In 2016 NFL player Colin Kaepernick dropped to one knee as the National Anthem played during a game to protest police brutality in America. His actions not only encouraged athletes from other sports around the world, but audience members began kneeling in protest as well. Movements like Black Lives Matter and Take A Knee are important and needed not only to raise awareness of social justice issues but also to start the hard work of creating change.
We Are Magic
Activists, authors, poets, storytellers, and artists influence our world. They can help empower us when we are low through the stories they tell and the advocacy and movements they inspire like the recent #BankBlack and #BuyBlack movements. They remind us of our power… we create change… we are magic.