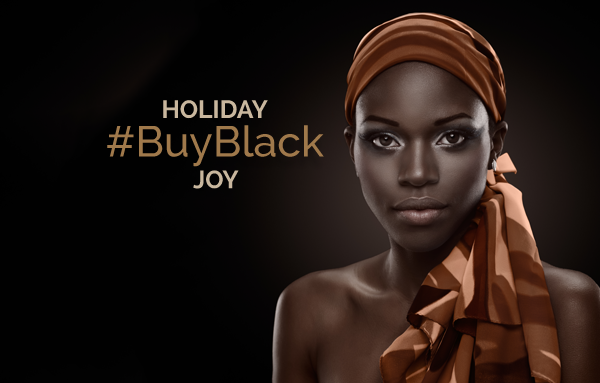 President Williams' #BuyBlack Holiday Joy!
Yes... you can have some fun this holiday season by supporting the #BuyBlack movement!
Black people spend $1.2 trillion annually, yet we only spend a small percentage within our community. We need to not only move our money to Black owned banks or #BankBlack, but also move our mind to look for opportunities to #BuyBlack as well!
Our President & COO, Teri Williams, made the commitment in 2016 to buy her holiday gifts from Black owned businesses. And she had fun! Here is her experience in her own words:
I decided last year to put my money where my mouth is…and buy ALL my holiday gifts from Black owned businesses. It was so much fun researching gift ideas locally and online. I found so many unique gifts that reflected my values. Here are a few of my purchases:
President Williams discovered many other Black owned businesses during her journey to #BuyBlack for the holidays.
We encourage you to take your own journey. Check out local Black owned business, shop online and/or use online resources such as We Buy Black. Even small purchases add up to build wealth and create jobs in the Black community. Share your recommendations and get the Amir, Mona or Lady Liberty Visa Debit Card to #BuyBlack every day!