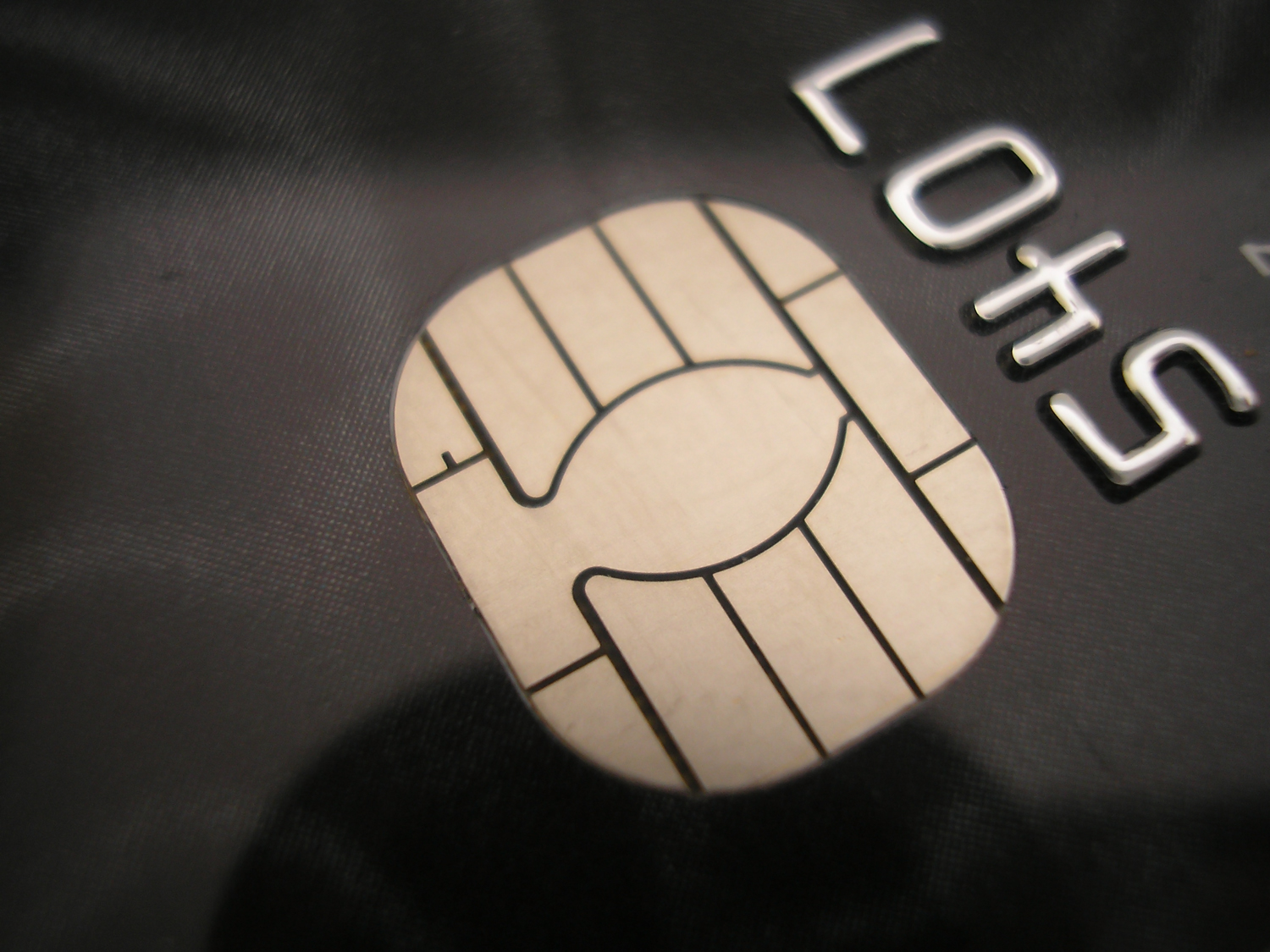 Opening a Joint Bank Account and Secured Credit Card for Your New College Student
While it might be tempting to have them set up an individual bank account right off the bat, an incoming college student's best interest might lie in a joint account with his/her parents.
The first few weeks of a student's freshman year are a hectic time, and the transition isn't always completely smooth. Having the safety net of a joint account can help a student as they deal with all of the expenses that come with college. The student can spend more time concentrating on their studies, and the parents can make sure their bank account balance stays in the positive. So, what should you know about opening a bank account to get your son or daughter started? Here are several things to keep in mind:
Look for Banks that With Low or No Fee Checking: Although free checking accounts aren't as commonplace as they once were, there are still ways to avoid fees. For example, there are no monthly fees on checking and savings with direct deposit on OneUnited Internet Membership accounts. Eschew memberships that charge a monthly fee unless you have a high minimum balance. A young adult may not be able to keep a high minimum balance at this time.
Encourage your Child to Use Online Banking: Online banking is pretty much ubiquitous at this point, but if there is a fee involved, you should go elsewhere. Online banking allows you and your child to track spending, and avoid overdrafts. In addition, there's no need to remember bill due dates when you sign up for automatic bill payment. Again, this can help your child avoid late and other fees.
Opt for Mobile Banking: Young people use their cell phones for everything these days. To help them manage their money, make sure you choose a bank that offers mobile banking. With mobile banking, students can easily check their balances, deposits and withdrawals. OneUnited Bank offers free mobile banking including text alerts.
Avoid Credit Card Debt: Unfortunately, one of the hardest lessons learned by college students is not learned in the classroom – it's the burden of credit card debt that can be quickly racked up. However, at the same time, a credit card can also be of tremendous help to them in case of emergencies or to help them learn responsible spending. While it might be tempting to take the credit card offers they receive in the mail or on campus, a more prudent approach might be to get a secured credit card instead. With a secured credit card, a new college student can begin the important process of building a credit history without some of the pitfalls that often befall new credit users. Secured credit cards report to all 3 major credit bureaus, which can build credit, yet avoids building credit card debt.
For more information about internet banking with OneUnited as well as the UNITY Visa, please contact us today.