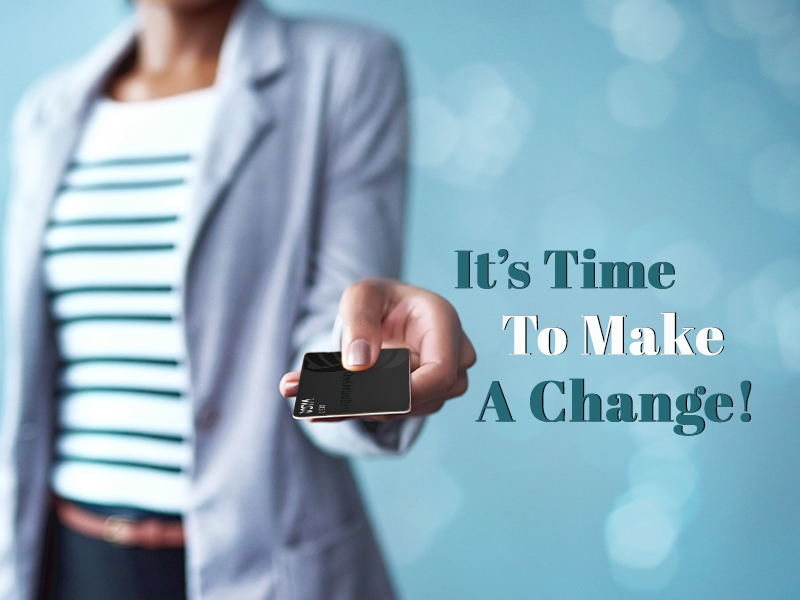 It's 2020: Introducing Change!
Quite simply, 2020 is the year of change!
Yes, it's time to make changes that bring you joy! And you deserve joy from your banking relationship and your card.
When you join OneUnited Bank, you join a community that simply feels better. You'll wonder why you didn't make the change sooner.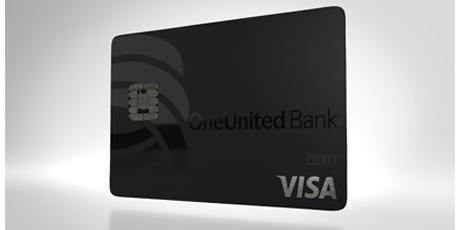 BankBlackX offers great services such as the BankBlack Card and BankBlack Early Pay, where you can get paid up to 2 days early. And we now accept MoneyPak so that you can place money on your card at 70,000 locations nationwide or get access to your money at 30,000 surcharge free ATMs. We even offer deposit rates above the national average and an Advocate Program to earn cash rewards for referring friends and family.
So, make the change in 2020. Join BankBlack X and get the card today!