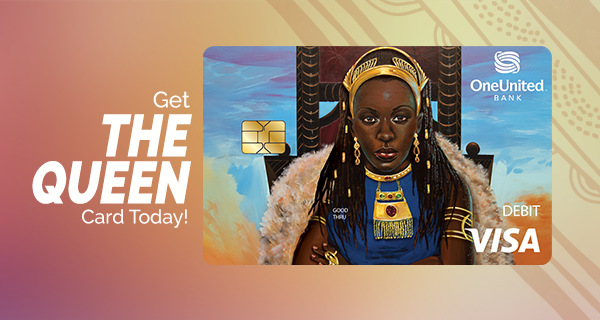 Introducing The Queen Card!
Congratulations to you for being strong, courageous and wise and for all the ways you make this world a better place! From taking care of yourself to sharing your gifts with family and friends to contributing to our community, we see you and respect you.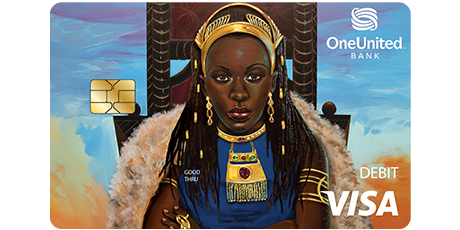 We're one community that continues to beat the odds. Your life story is an example of how amazing we are.
When you see me passing,
It ought to make you proud…
'Cause I'm a woman
Phenomenally.
Phenomenal woman,
That's me.
Make no mistake, you will move into 2019 and 2020 feeling as if the sky truly is the limit. There's an incredible opportunity to believe in the possibilities.
So, rise up new Kings and Queens and make  Black history today. Show the world that royalty is in our DNA!
It's time to unleash the King and Queen in you!