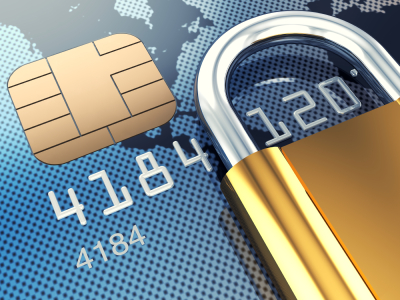 If You Don't Know About Secured Credit Cards…You Should!
If you're like most people, you worry about your credit. This is especially the case after the holidays. Now that we're in a New Year and the excesses that accompany the Holiday Season are over, it's as good of time as any to assess your credit situation. For many, it's not going to look so pretty. If this is your particular situation, you'll need to take care of this as soon as possible. Otherwise, your life could be incredibly tough when it comes time to move, apply for a new job or get a new loan.
So what should you do to rectify this? You must focus on rebuilding your credit. For many, obtaining new credit might be impossible. It's one of those Catch-22s that can be terribly frustrating. Therefore, you need a different way to rebuild your credit…which may come in the form of secured credit cards. If you don't know about secured credit cards…you should! Here is how it works:
You establish your credit limit: When you apply and obtain a secured credit card, the amount that makes up your credit limit depends on the cash security deposit you put in. For example, if you put down a $1,000 deposit, that is your credit limit. Most banks will have a minimum and maximum limit. At OneUnited, your minimum credit limit is $250 while the maximum is $10,000.
You can get a fair rate: If you're concerned about getting a high Annual Percentage Rate (APR), don't worry. While it's true that some secured credit cards do have high rates, a UNITY Visa secured credit card has a very fair APR at 17.99%, which is lower than most banks and the rate is fixed, not variable.
Secured credit cards are real credit cards rather than a prepaid debit card: With the UNITY Visa, you can use your secured credit card anywhere that accepts Visa cards, including online retailers, rental car companies and more.
You can rebuild your credit: Secured credit cards report to all 3 major credit bureaus, so you can actively increase your credit score by using credit responsibly.
You will learn how to use credit: This is specifically if you apply for a UNITY Visa Card. OneUnited provides educational resources to teach its customers how to use their credit wisely.  You will learn how to take advantage of a second chance and make a comeback!
For more information on the OneUnited UNITY Visa…the Comeback Card, contact us today!