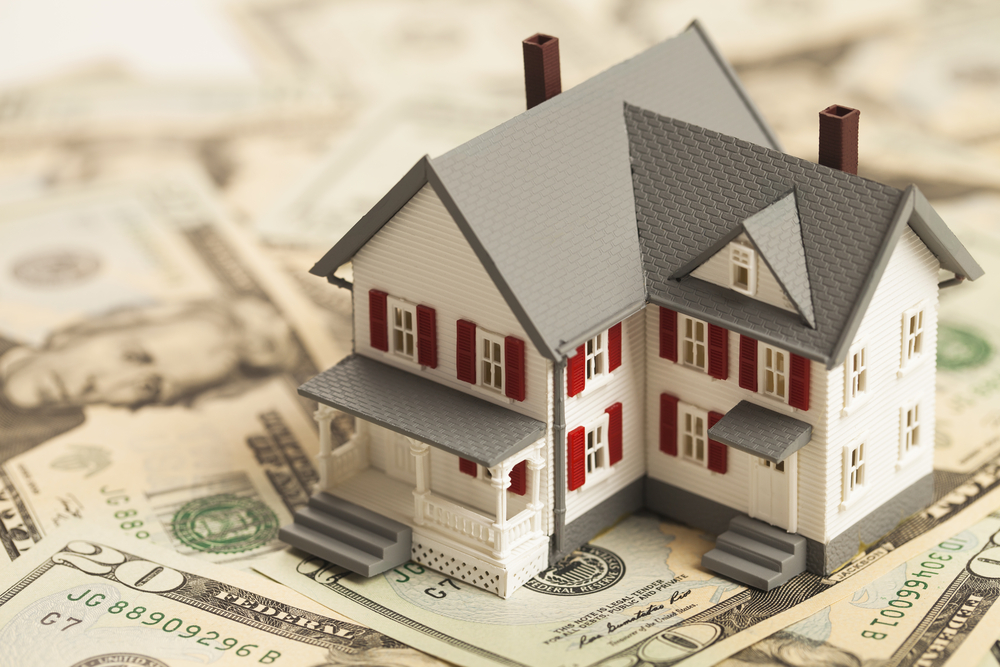 Four Things to Do Before Applying for Your Home Loan
The best thing you can do before you apply for a home loan is to understand one of the factors financial institutions consider during their approval process. Financial institutions have an obligation to manage risk. And when it comes to home loans, evaluating risk starts with examining your credit score.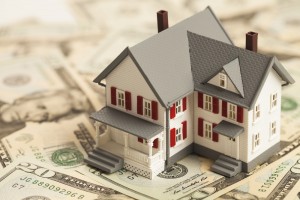 Know your credit score. A home loan is significant transaction and nothing speaks to your financial record like your credit score. Find out your credit score before you apply by getting a free credit score at www.creditsesame.com.
Examine your credit report closely. Spend some time reviewing your credit report to check for inaccuracies. Ensure that any old loans are correctly closed out on your report and all outstanding loans are yours and not someone with a similar name. Obtain a free credit report from www.annualcreditreport.com.
Correct any misinformationOnce you've identified faulty or suspicious items, it's time to correct them. It can be time consuming to contact customer service at each company involved, but it will be worth it when you are approved for a home loan or it saves you percentage points of interest on your home loan. Once everything is corrected, wait 30 days for your credit report to update before you apply for your home loan.
Build or rebuild your credit as needed. If your credit still doesn't look good on paper, it's time to start building it up. If you don't have enough credit history, this can be as simple as opening a credit card or secured credit card and making purchases that you can quickly pay off. If you have done damage to your credit score in the past and receive a score below 600, you should sign up for a secured credit card as soon as possible. Secured credit cards are designed to help rebuild credit; they are like any other credit card except they have a cash security deposit, which sets the credit limit.
A great credit score will significantly improve your chances of being approved for a home loan at a reasonable rate. Whether you are planning a home purchase in the next couple of months or thinking a year or more ahead, start taking the necessary steps to build a positive credit score today.