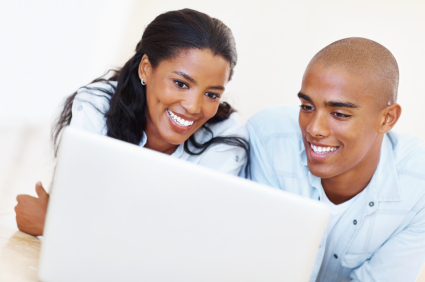 Boost Your Credit Score in 2014
The New Year is considered a time to start over and develop resolutions that will make the following year better than the last. Many people come up with common resolutions like losing weight, spending more time with family, and eating healthier. If your credit score is less than perfect, perhaps your New Year's resolution is to improve it. There are several ways that you can do this, which include reducing your debt, obtaining a secured credit card, and paying your bills on time. Review the tips below so you can boost your score this year and for many to come.
Pay Down Debt
This is the most obvious tip, but it can't be stressed enough — reducing your debt is the best overall way to improve your credit score. If you're faced with a score below 650, it may be worth pooling your funds with family members to pay down your debt. Remind family members that improving your credit score can save money for the entire family if you obtain a home loan or car loan. 
Pay On Time
Being late on payments has a very negative impact on your credit score. Avoid late payments (and fees) by creating reminders on your smart phone or setting up automatic payment through your bank. 
Keep Unused Cards Open
Another thing that can lower your score is cancelling unused credit cards. It's actually a good idea to occasionally use (and pay off) older cards so that these companies will report positive results to the credit bureaus. 
Keep an Eye on Credit Card Limits
Remember that keeping large balances on credit cards is a quick and easy way to lower your credit score. To boost your score, try to limit your balances to less than 50% of the credit limit you have on a card. For example, if you have a credit card with a limit of $1,000, try not to carry a balance of more than $500 on that card. If you're close to hitting the 50% limit, try to use a different credit card or be quick and make a payment before the bill's closing date.
Further, switching to a secured credit card is a good way to make sure you're not spending too much, while you're rebuilding credit. You provide a security deposit to obtain a secured card similar to a prepaid card. However, unlike prepaid cards, your account activity will be reported to credit card bureaus, so it can improve your credit score.
After following these tips for several months and sticking with them, you're likely to see positive results in your credit score.