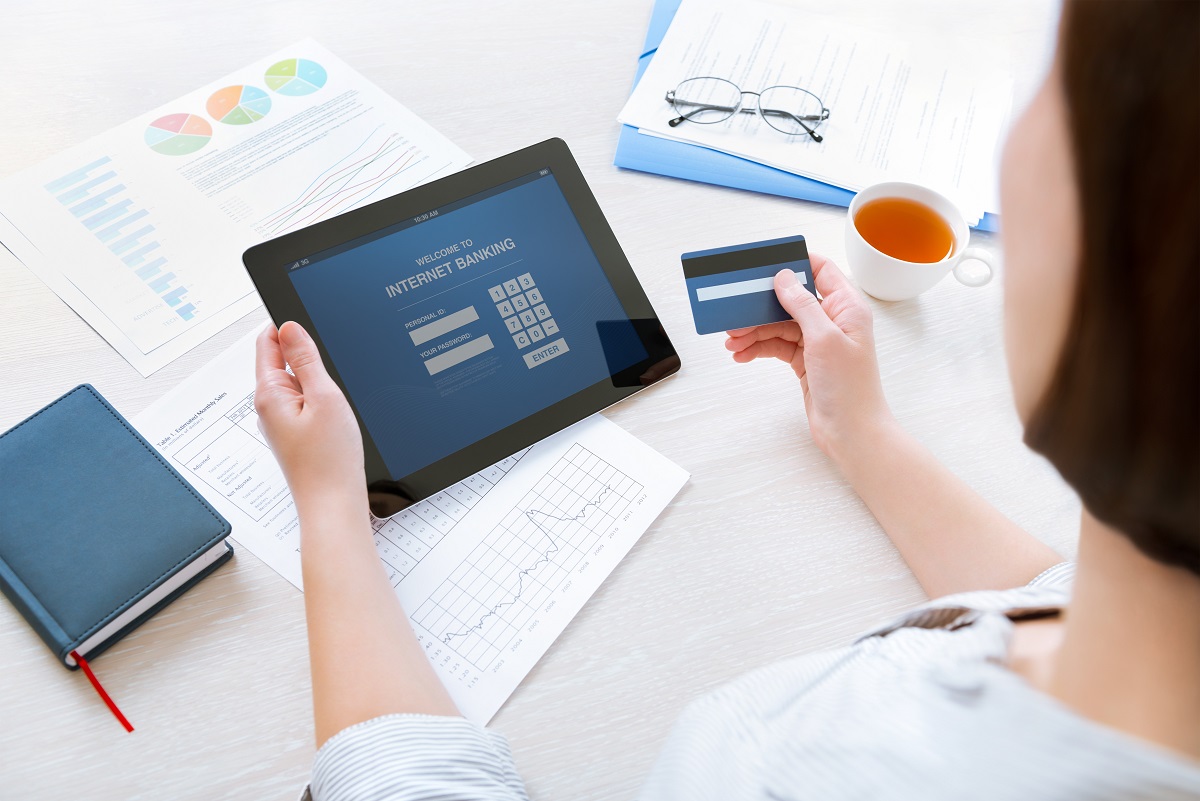 Best Practices for Online Banking
Online banking is the modern way to manage your money, and for good reason. If you're looking to open an online checking or savings account or already have one, the following will help you wisely manage your account and maximize its features.
Get Informed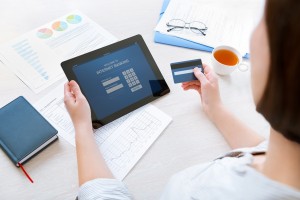 Be proactive and research all of the features your online banking service offers. The more you know, the better off you'll be when it comes to saving time and money, and capitalizing on added conveniences. Find information about daily transaction limits, security alerts, interest rates, and online transfers on your bank's website. You'll likely discover a number of beneficial features, such as OneUnited's easy PopMoney option for sending and receiving money online to avoid the hassle of cash and checks, as well as our Purchase Rewards.
Avoid Service Charges
Maximize your online banking experience by determining if monthly maintenance fees are charged to your account. Most online banks like OneUnited do not charge customers monthly fees with direct deposit, so if you are being charged, be sure to speak directly with a bank service representative to find out if fees can be waived. Reasons for additional service charges may result from an insufficient minimum balance in conjunction with no monthly direct deposits. However, these charges have the potential to be waived if checking and saving accounts meet a minimum balance when combined, among other situations.
Monitor Account Balances
Always keep track of account balances to avoid overdraft fees. Monitoring your balance is easier than ever with mobile banking, which allows access to account information from a smart phone or tablet. Another simple way to avoid overdraft fees is to sign up for bank alerts, which will give notice when a certain balance has been reached. This is particularly helpful if more than one individual makes withdrawals from your account on a regular basis.
Automatic Bill Payments
Worried about incurring late fees on monthly payments? Set up automatic online bill payments. One of the best features of online banking is your ability to set up automatic bill payments for credit cards, loans, utilities, or other regular payments. Money will automatically transfer from your account to the intended party on a day of your choosing each month. You can even sign up for a text alerts and emails to remind you when a bill is due. Automatic savings transfers can be established as well, enabling you to automatically move specified checking account funds to your savings account each month and efficiently meet your savings goals.
To learn more about all of our online banking features or to open an account, visit our OneUnited Bank website. Questions? Contact us at 1-877-663-8648 and we'll be happy to speak with you.