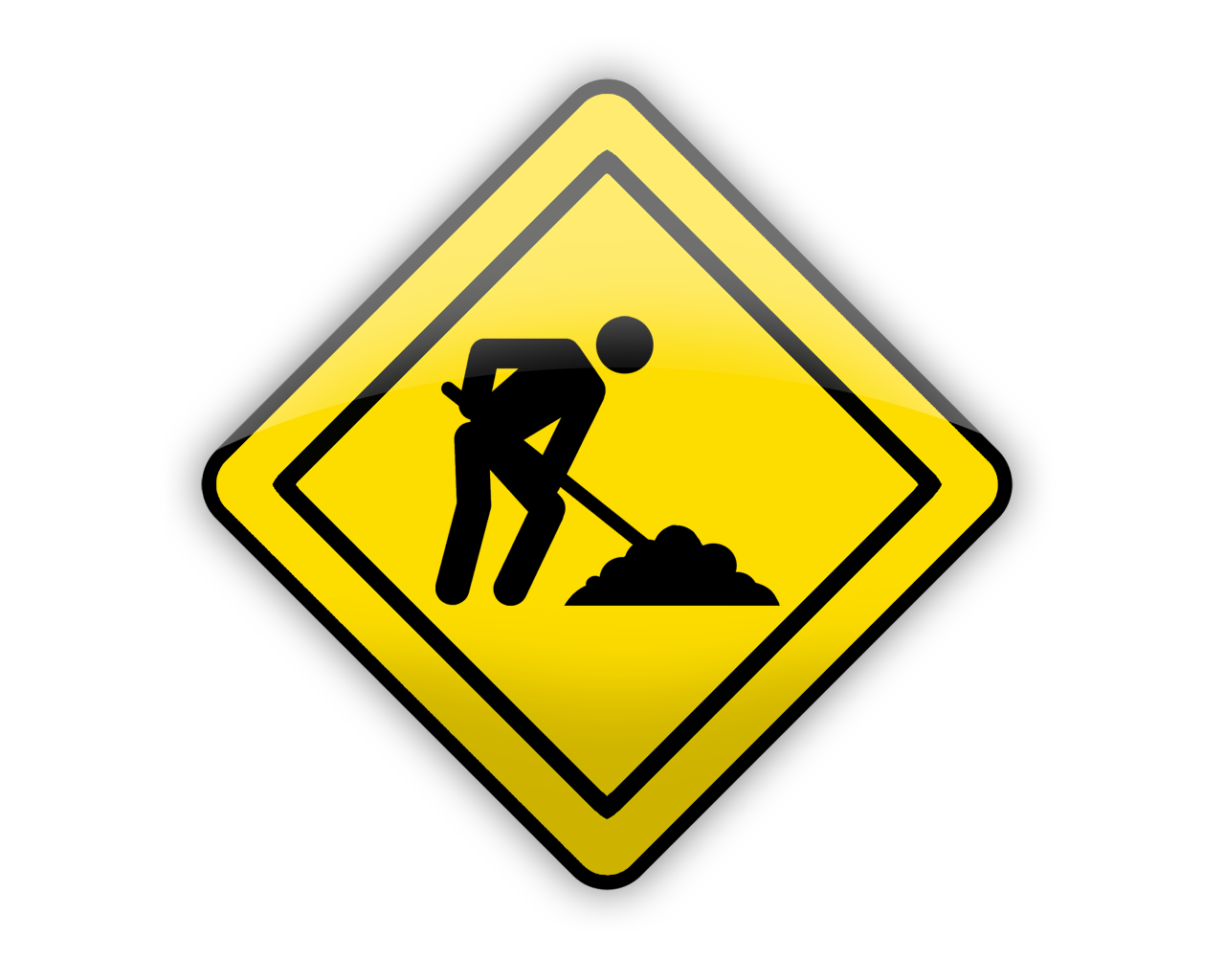 Achievements in the Urban Communities We Serve
Across America, there is a renaissance happening in urban communities. Families that fled to the suburbs are coming back. Higher gas prices and a desire to live near work and culture have increased the value of real estate. Yes, the "inner city" has become "in town" fashionable.
We take pride in the urban communities we serve. We provide urban banking services to residents of Boston, Los Angeles and Miami, and we understand the unique challenges and opportunities that our members have. Whether our members are looking for a personal checking account, a home loan or a commercial multifamily mortgage, OneUnited will work to provide the best product to ensure their needs are met. It's no secret that urban communities were hurt during the recession, but we're slowly seeing improvements in urban development.
Here are several news stories that show how communities in Boston, Los Angeles, and Miami are coming back:
Urban Farming in Boston
Once considered eyesores and a sign of declining economic development, brownfields are now being cultivated as urban farms. One business called City Growers purposely targets vacant lots that are trash-strewn, cleans them up, and starts building small farms on the lot. The company is part of a bigger program by the Boston Urban Farming Institute and Tufts New Entry Sustainable Farming Project to encourage new farmers to build programs in their community. There are now 20 farms in Dorchester, Roxbury and other urban communities in Boston. In addition to that, more residents have access to nutritious food and the gardens show a display of greater civic pride.
"Urban Acupuncture" in Los Angeles
When most people think of Los Angeles, they'll invariably start talking about the traffic. There's no doubt that Los Angeles is famous for its wide boulevards, but some have argued that this has hindered a sense of community in LA. Mayor Eric Garcetti is hoping to change this with his "Great Streets" initiative. Describing it as "urban acupuncture," he hopes to transform streets with bike racks, art, plazas, and other things that could attract businesses that cater to a greater pedestrian population. The Mayor hopes to spring urban development and reduce traffic at the same time through this initiative. "Everyone wants their neighborhood to look nicer, and certainly our streetscapes in Los Angeles need improving," said Becky Dennison, co-director of the Los Angeles Community Action Network, a group that advocates for low-income residents in downtown and South L.A."
Construction Is Up in Miami
One of the hardest hit areas in the country from the recession was South Florida. That's why it is so encouraging that Miami's unemployment rate is down to 7.2% from 11.8% in 2009. Jobs in leisure and hospitality grew by more than 4% from last year, but the biggest jump was in construction. Payroll employment in construction jumped by 9% over last year, which means new municipal buildings, businesses, apartment buildings and single-family homes are popping up. This is very good news for urban communities in the Miami-Dade area.
We are encouraged by these and other stories that show that our urban communities are on the rise. For more information on how OneUnited can help spur new activity in your community in Boston, LA or Miami, please contact us today.