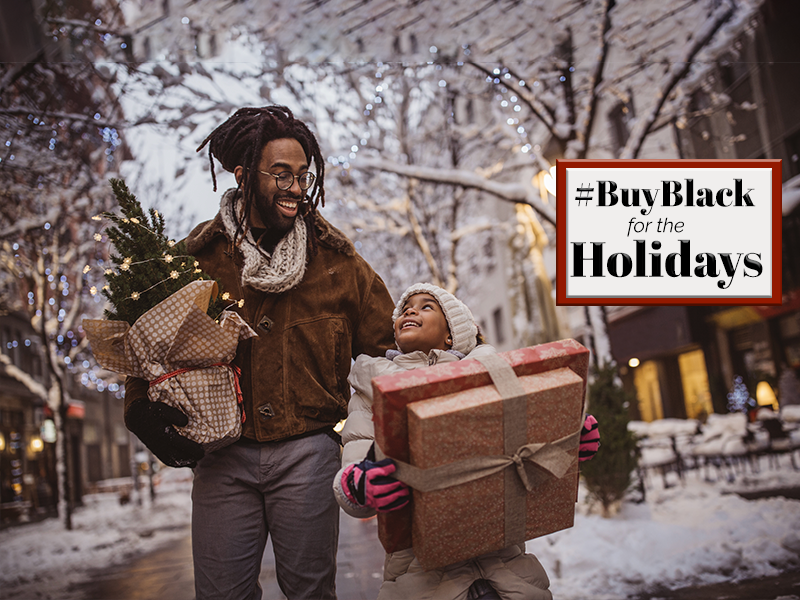 9 Black-Owned Businesses for Holiday Shopping: Coffee, Tea, Home Goods and More!
This holiday season we are encouraging everyone to #BuyBlack! When we combine our economic power, we are taking the first step to uplift our community! We have put together a list of some great Black-owned businesses to support this holiday season.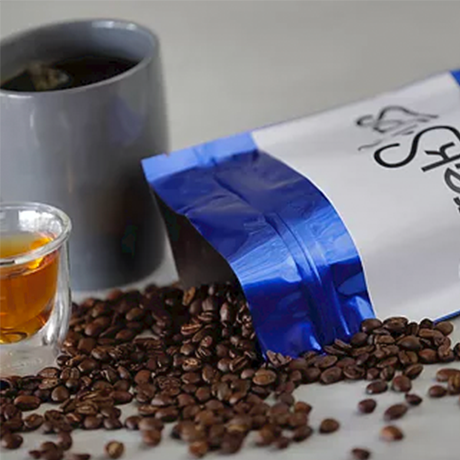 Derek Sips
Attention to all the coffee lovers out there! At Derek Sips you get quality roasted coffee beans! When you shop at Derek's Sips, you have a selection to choose from: whether you want Guatemalan Coffee, Honduran Coffee, or even Bourbon Coffee; Derek has a variety of flavors to satisfy everyone's coffee needs! Go to his website and place an order today! What better gift to receive and give than the gift of fresh roasted coffee! No better gift than using your spending power to support this black-owned business!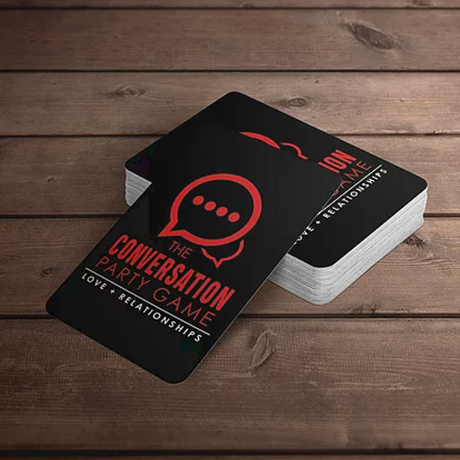 Image:conversationpartygame.com
The Conversation Party Game
If you're looking for a fun game to play during the holidays, we recommend Conversation Party Games! Get ready to put your phones and tablets down and get ready to discuss topics such as: love, relationships, religion and more! This is the perfect gift for families and friends to get to know each other better,participate in intelligent debate and stimulate conversation!
MSS Candles
Candles are part of the holiday fun and spirit! What better way to show your love and appreciation for your friends and family than by gifting them these wonderful 100% soy wax candles from MSS Candles! This is the perfect gift for any household! The best part is that these candles are safe for anyone who has allergies and its kid and pet friendly!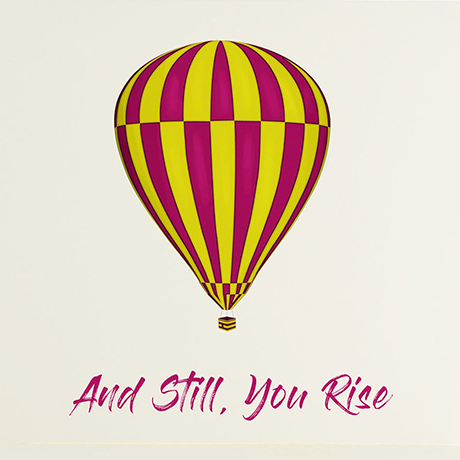 She's Got Papers
We believe the holidays are all about connecting with our loved ones and expressing to them how much we love having them in our lives. She's Got Papers is all about providing a platform for people to write heartfelt messages to their loved ones! They have cards for every occasion from: Merry Christmas, Happy Kwanzaa, Get Well Soon, Happy Retirement, and so much more! She's Got Papers has everything you could think of that will make your gifts stand out!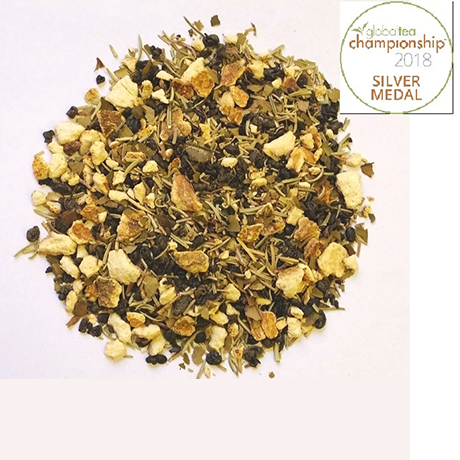 Image:trueserenitytea.com
True Serenity Tea
For all of you that love tea, this is for you! True Serenity Tea focuses on providing each customer with hand-blended teas. The mission of True Serenity Tea is to provide their customers affordable and high-quality tea! When you subscribe, your first box will be a Tea Starter Kit that includes 4 samples of tea, tea infuser, tea filter, and an edible snack! This is the perfect gift for someone who loves trying teas from around the world! If you're not sure what tea to get for a friend or family member, then you can also get them a True Serenity Tea gift card!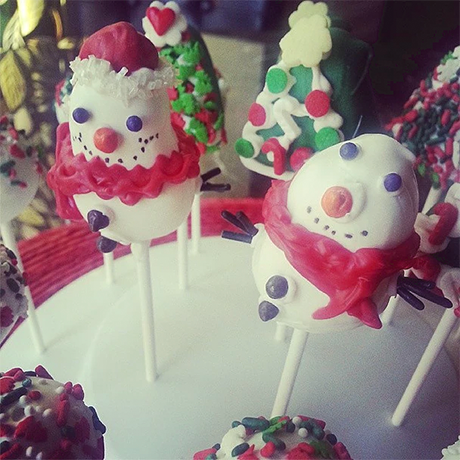 Image: sugarpuddincafe.com
Sugar Puddin Cafe
No holiday feast is ever complete without dessert! Sugar Puddin Cafe is definitely the way to go if you want to give your loved ones some homemade goodies to enjoy! They have cupcakes, cake pops, cakes, cookies, and even candy! You can order any treats for any occasion, just check out their gallery! Their goodies are mouthwatering!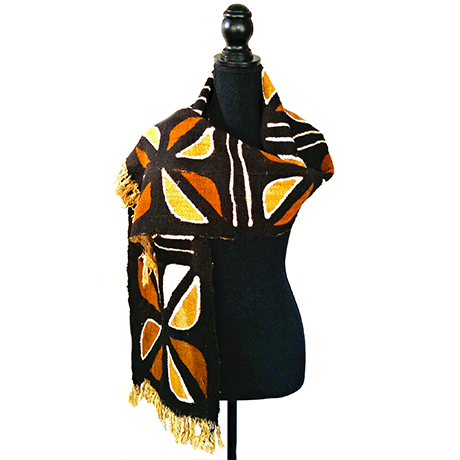 Image: reflektiondesign.com
Reflektion Design
If you're having trouble buying gifts for the women in your life, then we recommend Reflection Designs! If you want fashion that reflects our history, our culture, our style, then you've come to the right place. Reflektion Design includes African textiles, vibrant colors, and unique pieces that take us back to our roots and our own individual endeavors. They have a variety of products including decor, tableware, handwoven baskets and travel accessories!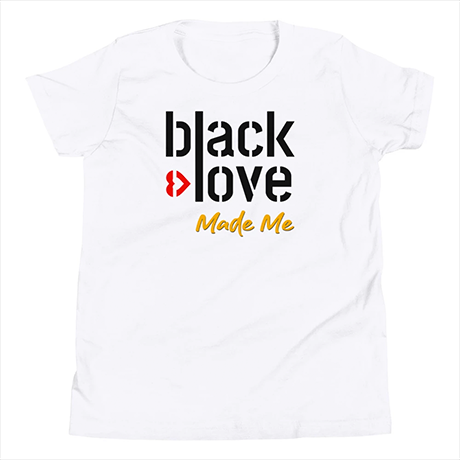 My Filibo
Holiday shopping can be a challenge, but the best gift is one where it reflects our heritage, how far we've come, and the beauty of who we are! My Filibo offers products such as wearable lapel pins, apparels, and other accessories designed with deep rooted meanings. This store welcomes you to celebrate our African and Caribbean roots! It's the perfect place to shop for someone who is really proud of our heritage!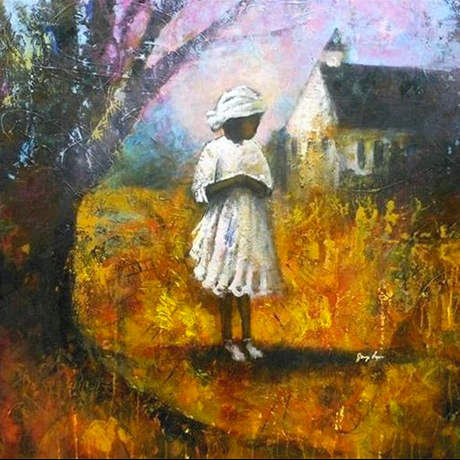 The Black Art Depot
For those who love art or know friends and family who love decorating their walls and homes with beautiful works of art, this is for you! The Black Art Depot is the perfect place to do your holiday shopping! It was founded in 2004 in Atlanta, Georgia by Kani Saburi Ayubu. Their mission is to be the number one supplier of African American art, gifts, collectibles and African decor in the world. Gift your friends and families with works of art made by Black
*OneUnited Bank is sharing information about Black-owned businesses to encourage our community to #BuyBlack as a customer service. We are not affiliated with any of the businesses listed in this article.