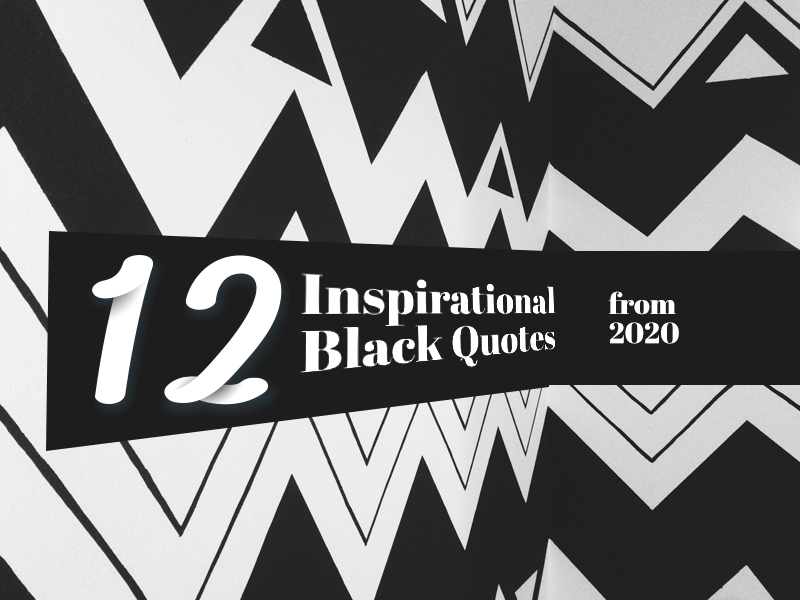 12 Inspirational Black Quotes from 2020!
We were inspired in 2020 to exceed expectations. Some of our inspiration came from the powerful words of others.
Here are 12 powerful Black social media quotes that we know will inspire you as we move into 2021. And #12…yep, we heard it…and it's out of this world!