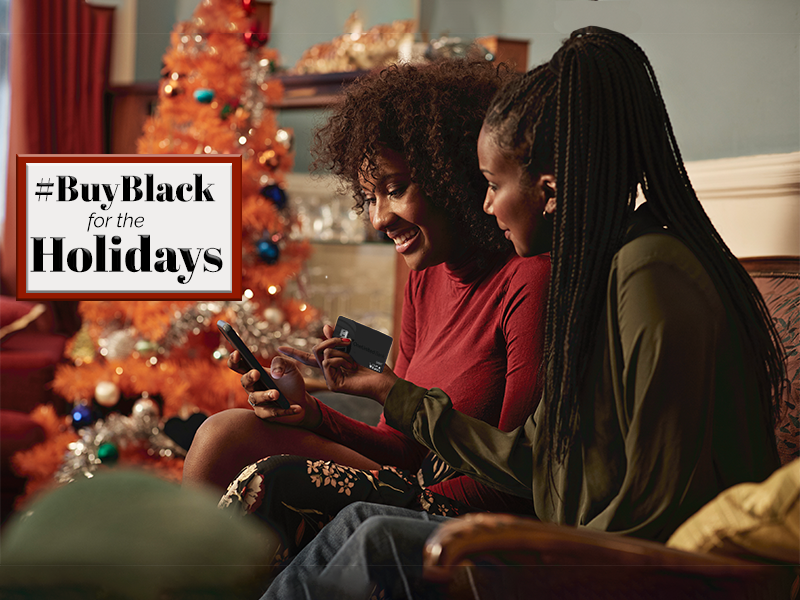 10 Must See Black-Owned Businesses for Holiday Shopping: Hair and Skin Care!
Caring for our hair and skin has always been important to us, and who knows our hair and skin better than us? With the Black hair industry booming, there are a plethora of Black-owned businesses to support. We have the buying power to support our own and this holiday season let's #BuyBlack to show our pride!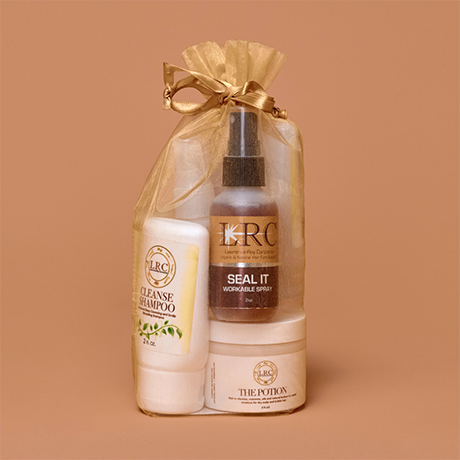 Image:lawrencerayconcepts.com
Lawrence-Ray Concepts
If you're looking for great hair products to give your aunts, sisters, mom, and girlfriends, for the holiday season, then you should check out Lawrence-Ray Concepts! It was created by celebrity hairstylist and makeup artist Lawrence-Ray Parker II. LRC's products restore damaging hair, stimulate growth, prevent dandruff, provide anti-static protection and an anti-fungal environment for weaves! Get this gift for yourself or loved ones and they will be sure to enjoy it!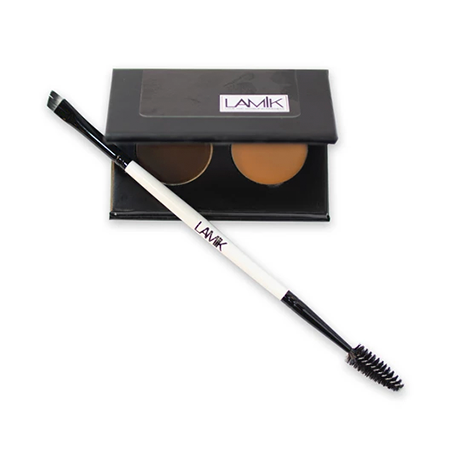 Lamik Beauty
Lamik Beauty have natural, organic, and vegan beauty products for women of color! It was started by Kim Roxie. Her mission is to create a brand that is natural and safe for women of color! Lamik stands for Love and Makeup in Kindness. This is the ideal gift for those women who love to do their makeup, especially their eyebrows!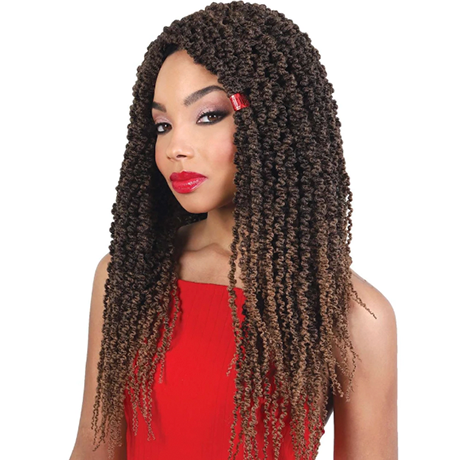 Image:africanamericanwings.net
African American Wigs
We all want to look our best for the holidays, which is why you should check out African American Wigs. They have an array of quality wigs and human hair products, such as: hair vitamins, eyelashes, and a variety of hairstyles for every occasion!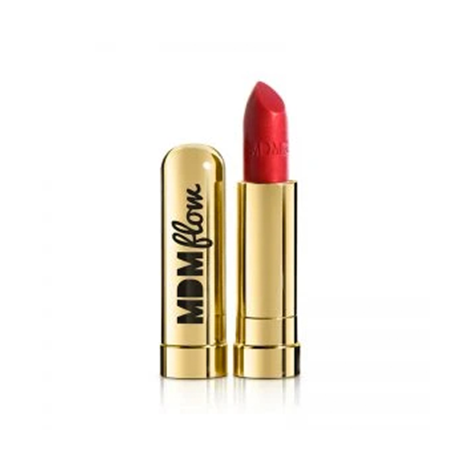 MDMflow
This is the season of giving! What better gift is there, than the gift of makeup?! This is for all the makeup-loving people out there! MDMflow is a makeup brand that sits in the post 90s era, with influence of the mid 90s-00s glamour that comes from hip hop culture. It was created by Florence Adepoju. If you're looking for handmade lipsticks, mascara, and more, then MDMflow is the place to go!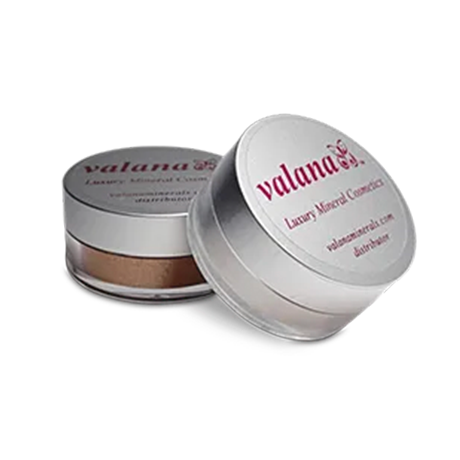 Valana Minerals
We know how important it is for this holiday season to give gifts that are safe to use and are good for the skin! If you're looking to give your loved ones make up that is vegan and safe to use on all types of skin, then Valana Minerals is where you should shop! They have brushes, lipsticks, foundations, and more!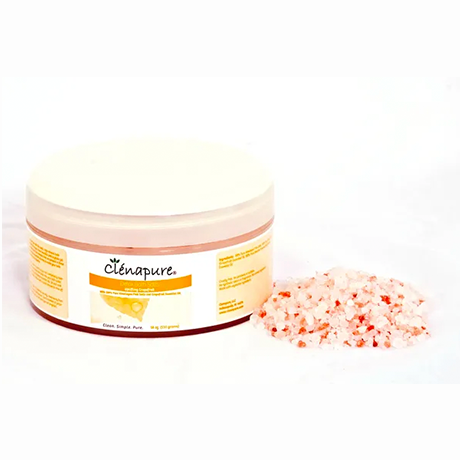 Clènapure
What's a better gift to give, than the gift of clear, smooth, and healthy skin! Clènapure is a company focused on providing their customers with healthy, plant-based, vegan, eco-friendly and non-toxic skincare products! They have a variety of products that are safe to use and do wonders on the skin, such as: bath salts, body scrubs, body oils, and more!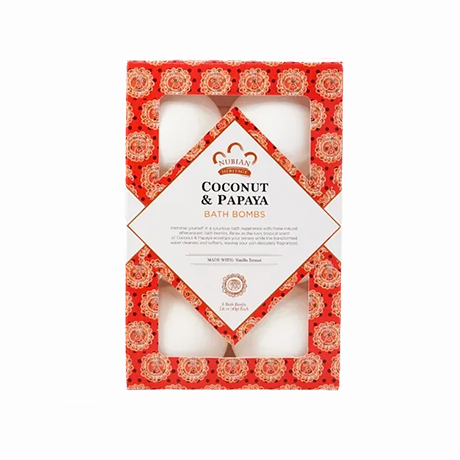 Eruditium
If you're looking for a site to do your holiday shopping, we recommend shopping at Eruditium! They offer healthy, fashionable, eco-conscious, and eco-friendly products! Whether it's deodorants, teas, shampoos, bath bombs, or even protein powders, Eruditium has it all!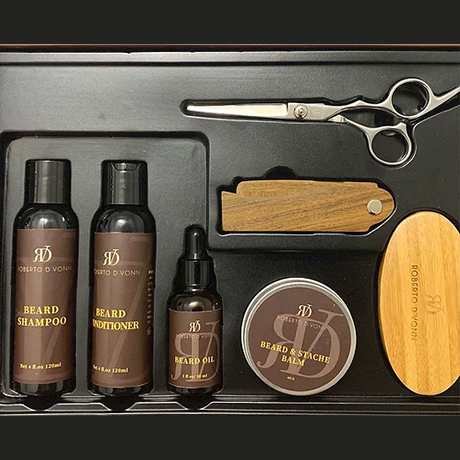 Roberto D'Vonn
We know for the holidays we all want to look our best! This is for our bearded men out there! We know that maintaining a beard can be a lot of work, but now with Roberto D'Vonn, your beard will look better than ever! They provide a variety of products such as: Beard Oil, Beard and Stache Balm, and cologne! What better gift to give or receive than the Roberto D'Vonn Beard Grooming Kit!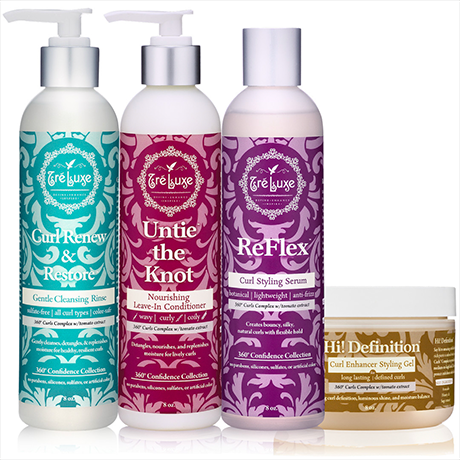 Image:discovertreluxe.com
TréLuxe
This is for curly haired ladies out there! We know that holiday shopping can be discouraging, especially if you can't find products that meet your hair needs. Now with TréLuxe, you will be able to look and feel your best during this holiday season! Their mission is to help our community cultivate our inner and outer beauty! They do this by focusing on 3 principles – instilling confidence in their customers, conscious ingredient selection, and contribution through their brand! TréLuxe offers conditioners, shampoos, and great No-Frizz, Define and Shine Bundles!
*OneUnited Bank is sharing information about Black-owned businesses to encourage our community to #BuyBlack as a customer service. We are not affiliated with any of the businesses listed in this article.