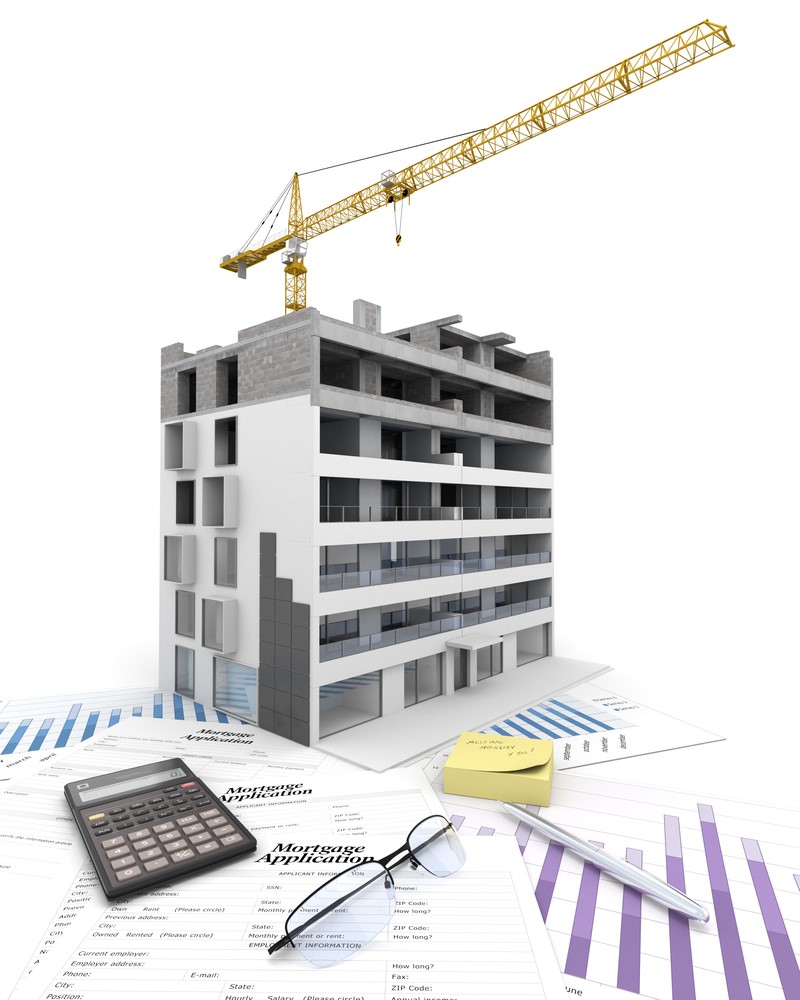 What Are the Pros of Investing in Multifamily Apartment Property?
One question a real estate investor will inevitably have is whether he or she should invest in a commercial multifamily property or a single family residential property. While a single family property might seem like it would be the simpler, less risky option, this is not always the case. If you do your homework and find the right lender, a commercial residential property (5 or more units) can be a great way to diversify your portfolio and create better living options in your area. Here are the pros of investing in multifamily property:
Once the Initial Investment Is Made, It Can Yield a Higher Cash Flow: Commercial real estate investors will certainly have to make a larger investment upfront. For starters, most multifamily properties (apartments with more than five units) will require a 30% or more down payment. However, once this and any initial costs are complete, you can yield higher cash flow through higher rental income. This is because you'll have rent payments from multiple tenants coming in. And the cost of operating a multifamily property can be much less per unit than a single-family residence.
You May Face Less Risk: Let's say, for example, that you rent out a single family home to a tenant, and the tenant decides to move. Your cash flow for that property immediately dwindles to nothing. When investing in a commercial multifamily property, you could lose a tenant and still have a large amount of cash flow available through the other tenants in the property to help offset the time and costs of finding one new tenant.
You Can Attract a Diverse Pool of Tenants: Apartment rents are usually cheaper than single family rents, which could make it easier to find a larger, more diverse pool of tenants. Additionally, the economy is currently on the upswing in regard to apartment rentals … so rents are increasing. More and more college graduates and new families are bypassing the traditional route of home buying for the flexibility and convenience that comes with renting. Commercial multifamily properties can offer the affordability and amenities they're looking for.
There is a catch, though. Although the benefits are there, you must still do the work to find the right commercial property. This includes reviewing previous records and statistics of the property and surrounding area. It also can mean learning the basics of commercial real estate, finding a good property manager and learning how to find a multifamily mortgage.
OneUnited Bank can help qualified candidates get the financing necessary to purchase or refinance a commercial real estate property in the Boston, Los Angeles and Miami areas. We are one of the top 100 multifamily lenders in the country, and we can finance properties for up to $7,000,000. Contact us today at (877) One-United or (877) 663-4868 to learn more.