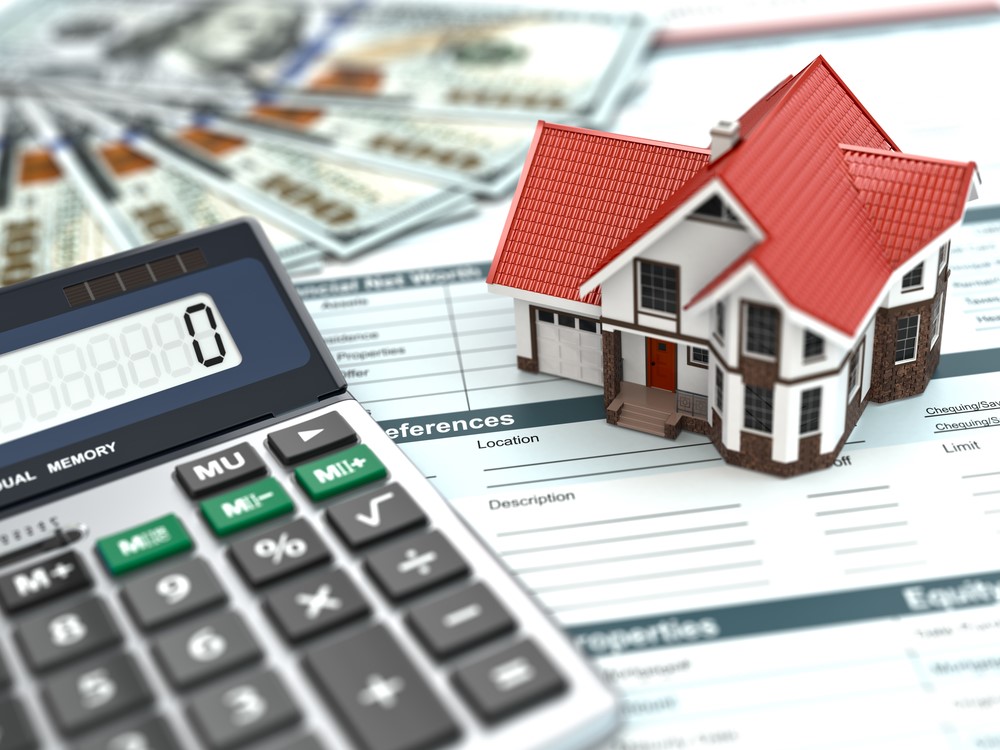 Mortgage Financing Options
When deciding to buy or refinance a home, the biggest concern is obtaining the right financing. As an example, which option is the best for your single family mortgage in Miami? Choosing the right mortgage loan for your family depends on your priorities.
30 Year Fixed Rate Mortgage
A 30 year fixed rate mortgage is best for families that plan to stay in their home for at least 5 years as it provides security from increasing monthly payments. There are many benefits of a 30 year fixed rate mortgage.
Your mortgage interest rates will not rise, which means your monthly payments will not increase.
If interest rates decline, you have the option of refinancing to the lower interest rate and fixing the rate at that time so it will not increase in the future.
This payment method provides stability and peace of mind as interest rates may rise in the future, but that will not affect the money you owe on your home.
15 Year Fixed Rate Mortgage
For some, paying off a mortgage sooner is a better option. Whether attempting to save more for retirement or your child's education, choosing a lower term loan is another option. A 15-year fixed rate mortgage is best for those hoping to save over the long run. Although the monthly payments are higher than on a 30-year mortgage, a 15 year mortgage saves by paying off the mortgage sooner thus lowering the interest paid over the life of the loan. Pursuing a short-term mortgage is better for families that can afford higher monthly payments. Here are the benefits of a shorter term mortgage.
Shorter term mortgages build equity faster as home owners pay more on the principal loan each month
Lowers the amount of time interest is paid, thereby lowering mortgage costs over the life of the loan
Shorter term allows individuals to own their home "free-and-clear" sooner
Adjustable Rate Mortgage
For those who want to minimize their interest rate, there is the option of the adjustable rate mortgage. This option allows you to pay lower interest rates over an initial period. If interest rates increase, mortgage payments will also increase as they are susceptible to change in interest rates. Adjustable rate mortgages are best for individuals that are planning to sell their home in the near future or refinance down the road. The benefits of adjustable rate mortgages are as follows.
Provides an initial low interest rate period
There are rate adjustment minimums and maximums so while your mortgage rises and falls with interest rates it will not increase beyond a certain percentage
If interest rates remain low during the time you own your home, you can save money over a fixed rate mortgage
Choosing the right mortgage option for your family depends on what is more important to you. Each loan option has its benefits – it is just a matter of deciding which option best matches your family's budget and short- or long-term goals.