(A Miami-Dade County Initiative)
Yes! Please have someone contact me to begin my journey to purchase a new home or refinance my mortgage.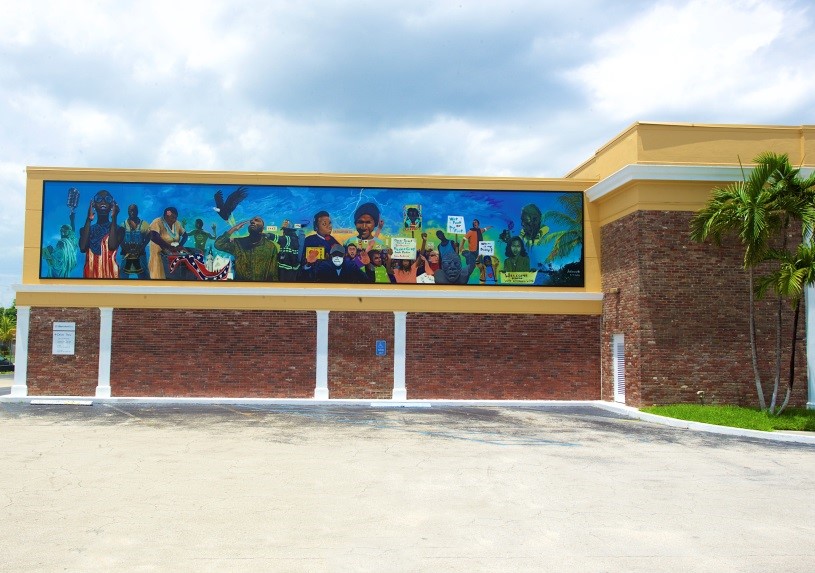 What:
A community based initiative to change lives and help build wealth by offering affordable home loans, especially to first-time homebuyers
Where:
OneUnited Bank's "backyard". The 79th Street corridor neighborhoods covering NW 62nd to NW 95th St. and NW 7th Ave to NW 37th Ave…and all of Miami-Dade County
When:
Beginning September 1, 2015 for 12 months or the fulfilment of our commitment
How:
OneUnited Bank's $1 million commitment will provide:

Up to 10 first mortgage home loans under the UNITY Home Loan Program to first-time homebuyers with a household income at or below 80% AMI or in census tracts at or below 80% AMI.
Partner with organizations to provide HUD certified financial education
Other benefits (see flyer)

Why:
OneUnited Bank is committed to heighten the role of putting an end to all forms of negative discrimination including the "Not In Our Backyard" sentiment and creating equal opportunities for harmonious, thriving neighborhoods in Miami Dade County.
For more information, download our letter and flyer here.