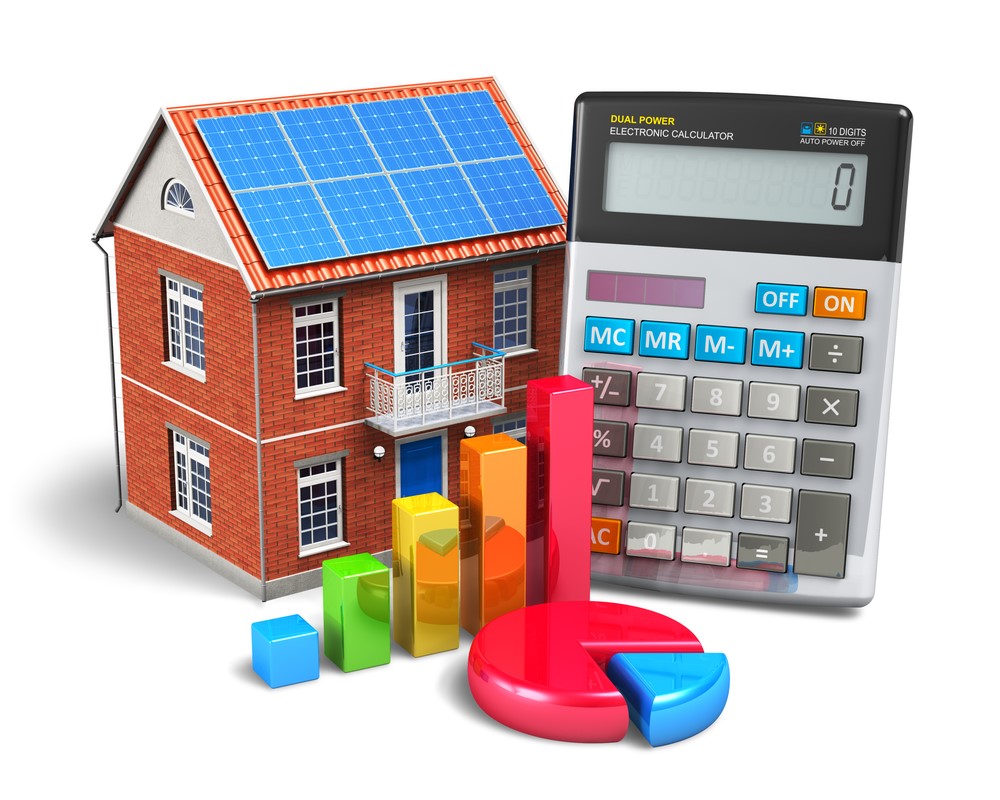 Is a 40-Year Multifamily Mortgage Right for You?
Are you interested in investing in the revitalization of Boston, Los Angeles, or Miami? OneUnited Bank offers multifamily loans with amortization terms of 30 or 40 years to help real estate investors find the financing they need. Our 40-year program is brand new and provides a number of different benefits for those looking to add affordable multifamily housing to the urban communities we serve. Here are some of the benefits you'll experience when you apply for a 40-year multifamily mortgage from OneUnited Bank:
It's Not Very Common: When you work with OneUnited Bank, you're partnering up with a Top 100 lender that wants to provide you with the most flexibility in securing financing for your property. For some, this will require a multifamily mortgage with an amortization term of 40 years. Many banks do not offer a multifamily loan of this length, and we are proud to be one that does.
It Will Lower Your Monthly Payments: Obviously, the greatest benefit of having a 40 year over a 30 year multifamily amortization is that your monthly payments are lower. Although this means you will pay more total interest over the life of the loan, the trade-off of having lower monthly payments may be worth it. The lower payments could help you focus on other investments, property renovations, etc.
You Will Close Fast: We understand the frustration that comes with the often extensive red tape of commercial real estate lending. Our 40-year multifamily mortgages are often closed within 45 days, so you can get to work bolstering your local urban community. We offer loans up to $7,000,000 with favorable rates and terms to ensure your satisfaction for the lifetime of the loan.
Although our 40-year multifamily mortgage program offers a number of different benefits, it's not for every single investor. The term of the loan remains 30 years, which means you will need to make a balloon payment or refinance your mortgage in year thirty. However, you may refinance or sell the property before that time.
We encourage prospective urban property owners to speak with a Loan Consultant today to learn more about our multifamily loans and why OneUnited Bank could be the perfect lending partner to help you achieve your investment goals.
Contact Us Today!