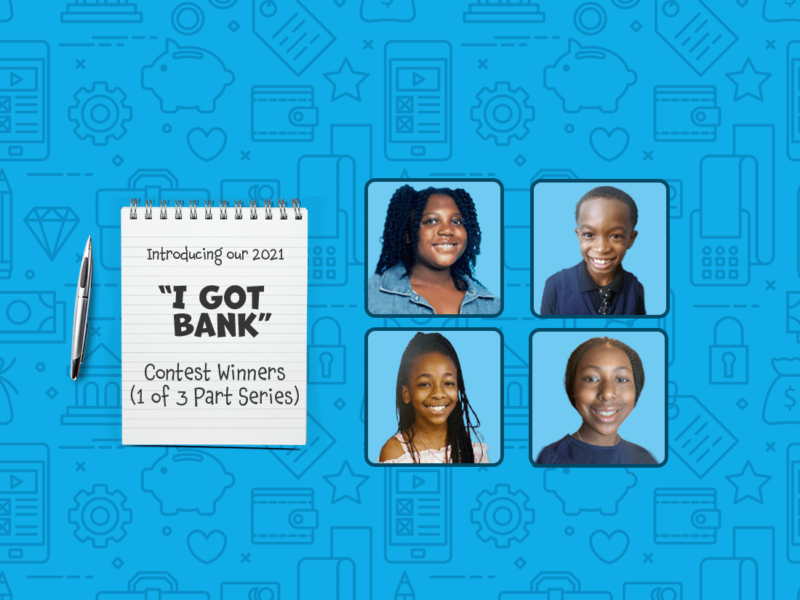 Introducing OUR 2021 I GOT BANK CONTEST WINNERS (1 OF 3 PART SERIES)
Introducing our 12th Annual "I Got Bank!" Financial Literacy Contest. Your child can win $1,000 savings account at www.oneunited.com/book! To support you, we're offering a free "I Got Bank" E-Book until June 30, 2022. To participate, simply visit www.oneunited.com/book!
Here are four of our 2021 winners (in alphabetical order) and their essays and art: Travis Brown, 8, Hialeah, FL, Gilana Freeman, 12, Dallas, TX, Ariel Hartman, 10, Tamarac, FL and Amel Johns, 12, Washington, DC.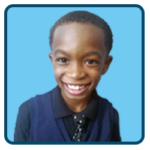 Travis Brown, 8, Hialeah, FL
Yes, Travis, we have all heard from our moms that "money don't grow on trees". At 8 years-old, we're proud that you have learned to plant financial seeds for growth. Congratulations!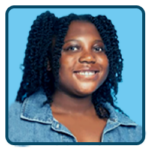 Gilana Freeman, 12, Dallas, TX
We agree Gilana! Money should be used for a purpose. Your art depicts many of life moments including opening a bank account and buying a home that will put you on your way to building wealth. Congratulations!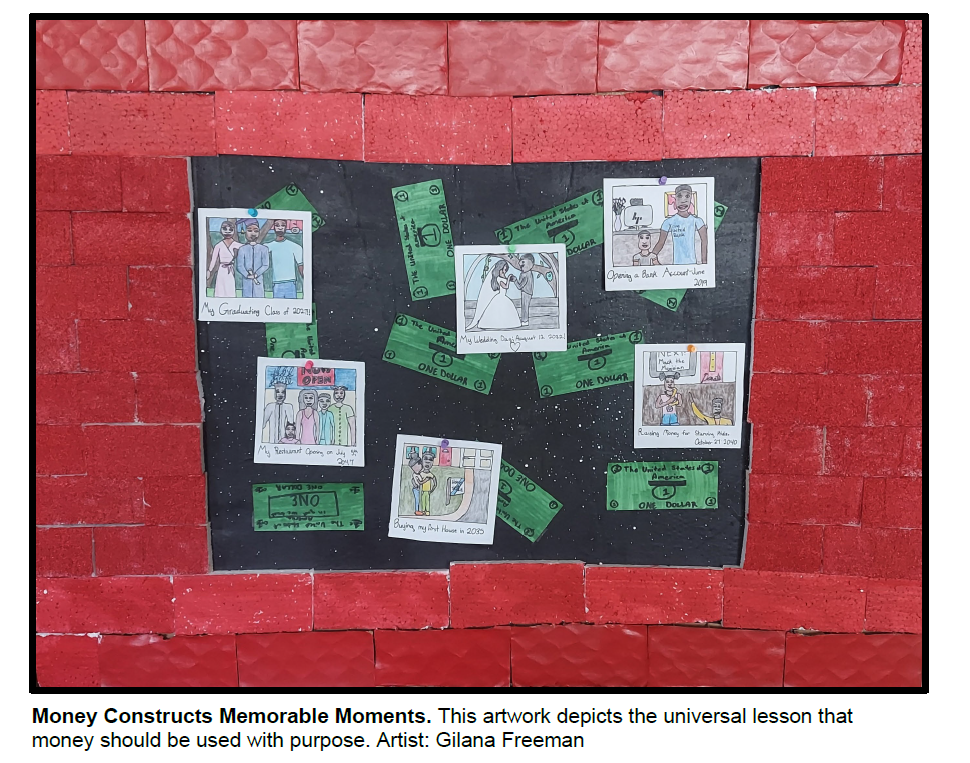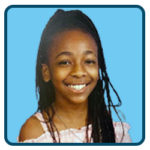 Ariel Hartman, 10, Tamarac, FL
Great essay Ariel! Thanks to your mom and uncle for teaching you the importance of saving and reading. Congratulations!
A few months ago, I asked my mom if I could get my own debit card. She asked, "Do you have an income to get your own card?" I told my mom no, but I have about $50 saved. Then she said, "Save at least $500 then you can have one." That's when I started thinking about ways I could save $500 so I could get my card.
My Uncle made a deal with me that each book I read and gave him a summary on, I would get $50 dollars per book. I accepted his deal and made it my duty to read at least 10 books. I could compare it to the fundraiser Jasmine participated in.
After a while, I saved about $200. I'm glad my uncle was able to make this deal with me, because making and saving money was a bit hard for me, and I am still working towards my goal. In the book Jackson was also trying to find ways to get money. He was offered to work at a car wash where he learned more about business.
Thanks to the book "I Got Bank!". I learned so much about money and saving, which I have shared with my parents, such as interest rates and CD accounts. This motivated my mom. She is in the process of opening a CD account for herself. Always remember that "Money doesn't grow on trees!". So, if you want to save or maybe want to learn a bit about money, I recommend reading the book "I Got Bank! By: Teri Williams".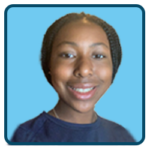 Amel Johns, 12, Washington, DC
Yes, Amel, look out…here you come! We're proud that you are learning the importance of making money and saving it. Your leadership in STEM, visual arts and sports will serve you well. Congratulations!
My name is Amel Johns. I live in Washington, DC, and was just elected Treasurer of my school. When I was younger, I got a saving money lecture like Jazz did. However, I didn't get an allowance and had to make money. I sold art at my family reunion at seven and nine and made $200. This year, when school reopened, I sold snacks making $98 in one day!
My sister asked for my earnings to buy dolls and my dad to get food at football games. I gave it to them because I knew I'd feel guilty if I didn't. They either "forgot" to repay me until years later or didn't at all. I felt annoyed, not wanting to give them money anymore.
I read "I Got Bank" and realized the importance of having a bank account to keep your savings and making sure family and friends practice saving too. So, when you're making money there's somewhere safe to keep it, other people don't use it, and you can focus on starting businesses and making more money to invest and save.
My goal is to raise enough money to pay for college if I don't receive enough scholarships. I don't want my parents to have to pay my tuition. I am strong in both academics and sports. I've earned awards in STEM, visual arts, and led my AAU girls basketball team to victory many times. I will save my money and succeed like Jazz. Look out, here I come!
Minor edits made in the essays.