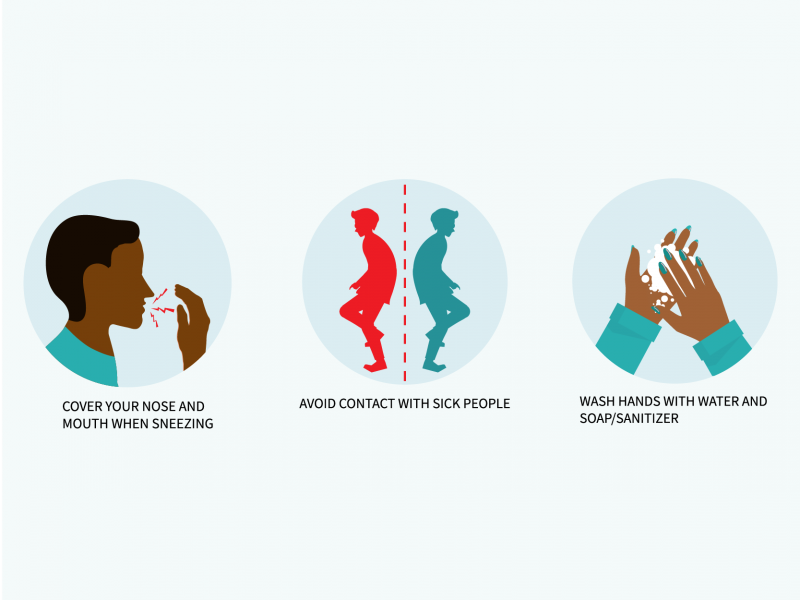 CORONAVIRUS: YOU ARE OUR TOP PRIORITY
From The Office of the President,
Thank you for being a OneUnited Bank customer. Rest assured that the health, safety and well-being of our customers and employees is our top priority. We will continue to provide excellent and uninterrupted banking services for you.
WHAT WE'RE DOING:
We can assure you that all banking services including online, mobile and branch banking services and ATMs are available uninterrupted
We have eliminated the point of sale transaction requirement to avoid monthly fees for March and April for our checking account customers.
Our branches, offices and ATMs are cleaned and sanitized thoroughly.
We are adding hand sanitizer to our branches.
We are requiring all employees who feel ill to stay home; we offer paid sick leave.
We have limited company travel for our employees to minimize health risks.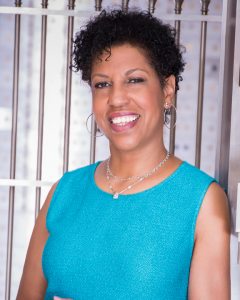 President & COO, Teri Williams
WHAT YOU CAN DO:
Due to higher call volume than normal, we encourage you to use our online or mobile banking services. You can also use the secure contact form on our website at www.oneunited.com/contactus or direct message us with your contact information through any of our social media channels. We will respond as quickly as possible. We appreciate your patience during this time.
Bank With Us 24/7
Use the OneUnited Bank mobile app or online banking to deposit checks, pay bills, check balances, transfer funds and much more. Access your money at over 30,000 surcharge free ATMs. Visit www.oneunited.com/Location for the ATM nearest you.
You can use Venmo, CashApp and Zelle to move money or use MoneyPak with your debit card to add cash into your checking account. UNITY Visa secured card customers can use Speedpay to make electronic payments.
Feel Secure
OneUnited Bank is an FDIC insured depository institution. You can feel secure that your money is safe. Your deposits are insured up to $250,000. To learn more and calculate your insurance coverage, visit the FDIC website here.
Be Alert for Fraud
Fraudsters often take advantage of people when they are anxious and vulnerable. It's important during times like these to be vigilant. Don't let your guard down. Beware of phishing emails related to the coronavirus. Scammers capitalize on "hot news topics" to trick you into clicking on malicious links which may compromise your online security. Here are a few tips to help keep you safe:
Check the sender's email address for grammatical errors or suspicious websites – including emails supposedly from the Centers for Disease Control (CDC) and World Health Organization (WHO).
Emails from OneUnited Bank will ALWAYS come from oneunited.com.
OneUnited Bank will NEVER ask you for personal information via email.
We appreciate your business and thank you for banking with OneUnited Bank. Please follow the safety instructions of your local government authorities and stay safe.
You can contact us by phone at (877) 663-8648. We are experiencing higher call volume than normal and apologize in advance for the longer wait times.