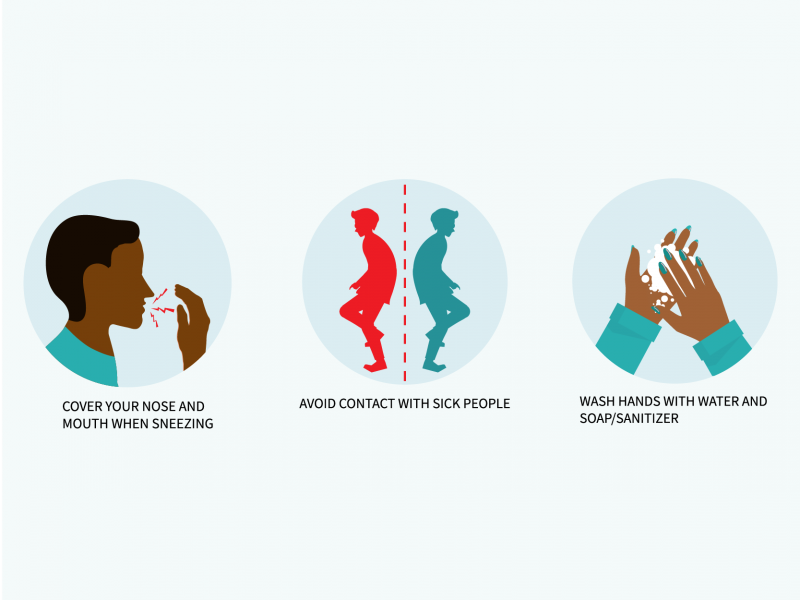 Coronavirus Update 2
The health, safety and well-being of OneUnited Bank customers and employees are of utmost importance to us.
To better protect your online security, we are now requiring more secure passwords when you login to online and mobile banking.
You Will Be Required to Change Your Password When You Login:
The next time you login to online or mobile banking, you will be required to change your password.
Your new password will require 12 characters including letters, a minimum of one number and one special character.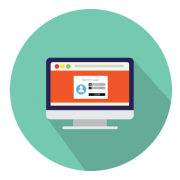 We recommend you also change your Username to a less common name for better security. This can be done simply in Account Settings in online banking or Settings in mobile banking.
Our recommendations are:
Do not use your email address as your Username
Do not use your first name or a common name as your Username
Use a combination of letters and numbers in your Username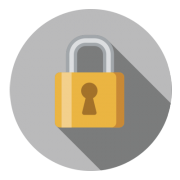 OneUnited Bank is an FDIC insured depository institution. You can feel secure that your money is safe. Your deposits are insured up to $250,000. To learn more and calculate your insurance coverage, visit the FDIC website here.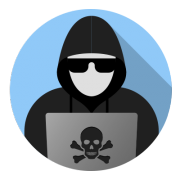 Fraudsters often take advantage of people when they are anxious and vulnerable. It's important during times like these to be vigilant. Don't let your guard down. Beware of phishing emails related to the coronavirus. Scammers capitalize on "hot news topics" to trick you into clicking on malicious links which may compromise your online security. Here are a few tips to help keep you safe:
Check the sender's email address for grammatical errors or suspicious websites – including emails supposedly from the Centers for Disease Control (CDC) and World Health Organization (WHO).
Emails from OneUnited Bank will ALWAYS come from oneunited.com.
OneUnited Bank will NEVER ask you for personal information via email.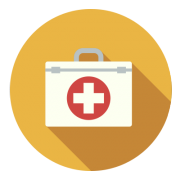 We appreciate your business and thank you for banking with OneUnited Bank. Please follow the safety instructions of your local government authorities and stay safe.
Visit our mobile banking or online banking FAQs for more information. You can contact us by phone at (877) 663-8648. We are experiencing higher call volume than normal and apologize in advance for the longer wait times.