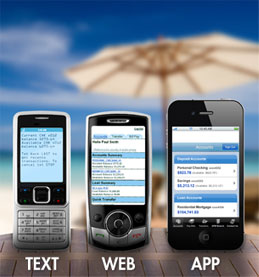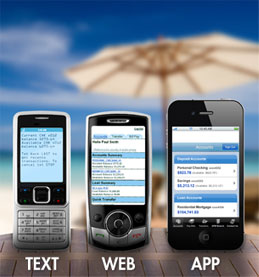 Tap into your account on the go via text, web or app.
With OneUnited Bank Mobile Banking, you can have ultimate access to your finances anywhere you want. Just text us, use your Web browser, or tap our app to have your account at your fingertips-wherever you and your mobile phone go.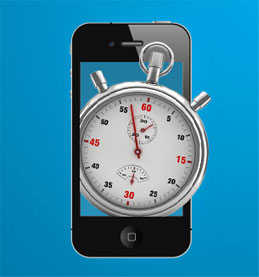 Check balances and transfer funds anytime it's convenient.
Turn to Mobile Banking whenever you need to track your funds, make a transfer or even pay bills.* Now, your deposit account can be available to you around the clock, with immediate access right when you want it-all from your mobile phone.
*For eligible customers.
Safely track your money-your information is protected.
Mobile Banking is a secure way to:
Check your account balance and
transaction history
Transfer funds between eligible accounts

Pay bills on the spot

Contact or locate an ATM quickly
Take advantage of our free apps, text message or mobile web solutions to safely access your account on the go - with the same security as online banking.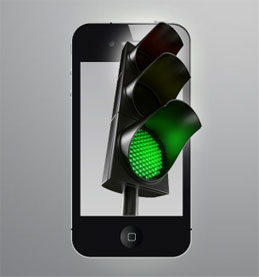 Mobilize your finances today.
Mobile Banking from OneUnited Bank lets you access your deposit accounts anywhere, anytime - and it's as secure as online banking. You choose whether you want to use a simple text message, your mobile Web browser or one of our free apps for ultimate, faster access to your finances on the go.
Get Started Today!
Log into Online Banking
Then go to Mobile Banking & Alerts