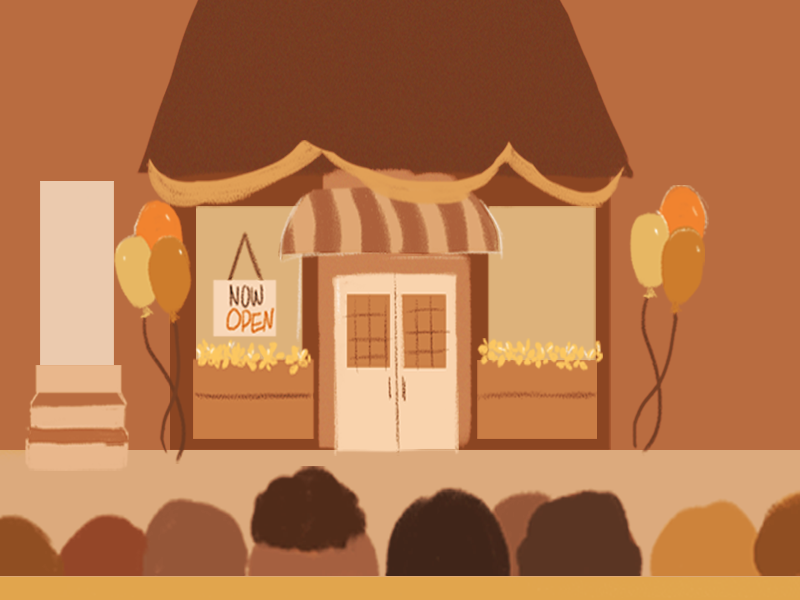 Check Out these #FortheCulture Opportunities
In 2020, focus on building your life, side hustle, and business around our cultural influences to build the new Black Wall Street.
Here's a few to consider (in order of market size):
Rihanna has completely upended the fashion world and its narrow definition of beauty. As stated by Refinery29, Victoria's Secret is dead and Rihanna killed it!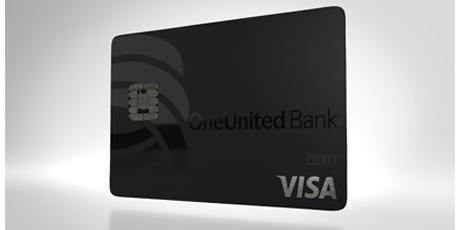 Consider an opportunity that reflects body positivity, like Untamed Lingerie available on www.webuyblack. And get the BankBlack Card to #BuyBlack everyday.
"Women should be wearing lingerie for their damn selves," Rihanna told Vogue in her May 2018 cover story. "I can only hope to encourage confidence and strength by showing lingerie in another light. […] I want people to wear Savage x Fenty and think, I'm a bad bitch. I want women to own their beauty." Rihanna has made many money moves that have changed fashion and made us proud of our differences. According to Hello Beautiful, Black women started the body positivity movement.
Lingerie market – $7 billion
The LA Times recently reported about a group of men who come together for The Marathon Book Club to discuss the books that motivated Nipsey Hussle.
Consider opportunities to share the wisdom of books by starting a book club. Check out the Well-Read Black Girl, a book club turned literary festival based in Brooklyn, New York to provide a vital space for Black women readers and writers to connect and grow in conversation.
There are so many ways that we have influenced the book industry including Oprah's Book Club. Due to the Club's widespread popularity, many obscure titles have become very popular bestsellers, increasing sales in some cases by as many as several million copies.
Then there was Michele Obama's Becoming book tour whose size and scope was unprecedented! Most book tours have readings at various Barnes & Nobles, maybe a few stops at speaking halls or major indie bookstores. As stated by Vox, Michele Obama regularly attracted 20,000 attendees in venues built for concerts, yet made the conversation intimate.
Book market – $25 billion
Consider opportunities in the hair care market and don't limit yourself to salons. As an example, check out AfroArt series by CreativeSoul Photography. The AfroArt series showcases and celebrates the versatility of black hair and its innate beauty, illustrates the story of our royal past, celebrates the glory of the here and now, and even dares to forecast the future.
Not only have we embraced our natural hair, we have completely changed the definition of a hair style. Gabrielle Union brought #BlackGirlMagic to America's Got Talent and became one of its most popular judges. Her firing set off alarms about the racial insensitivity and toxicity of the AGT work culture and sparked an investigation by the Hollywood actors' union SAG-AFTRA. According to the Los Angeles Times, among other issues ABC reportedly discouraged Union from wearing a variety of hairstyles that it allegedly deemed "too black" for viewers.
Ha! We wear our crown proudly.
Hair care market – $50 billion
In the United States, an estimated 70 million people have a criminal record. Being tagged with this scarlet letter can affect your ability to find employment or housing. Yet having a criminal record does not mean that you were found guilty or even charged with a crime. It can merely mean that you were arrested and released.
The Black community has been victim of an unfair criminal justice system. Why not benefit from its reform. As an example of how it can be done, check out Easy Expunctions. They receive a $499 fee for expunging each criminal record. There are many services needed for previously incarcerated persons or returning citizens.
Consider business opportunities to address unmet needs in the criminal justice sector.
Prison industry – $180 billion
There are many ways we impact world culture and billion-dollar industries. In 2020, let's #BuyBlack and #BankBlack to build wealth in our community.